Flutronix and Third Coast Percussion
Flutronix and Third Coast Percussion

FLUTRONIX AND THIRD COAST PERCUSSION
Wednesday, February 15, 2023
8:00 PM
Pfleeger Concert Hall
Two ensembles that are redefining classical music for the 21st century join forces for a special double bill performance. Flutronix (critically acclaimed flutists and composers Nathalie Joachim and Allison Loggins-Hull) and the GRAMMY® Award-winning Third Coast Percussion (Sean Connors, Robert Dillon, Peter Martin, David Skidmore) collaboratively composed a new work called Rubix, inspired by musical games that tie the sound worlds of these performers and composers together.
The program features solo sets by each ensemble in addition to their new co-created work. 
This engagement of Third Coast Percussion is made possible in part through the ArtsCONNECT program of Mid Atlantic Arts with support from the National Endowment for the Arts. www.midatlanticarts.org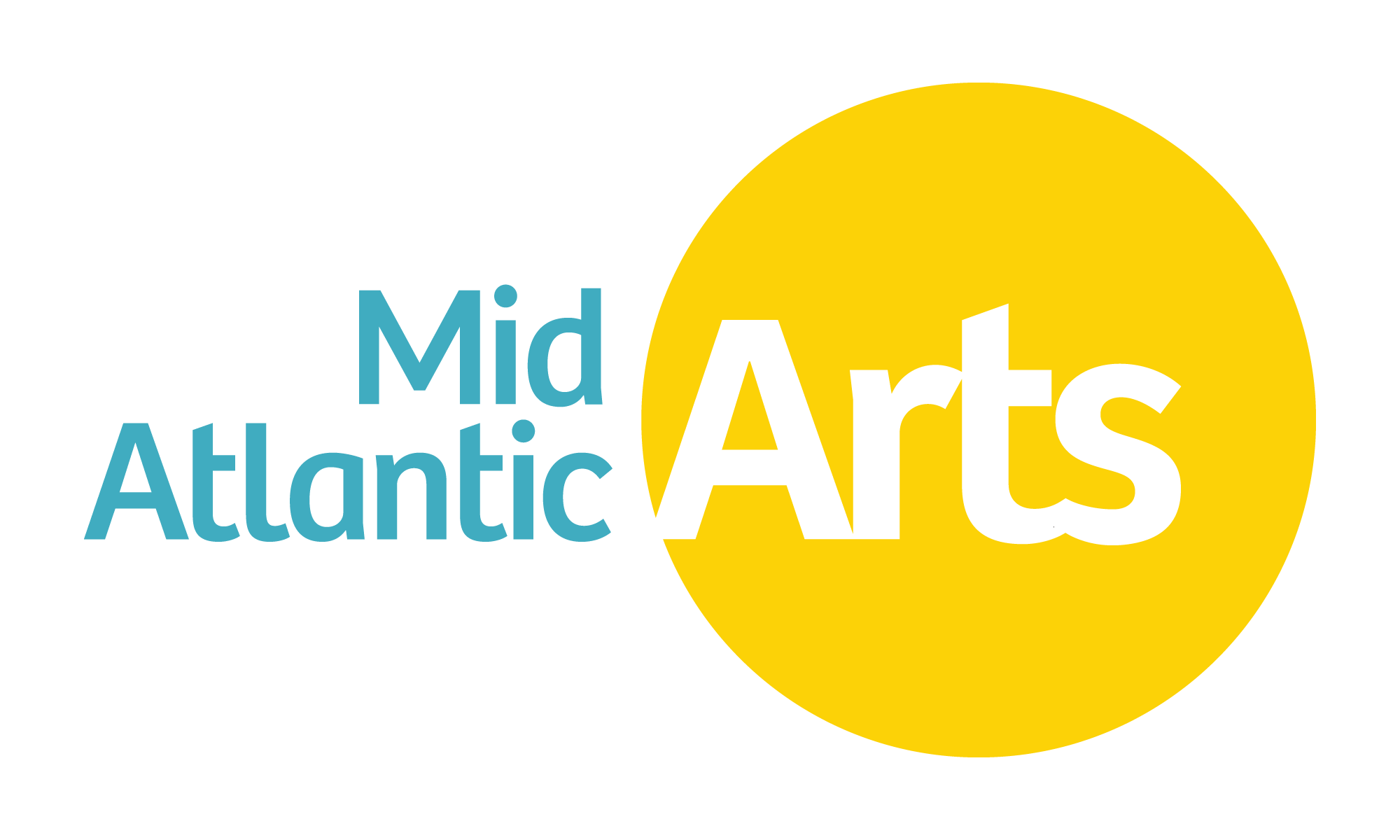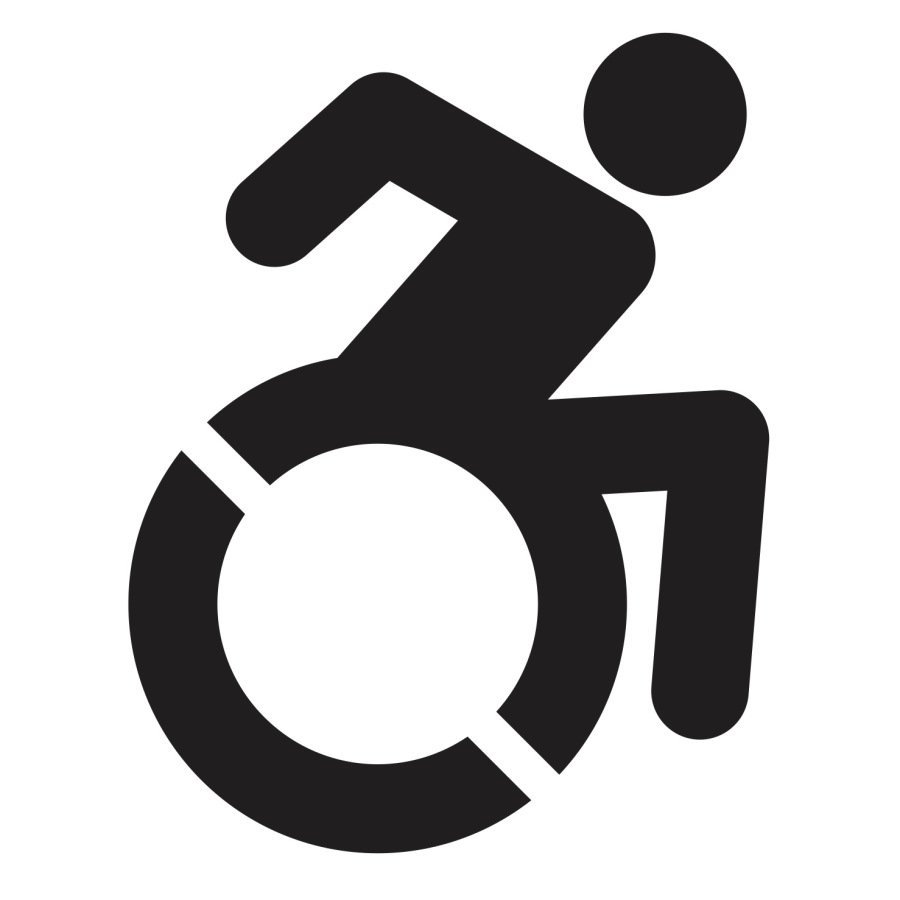 Banner image photo credit: Nick Zoulek 
---
Before the Performance: Meet the Perspectives Composer!
from Third Coast Percussion's 2022 GRAMMY-nominated album
Thursday, February 2, 2023 • 12:00 PM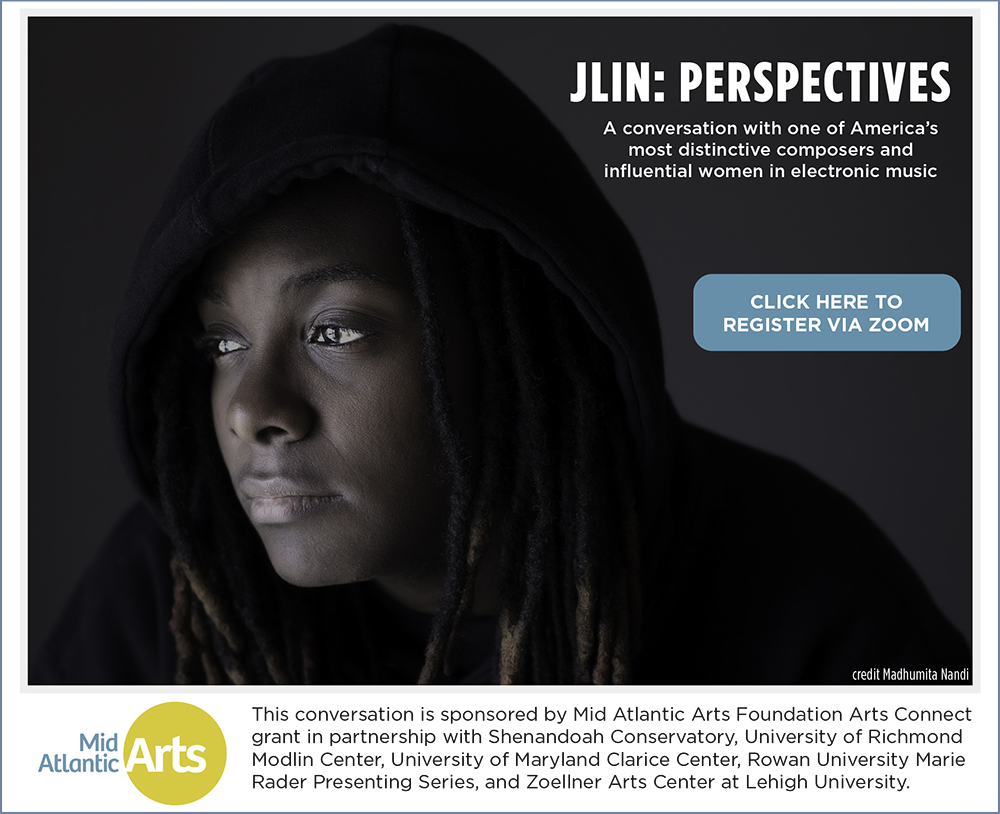 A math lover, a former steel factory worker and a proud resident of Gary Indiana, Jlin, (née Jerrilyn Patton) has risen to become one of the most distinctive composers in America and one of the most influential women in electronic music. Jlin's introduction to producing music stems from Chicago footwork, but diverse influences ranging from Igor Stravinsky and Philip Glass to Miles Davis and Eartha Kitt, give Jlin's complex percussion-driven work a sophisticated polyrhythmic sound all its own.
Free and open to the public. Click the image above to register.
Tickets
$20 General Admission
$15 Rowan Alumni, Rowan Employees, Seniors (60 +), non-Rowan Students, Military (active & retired), Glassboro Residents, ADA Accessible Seating
$10 Youth (12 and under)
FREE for Rowan Students (advanced tickets required)
Artist Bios
Flutronix is Nathalie Joachim and Allison Loggins-Hull, two distinguished performers and composers who are paving the way from their classical roots to the future of music.  Founded in Brooklyn, NY, in 2007, the duo have evolved as influential creators and socially conscious changemakers. Their current large-scale projects rooted in this space include Discourse, an evening-length community-centered performance activism initiative, and Black Being, an immersive electro-acoustic song-cycle examining the complexities of black womanhood, featuring newly commissioned text by North Carolina poet laureate Jaki Shelton Green.  In addition to their collaborative creations, the duo support each other regularly on individual projects, and as producers on recorded work, including Joachim's Grammy-nominated Fanm d'Ayiti.  Flutronix independently publishes their extensive catalog of chamber works, and are dedicated educators who have held appointments at Montclair State University, Carnegie Hall, The Juilliard School, University of Hartford, The Perlman Music Program and more.
Third Coast Percussion (Sean Connors, Robert Dillon, Peter Martin, David Skidmore) is a GRAMMY® Award-winning Chicago-based percussion quartet and GRAMMY®-nominated composer collective. For over fifteen years,the ensemble has created exciting and unexpected performances that constantly redefine the classical music experience. The ensemble has been praised for "commandingly elegant" (New York Times) performances, the "rare power" (Washington Post) of their recordings, and "an inspirational sense of fun and curiosity" (Minnesota Star-Tribune). A commission for a new work from composer Augusta Read Thomas in 2012 led to the realization that commissioning new musical works can be—and should be—as collaborative as any other artistic partnership.Through extensive workshopping and close contact with composers, Third Coast Percussion has commissioned and premiered new works by Philip Glass, Missy Mazzoli, Clarice Assad, Gemma Peacocke, Flutronix, Jlin, Tyondai Braxton, Augusta Read Thomas, Devonté Hynes, Georg Friedrich Haas, Donnacha Dennehy, Glenn Kotche, Christopher Cerrone, and David T. Little, among others, in addition to many of today's leading up-and-coming composers through their Currents Creative Partnership program.Third Coast Percussion currently serves as ensemble-in-residence at Denison University.
About The Marie Rader Presenting Series
The Marie Rader Presenting Series at Rowan University brings exceptional artists to campus, enriching the university community and the Greater Southern New Jersey region through expanded performing arts programming, bolstering a robust academic program in dance, music and theatre. Every Marie Rader engagement not only brings an artist to campus to perform, but also offers transformative coaching opportunities for Rowan students, and meaningful exchanges with community partners throughout the region.
Because of the Marie Rader Series, you don't have to travel to New York or Philadelphia to see some of your favorite, most influential leaders in dance, music, theatre and beyond. This series is also designed to introduce you to artists you wouldn't otherwise encounter-- artists who reflect not only the future of performing arts, but who help us envision a better world, right now, right here in South Jersey.
The series is made possible in part through generous support from the Henry M. Rowan Family Foundation via the Marie Rader Memorial Fund and through funds from the New Jersey State Council on the Arts, a partner agency of the National Endowment for the Arts.
If you enjoy a Marie Rader experience, please support the series by spreading the word, and if you have the means, we welcome your financial support as well.
THANK YOU.
---
PARTNERS
---