Music From The Sole
Music From The Sole

MUSIC FROM THE SOLE
I DIDN'T COME TO STAY 
Saturday, November 4, 2023
7:30 PM
Pfleeger Concert Hall
Tap, percussive dance, samba, house, and live music come together in I Didn't Come to Stay, in which Brazilian tap dancer/choreographer Leonardo Sandoval and bassist/composer Gregory Richardson lead eight dancers and a five-piece band in a performance that explores tap's lineage and connections to other Afrodiasporic forms, commissioned by Works & Process at the Guggenheim. Together the pair embrace shared roots across the diaspora and reflect on racial and cultural identity, while also celebrating the joy, strength, depth, and virtuosity of Black dance and music.
Runtime is approximately 60 minutes with no intermission.
The presentation of I Didn't Come to Stay was made possible by New England Foundation for the Arts' National Dance Project, with lead funding from the Doris Duke Foundation and the Mellon Foundation.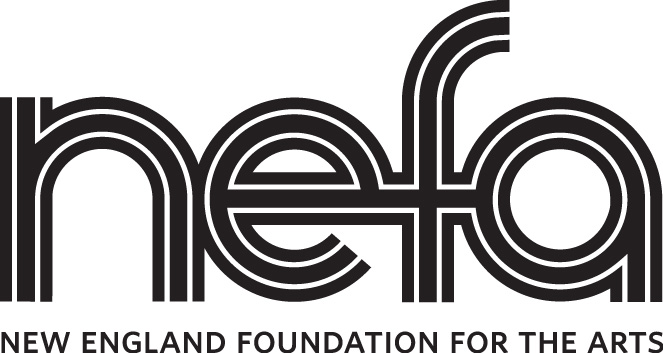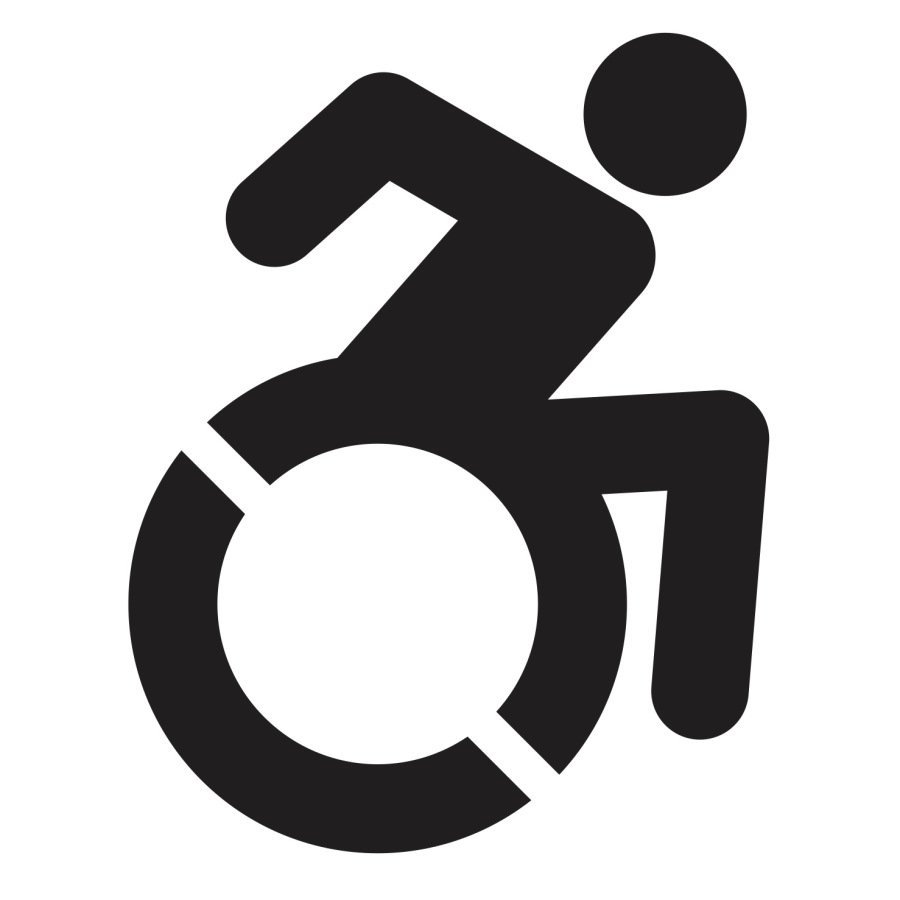 Banner images: Titus Ogilvie Laing/Works & Process at the Guggenheim
Tickets
$30 General Admission
$15 Rowan Alumni & Rowan Employees
$15 Seniors (55+), Military (active & retired), College Students (non-Rowan), Glassboro residents, ADA accesible seating
$10 Youth (18 and under)
FREE for Rowan Students (please email the box office to secure your ticket in advance!)
VIDEO
Artist Bios
Music From The Sole is a tap dance and live music company that celebrates tap's Afro-diasporic roots, particularly its connections to Afro-Brazilian dance and music, and its lineage to forms like house dance and passinho (Brazilian funk). Led by Brazilian dancer/choreographer Leonardo Sandoval and by bassist/composer Gregory Richardson, their work embraces tap's unique nature as a blend of sound and movement, incorporating wide-randing influences like samba, passinho, Afro-Cuban, jazz, and house.
Since their first performance in 2015 at Baltimore's Creative Alliance, Music From The Sole has grown to a group of 15 dancers and musicians, touring across the US and abroad. They have received support from the New England Foundation for the Arts, New York State Council on the Arts, Mid Atlantic Arts Foundation, The Lower Manhattan Cultural Council, Mertz Gilmore Foundation, O'Donnell-Green Music and Dance Foundation, New Music USA, and Dance/NYC, and recently premiered new works commissioned by Works & Process at the Guggenheim.
As part of its mission to bring tap dance- America's original vernacular dance form- to new audiences, they appear as both a dance company and a band at dance and music venues. Recent credits include appearances at Lincoln Center, Jacob's Pillow, the Guggenheim Museum, The Yard, Kaatsbaan, Portland Ovations, Caramoor Jazz Festival, Bryant Park, the 92NY, and Tap in Rio. They are 2022-23 resident artists at the 92NY, and partner frequently with organizations like the National Dance Institute, and Lincoln Center Education, engaging through dance and music with communities across NYC and beyond.
Leonardo Sandoval (Artistic Director & Choreographer, Dancer)
Brazilian tap dancer and choreographer Leonardo Sandoval is renowned for blending America's great tap tradition with Brazil's rich rhythmic and musical heritage. A true dancer-musician, he was one of Dance Magazine's "25 to watch" for 2021, the recipient of a 2022 Vilcek Foundation Prize for Creative Promise in Dance, and a 2022 NYSCA/NYFA Artist Fellow in Choreography. In 2015, with composer Greogry Richardson, he founded Music From The Sole, and their work has been presented at venues like Jacob's Pillow, Lincoln Center, The Yard, Kaatsbaan, the 92Y, Works & Process at the Guggenheim. In addition he is a dancer with acclaimed tap company Dorrance Dance, touring across the US and abroad. Leonardo has also toured extensively as a solo artist, including at the National Folk Festival and Jazz at Lincoln Center. He is deeply committed to community engagement and education, and has brought performances and workshops to schools, prisons, hospitals, and parks, including through partnerships with Lincoln Center Education and the National Dance Institute, where he was the inaugural artist in residence. 
Gregory Richardson (Artistic Director, Band Leader)
Gregory Richardson is a composer/performer, and multi-instrumentalist focusing on upright, electric bass, and guitar. Along with Leonardo Sandoval, he's the co-creator and Artistic Director of Music From The Sole, as well as the musical director of the award-winning tap company, Dorrance Dance. As a composer for dance he has premiered compositions at The Guggenheim, BAM, The Joyce, and several times at the City Center of New York, most recently in collaboration with actor Bill Irwin. Gregory has participated in creative residencies at Lincoln Center Education, Jacob's Pillow, The Yard, National Dance Institute, Guggenheim's Works & Process, and Kaatsbaan Cultural Park. Other credits include performing with Toshi Reagan in her opera of Octavia Butler's Parable of the Sower, touring with the Indie band Darwin Deez, and playing with Grammy Award-winning artists Keyon Harold and Marcus Gilmore. 
For a current list of company members and short bios, see: musicfromthesole.com/company-members
About The Marie Rader Presenting Series
The Marie Rader Presenting Series at Rowan University brings exceptional artists to campus, enriching the university community and the Greater Southern New Jersey region through expanded performing arts programming, bolstering a robust academic program in dance, music and theatre. Every Marie Rader engagement not only brings an artist to campus to perform, but also offers transformative coaching opportunities for Rowan students, and meaningful exchanges with community partners throughout the region.
Because of the Marie Rader Series, you don't have to travel to New York or Philadelphia to see some of your favorite, most influential leaders in dance, music, theatre and beyond. This series is also designed to introduce you to artists you wouldn't otherwise encounter-- artists who reflect not only the future of performing arts, but who help us envision a better world, right now, right here in South Jersey.
The series is made possible in part through generous support from the Henry M. Rowan Family Foundation via the Marie Rader Memorial Fund and through funds from the New Jersey State Council on the Arts, a partner agency of the National Endowment for the Arts.
If you enjoy a Marie Rader experience, please support the series by spreading the word, and if you have the means, we welcome your financial support as well.
THANK YOU.
---
PARTNERS
---