Rising Tide: The Crossroads Project
Rising Tide: The Crossroads Project

RISING TIDE: THE CROSSROADS PROJECT
FRY STREET QUARTET & DR. ROBERT DAVIES 
Co-presented with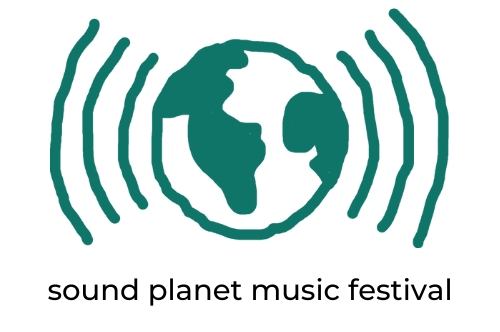 Friday, September 22, 2023
7:30 PM
Pfleeger Concert Hall
Grounded in science. Elevated by art. Igniting responses.
This evocative performance and post-show discussion confronts a planet under siege and a future in peril--inspiring audiences to change course. Weaving art and science together through music, prose, and stunning visual imagery, Rising Tide features a commision from American composer Laura Kaminsky, segments of Haydn and Janáček, large screen projections of original works by painter Rebecca Allan and internationally recognized environmental photographer Garth Lenz (among others). 
Runtime is 75 minutes with no intermission, followed by a 30-minute post-show discussion.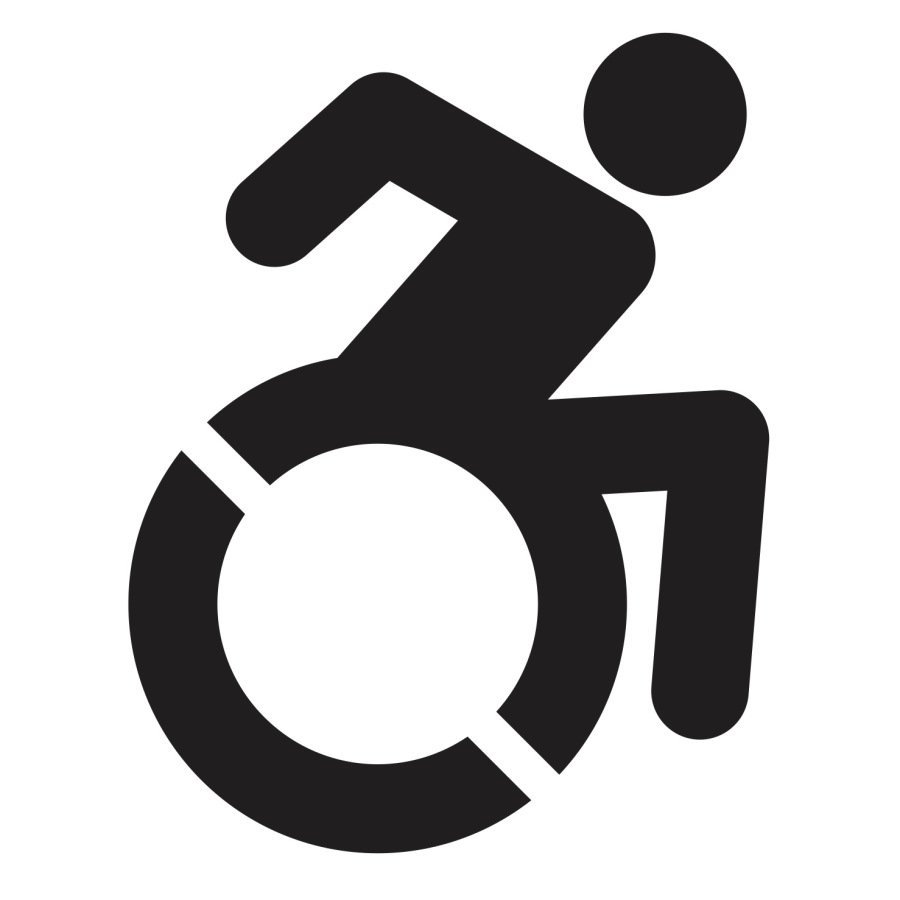 Banner images: Andrew McAllister
Tickets
$30 General Admission
$15 Rowan Alumni & Rowan Employees
$15 Seniors (55+), Military (active & retired), College Students (non-Rowan), Glassboro residents, ADA accesible seating
$10 Youth (18 and under)
FREE for Rowan Students (please email the box office to secure your ticket in advance!)
VIDEO
About the Team
Dr. Robert Davies: Physicist Rob Davies' work, jointly sponsored by USU's College of Science, the Caine
College of the Arts, and the USU Ecology Center, focuses on global environmental change, sustainable
human systems, and scientific storytelling. He is a regular speaker on climate change, sustainable
systems, science communication and the Anthropocene for a variety of audiences ― as guest lecturer
in university courses, as a keynote speaker for conferences and symposia, and invited speaker for
myriad policymakers and community organizations. More on his website.
The Fry Street Quartet: This remarkable quartet – hailed as "a triumph of ensemble playing" by The
New York Times – is a multi-faceted ensemble taking chamber music in new directions. Touring music
of the masters as well as exciting original works from visionary composers of our time through the
Americas, Europe and Asia, the Fry Street Quartet has created a deeply significant career since winning
the Grand Prize at the Fischoff National Chamber Music Competition. The group's latest CD, As One,
debuted on the Billboard Classical Chart at #2. The level of the quartet's technical and musical delivery
is second to none, and through the generous assistance of an anonymous foundation, they are now
playing on an exceptional set of instruments of tremendous historic and musical significance:
Cello — Andrea Guarneri, Cremona, Italy, 1689
Viola — Giovanni Baxsta Rogeri, Brescia, Italy, c. 1699
Violin — Pietro Giacomo Rogeri, Brescia, Italy, c. 1720 (son of Giovanni)
Violin — Giovanni Baxsta Guadagnini, Parma, 1763

"technical precision and scorching spontaneity" Strad Magazine
"they were practically one instrument ... hard to imagine the piece in better hands" Times Union
Composer Laura Kaminsky: Award-winning American composer Laura Kaminsky was commissioned to
write Rising Tide for The Crossroads Project. Kaminsky is a composer with "an ear for the new and
interesting" whose works are "colorful and harmonically sharp-edged" (The New York Times). Social
and political themes are common in her work, as is an abiding respect for and connection to the
natural world. More: laurakaminsky.com
Painter Rebecca Allan: Known for her richly layered and chromatically nuanced abstract paintings,
Rebecca Allan has for many years concentrated on rivers, tributaries, and watershed environments as
primary sources of investigation. Her work explores the ecology, meteorology, and geology of the
Northeast, Pacific Northwest, and the Gulf Coast. More: rebeccaallan.com
Photographer Garth Lenz: Noted environmental photographer Garth Lenz holds a central theme
around the contrasts between the industrialized and natural landscape. Portions of his touring exhibit,
The True Cost of Oil, are screened during The Crossroads Project performance. More on Lenz's TED talk
and all his work: garthlenz.com
About The Marie Rader Presenting Series
The Marie Rader Presenting Series at Rowan University brings exceptional artists to campus, enriching the university community and the Greater Southern New Jersey region through expanded performing arts programming, bolstering a robust academic program in dance, music and theatre. Every Marie Rader engagement not only brings an artist to campus to perform, but also offers transformative coaching opportunities for Rowan students, and meaningful exchanges with community partners throughout the region.
Because of the Marie Rader Series, you don't have to travel to New York or Philadelphia to see some of your favorite, most influential leaders in dance, music, theatre and beyond. This series is also designed to introduce you to artists you wouldn't otherwise encounter-- artists who reflect not only the future of performing arts, but who help us envision a better world, right now, right here in South Jersey.
The series is made possible in part through generous support from the Henry M. Rowan Family Foundation via the Marie Rader Memorial Fund and through funds from the New Jersey State Council on the Arts, a partner agency of the National Endowment for the Arts.
If you enjoy a Marie Rader experience, please support the series by spreading the word, and if you have the means, we welcome your financial support as well.
THANK YOU.
---
PARTNERS
---