Dance Studio Management Certificate
Dance Studio Management Certificate
Dance Studio Management: A Hybrid Certificate Program
This program is designed to provide prospective and current dance studio owners with the skills related to managing all aspects of the business. Take your experience to the next level and improve your networking and knowledge in the field while learning the basic steps to success!
Who should apply:
A college student who aspires to own a dance studio, music/voice/acting school, yoga studio, cheer gym, gymnastics academy or even a karate studio
A current dance studio owner who wishes to improve your skills & create a support network
Anyone who is looking to learn business & production skills needed to run an arts related business
Why you should apply:
Online flexibility for your work-life-school balance
First step in continued learning without commitment required of a degree program
Earn a Rowan University credential to support your business or future business
In the Level I Dance Studio Management Certificate Program you will learn about entrepreneurship, business entities & creating a business plan, studio location and facility considerations, marketing strategies for growing your business, and record keeping and basic financial statements.  We will explore how to create or improve employee-client relationships; interactions and relationships between the dance studio owner/instructor and parents, students, and staff. Briefly explore the topic of recital preparation and production including planning, profitability and aesthetics.  Explore the topic of training a dancer, a range of physical training principles as they apply to students in a dance studio to include strategies to develop curriculum, block planning and lesson plans specifically for Dance technique courses.
Modules
MODULE 1: STUDIO OWNERSHIP

Learn about how to establish your own studio/small business including creating a business plan, incorporation, studio location, financing, liability, taxes and record keeping.
MODULE 2: GROWING THE BUSINESS

Establish strategies for creating and executing a marketing plan, effective use of social media, client relationship building, recruiting teachers/staff, establishing code of ethics, safety and curriculum development.
MODULE 3: PRODUCTION, SPECIALIZED TEAMS, TEAM TOURING & TRAVEL AND COMMUNITY SERVICE

Maximize your impact by learning how to plan and execute a successful production/showcase; create specialized teams within your studio structure including minis, junior, & senior teams/companies; & create student teaching programs within your existing base. This module will also cover the pros & cons of participating in competition, touring opportunities, & the importance of mission work within your business community including the National Honor Society for Dance Arts (NHSDA) and other service based student programs.
Dance Studio Management Certificate: Level I
DATES & FEES:
SESSIONS NOW BEING OFFERED AT $499 (50% DISCOUNT)!
Fall Session:
September 19, 2022 - October 8, 2022
Required Zoom Meetings: Each Thursday (September 22nd, September 29th, and October 6th) *
Register by September 18, 2022
Winter Session:
January 9, 2023 - January 27, 2023
Required Zoom Meetings: Each Thursday (January 12th, January 19th, and January 26th) *
Register by January 8, 2023
Spring Session:
March 13, 2023 - March 31, 2023
Required Zoom Meetings: Each Thursday (March 16th, March 23rd, and March 30th) *
Register by March 12, 2023
Summer Session:
June 5, 2023 - June 23, 2023
Required Zoom Meetings: Each Thursday (June 8th, June 15th, and June 22nd) *
Register by June 4, 2023
*Each course will have required Zoom Meetings all participants MUST attend. If you cannot make the zoom meetings on the specified dates, please do not register.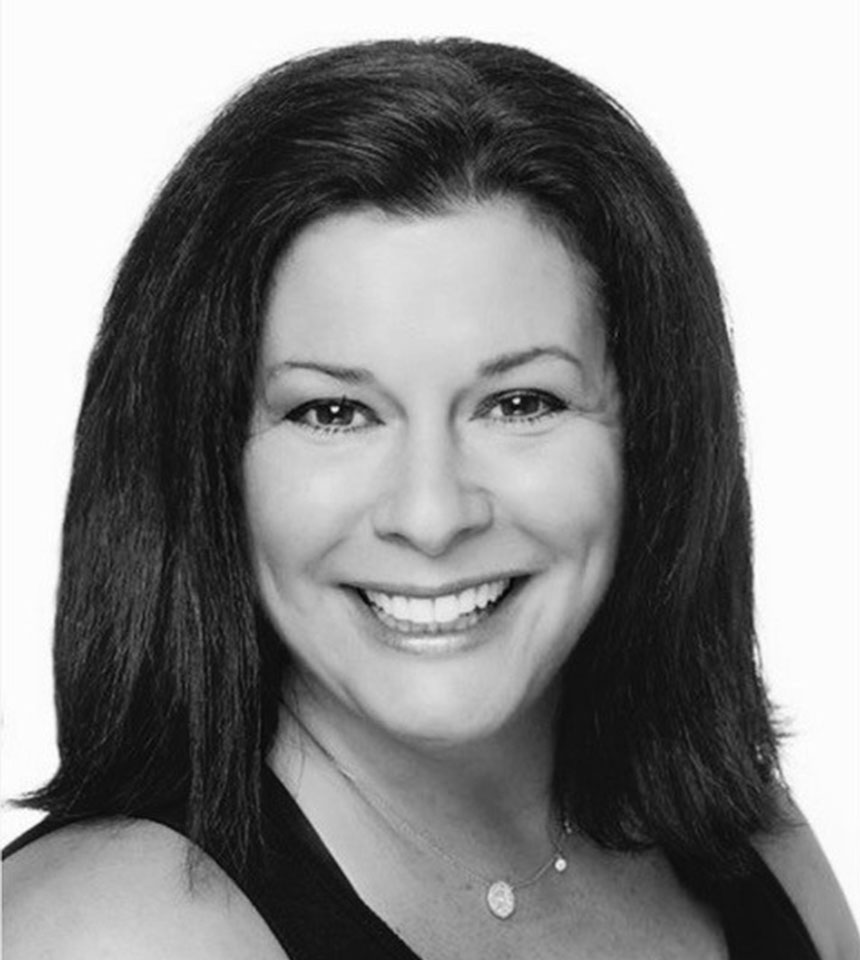 KIM O'CONNOR-SPARKS
Entrepreneur-Choreographer-Educator-Producer-Consultant
Kim O'Connor-Sparks is a graduate of Rowan University with a BA in Speech/Theater/Dance and a graduate of Temple University with a Masters Degree in Social Work. Kim has a unique background in the performing arts field through her numerous positions in arts & business administration, consulting, production and entrepreneurship. She has run numerous successful businesses including a dance studio for 20 years, professional dance companies, private practices in psychotherapy, and fundraising performance events, to mention a few. Kim has also taught and choreographed at numerous workshops and conventions both nationally and internationally. She was an adjunct professor at Eastern University where she taught Composition and Choreography and set work on their dancers. She is a member of the BBB, Who's Who among Women Business Owners, Dance USA, Dance NYC, Philly Connection, Philadelphia Dance Alliance, NJ Dance, NHSDA NJ Chapter and sits on the board for BCIT Performing Arts Academy, Costume Gallery, NJ and Broadway Artist Connection, NYC.