Brass
Brass
Brass
---
Welcome to The Rowan University Brass Division Page!
Through a rigorous curriculum, outstanding studio time and instruction, and exceptional ensemble experiences, the brass educators and students in The Brass Division are committed to excellence in collegiate brass performance and pedagogy.
We hope you will take the time to get to know us and our playing, come to campus for a visit, take a lesson with our faculty, and spend some time talking to our outstanding students.
If you are interested in our programs or just have questions about what we do, please contact Head of Brass, Dr. Bryan Appleby-Wineberg at applebywineberg@rowan.edu.
We look forward to meeting you, working with you, and sharing our love for the musical world of brass performing and teaching.
Cheers,
Bryan
Bryan K. Appleby-Wineberg, D.M.A. | Head of Brass
Professor of Trumpet | Rowan University
Department of Music
Cell: 856.308.7502
Email: applebywineberg@rowan.edu

---
Brass Faculty
Bryan Appleby-Wineberg, Head of Brass, trumpet
Jon Barnes, jazz trumpet
Lyndsie Wilson, horn
Matt Walley, trombone
Michael Fahrner, euphonium
Brian Brown, tuba
---
Majors
Music Education
Performance
Composition
Jazz Studies
Areas of Study
Trumpet
Horn
Trombone
Euphonium
Tuba
---
Atlantic Brass Band (2-Time National Champions of North America)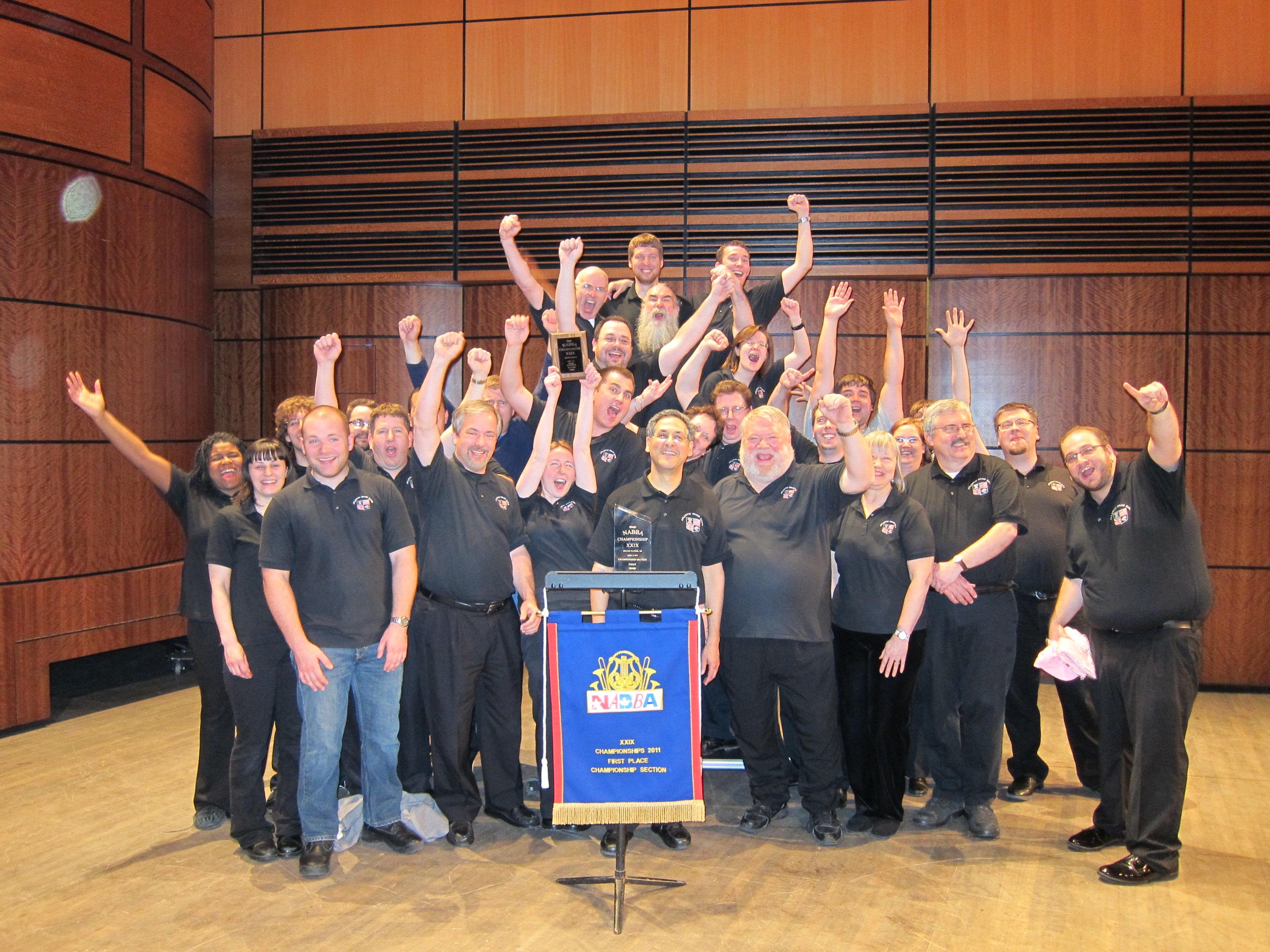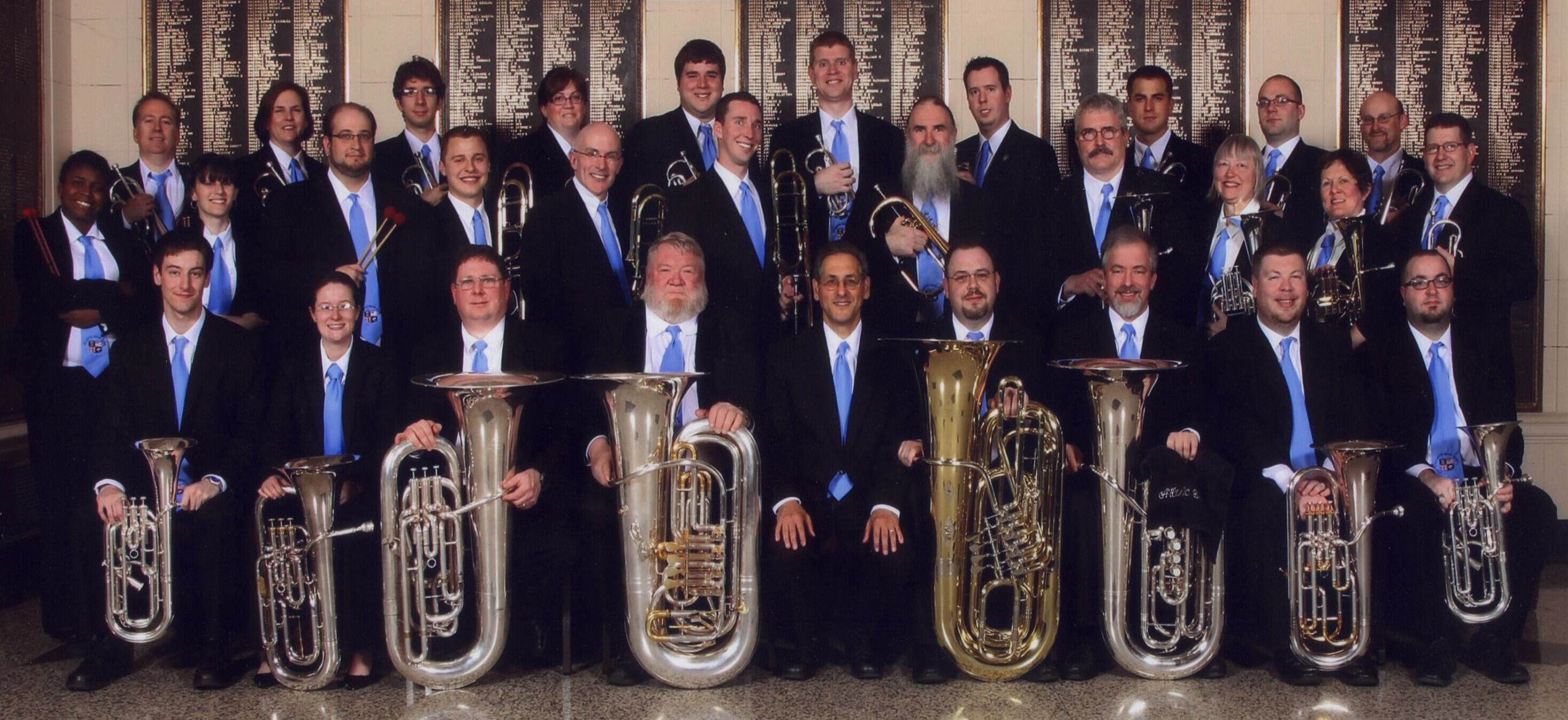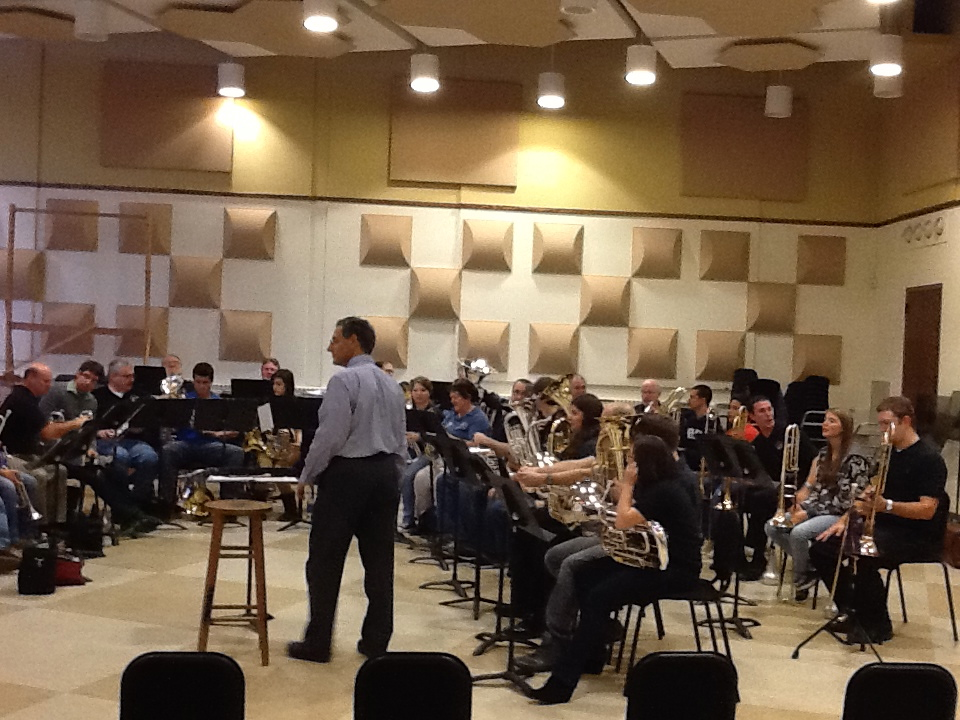 ---
The Rowan Faculty Brass Quintet

One of the premier brass ensembles in the Greater Philadelphia region, The Rowan University Faculty Brass Quintet presents concerts and master classes on campus and throughout New Jersey, Pennsylvania, and Delaware.

In addition regular concerts and master classes, Spring 2013, the ensemble will collaborate with the Composition Division on a series of new works for brass quintet composed by Rowan University students.
The members of the brass quintet are Bryan Appleby-Wineberg, George Rabbai, Lyndsie Wilson, Rick Linn and Brian Brown.