Ben Runyan
Ben Runyan
Ben Runyan - Adjunct Professor - Music Technology
Email: runyan@rowan.edu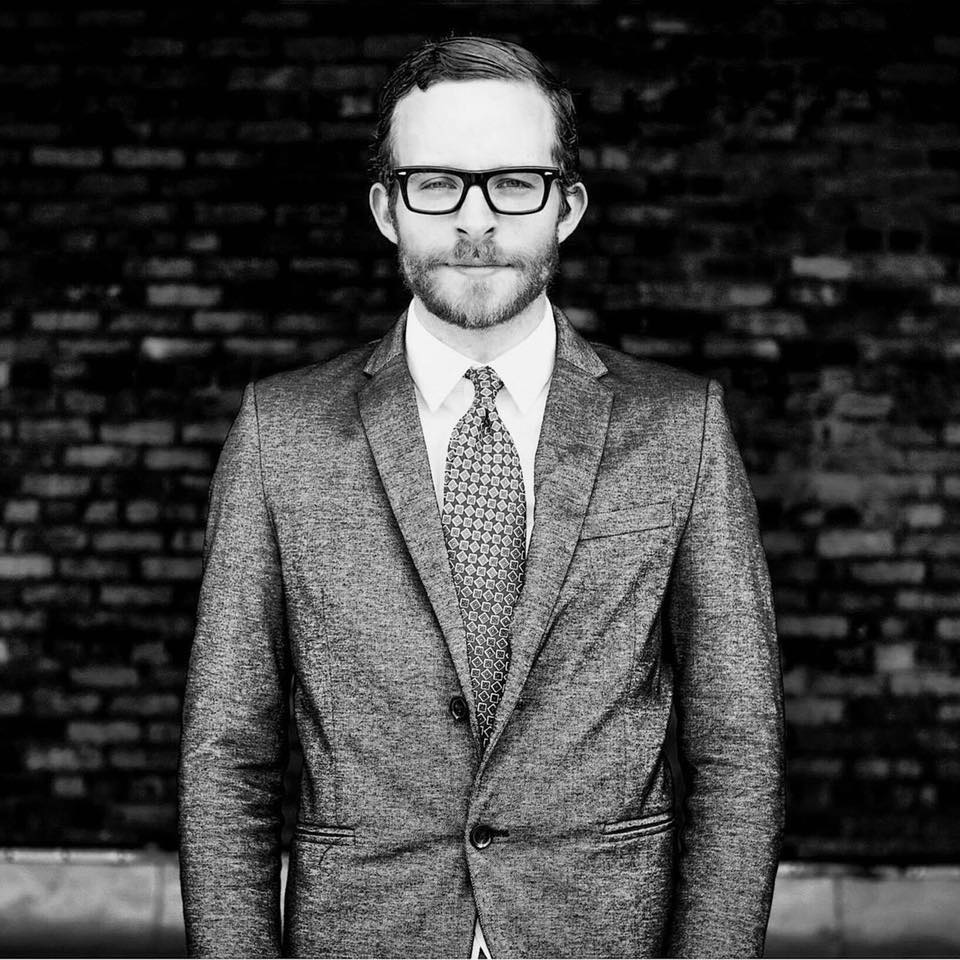 Philadelphia's Ben Runyan is the face of City Rain. As a band City Rain has experienced acclaim for the cinematic music video for their first single, "The Optimist," which in 2013 landed on VEVO's Indie Playlist garnering over 250,000 hits. The track steamrolled through 2014 when the video won mtvU's The Freshmen contest in February, placing it in regular rotation on the network. More recently, City Rain teamed up with MTV again when the song was fittingly featured on MTV's popular reality TV show, Catfish. City Rain's music has also been featured on Esquire TV, Showtime, and G4TV. City Rain was also nominated for ASCAP's Sammy Cahn award for best lyrics for "The Optimist" in 2013. City Rain, with Ben at the helm, as performed/DJ'ed with artists like Washed Out, School of Seven Bells, Capital Cities, Class Actress, Robert Delong, Alvin Risk and more. 
In the composition world City Rain scores music for commercials and short film. Drawing on various influences, City Rain devises lush ambient textures complimented by melodic piano structures.
Most recently Ben is working on a new record with featuring vocalists (under the alias "J U S T P R O C E S S") while teaching music production at Drexel & Rowan Universities. 
Education:
Bachelors of Arts, Comm., 2009 Temple University
Certified in accessibility training for iOS and Mac to teach visually and audibly impaired customers to become independent with their technology
Website:
Awards:
Sammy Cahn Award (Nominated) - ASCAP (American Society Of Composers, Authors, Publishers) September 2013