Barbara Adams
Barbara Adams
Barbara Adams - Sound Reinforcement & Music Technology
Email: 
adamsbj@rowan.edu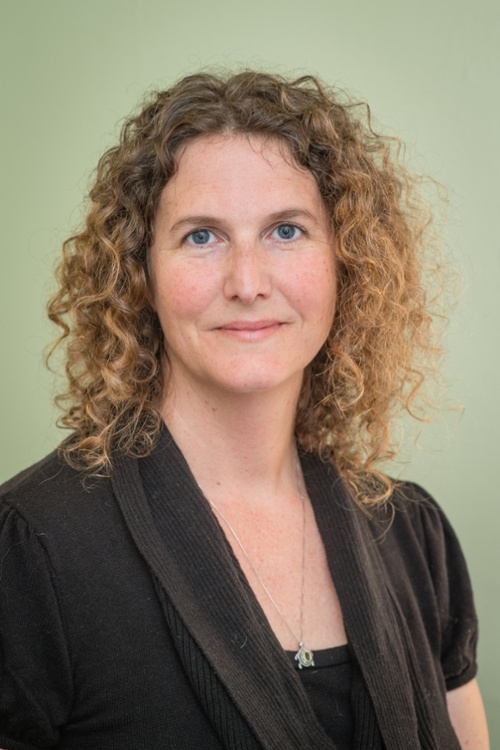 Phone Number: 856-256-4500
Office: Wilson Hall 140
Barbara Adams is an audio engineer and educator with twenty-five years of experience in the music industry. She specializes in live sound and production management. Her strong and varied experience also includes recording engineer, stage management, and artist management.
Barbara is Lecturer Professor at Rowan University teaching Sound Reinforcement and Audio Recording in their Music Industry Program. She also is the booking manager for Rowan Music Group, the program's record label and artist management services. She is still active in the industry as production manager and FOH engineer at The Locks at Sona, Philadelphia's premier listening room as well as a freelance Engineer/System Tech for several production companies, festivals, and venues. 
As the Soundgirls Philadelphia chapter president, she is always looking for ways to help mentor and guide new engineers in the field of live sound and bring together the Philadelphia community of women in audio.
Education:
Master of Arts, Theater Arts Administration, Rowan University, College of Performing Arts 
Bachelor of Business Administration, Legal Studies & Entrepreneurship; Management, Temple University, Fox School of Business
Specialized Associates Degree, Recording Arts; Recording Arts, Audio, Full Sail University