Dr. Ana Cristea
Dr. Ana Cristea
Dr. Ana Cristea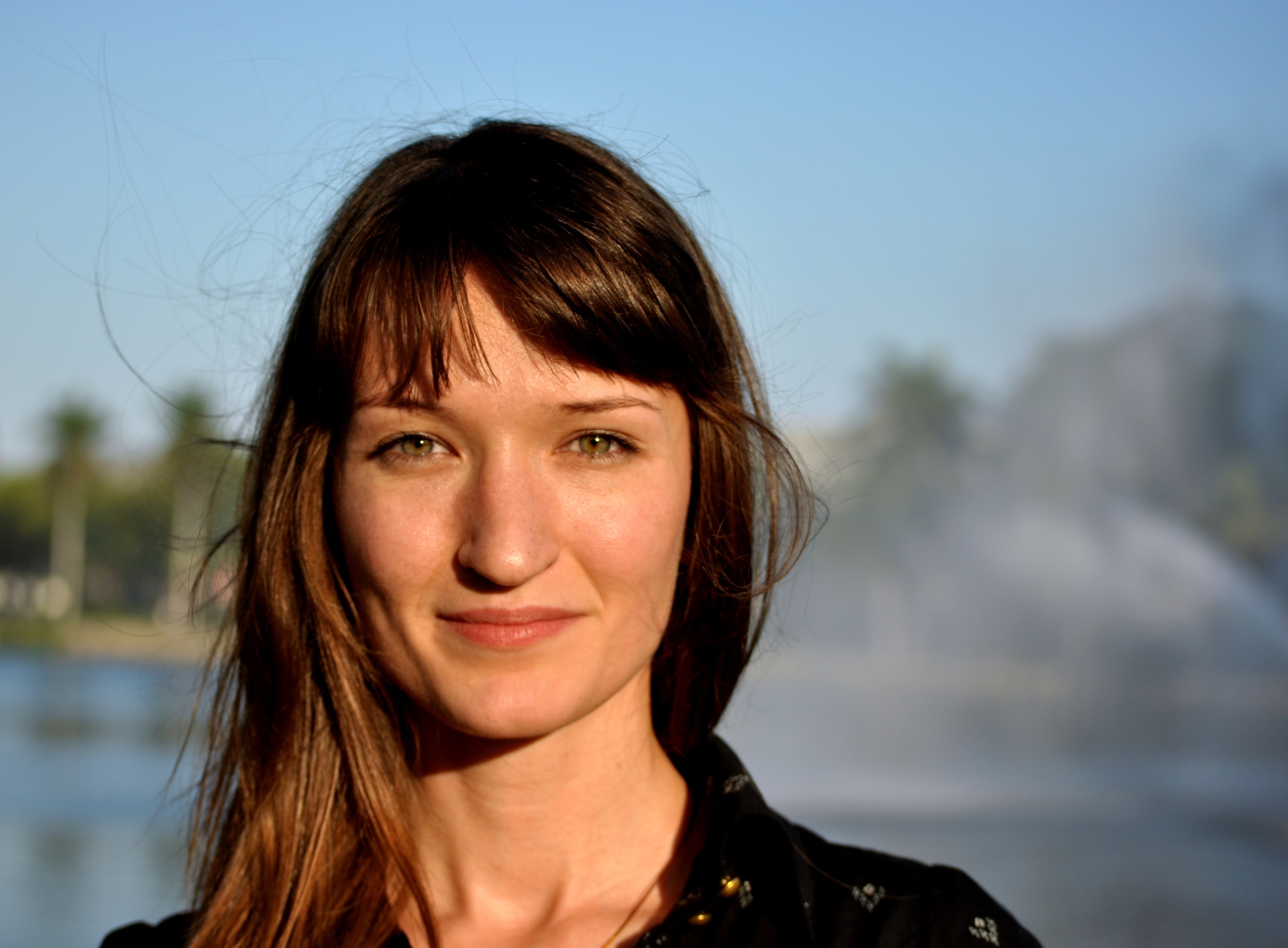 Moldovan pianist Ana Cristea has garnered critical acclaim for her performances in prestigious concert halls of Hungary, Spain, Romania, Ukraine, Byelorussia, Moldova, and the United States. Her orchestral appearances include the National Philharmonic, Chamber, and the Tele-Radio Orchestras of Moldova, West Chester Symphony Orchestra, Rowan University Symphony Orchestra, and the Frost Symphony Orchestra. Ms. Cristea has won top prizes in more than twenty-five national and international competitions throughout the US and Europe. As a winner of the Frost School of Music Concerto Competition, Ms. Cristea has performed Sergei Rachmaninoff's Third Piano Concerto with the Frost Symphony Orchestra under the baton of Maestro James Judd.
Ms. Cristea holds a Bachelor of Music (2010) and Master of Music degree (2012) in Piano Performance from Rowan University, where she studied on a full scholarship with Professor Veda Zuponcic. In Fall 2012, she was granted a teaching assistantship and a full scholarship at the Frost School of Music, University of Miami, where she pursued her Doctoral studies with Professors Santiago Rodriguez and Dr. Naoko Takao. Ms. Cristea has obtained her DMA degree in Piano Performance and Pedagogy in May 2016.
Currently, Ms. Cristea is a part-time lecturer in the Department of Musicology at the Frost School of Music and serves as piano faculty for the Frost Advanced Preparatory Piano Program. She resides in Miami, Florida with her husband Dr. Oleksii Ivanchenko and seventeen-month-old son Emil.