Choral Vocal Camp
Choral Vocal Camp
Choral Vocal Camp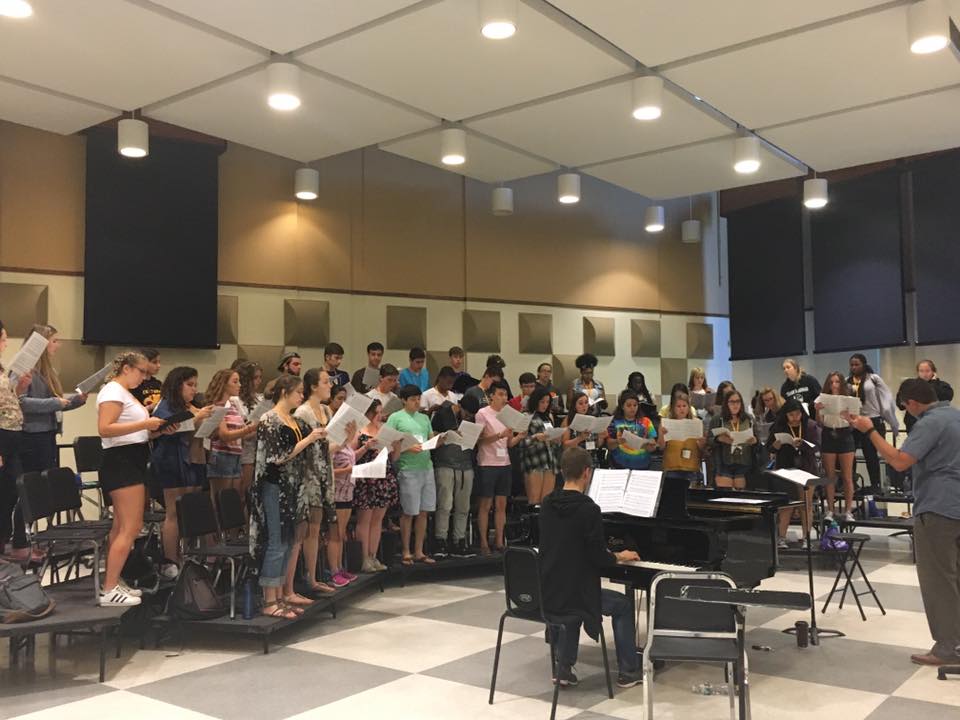 The Rowan Choral Vocal Camp offers students (grades 8-12) an opportunity to study with fine choral and vocal technicians and conductors. Over five days, musicians study quality repertoire privately and in ensembles, participate in master classes, and prepare a culminating concert. The camp is designed to both challenge advanced singers who have extensive honor choir experience and nurture students at the beginning of exploring the capabilities of his or her own voice.
Curriculum includes sight-reading, musicianship, music theory, class piano, small and large ensembles, group vocal technique, master classes, performances, and presentations on music careers. In addition, students will also be given the opportunity to take electives in various areas of music. Evening events feature performances by camp faculty and students themselves, performing with each other and the faculty.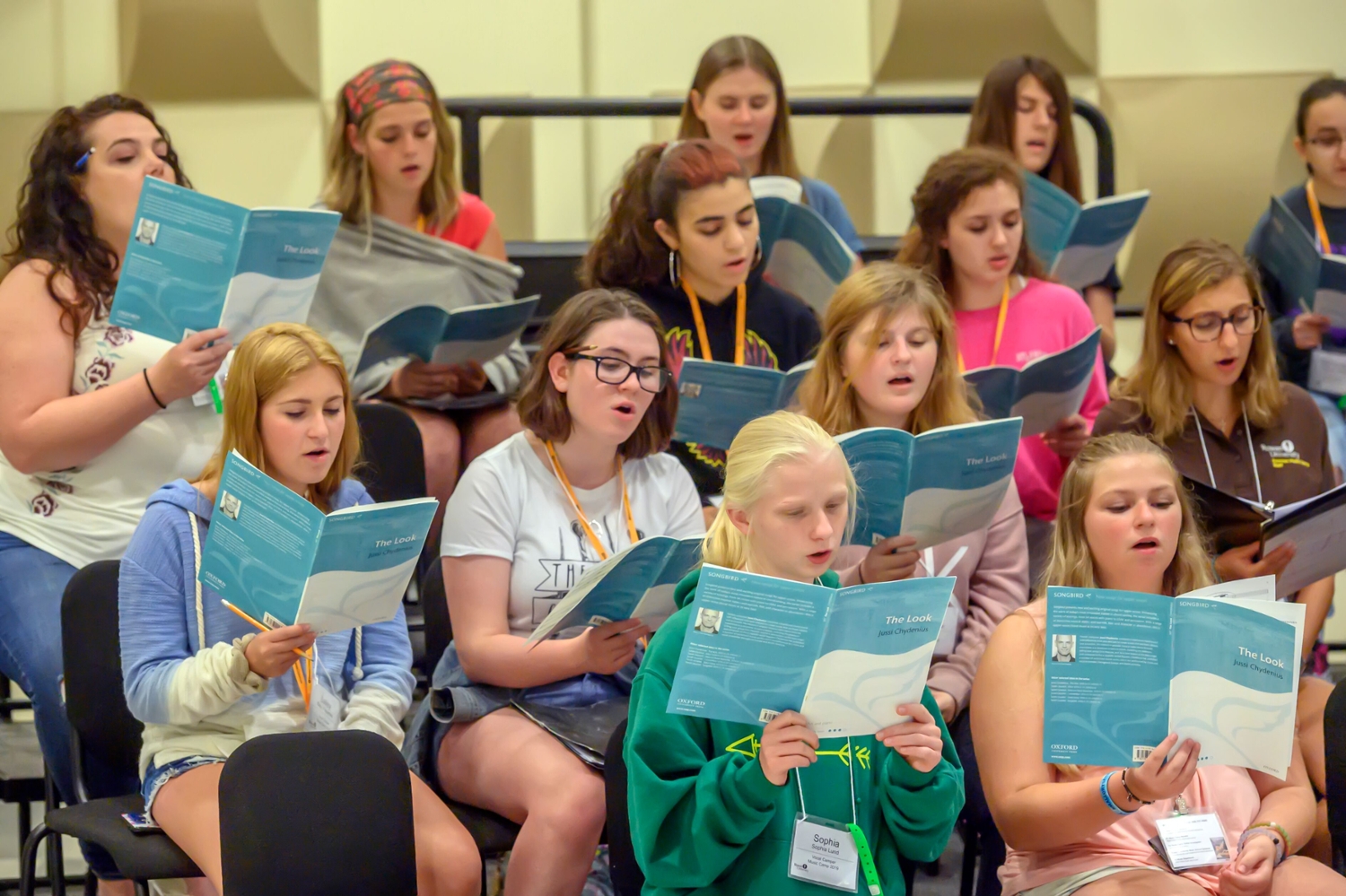 Additional social activities include an ice cream social, game nights, and other team-building activities. Students will quickly feel a welcome member of the musical environment.
Camp activities take place in Wilson Hall Music Building: Pfleeger Concert Hall, Boyd Recital Hall, Rehearsal and practice rooms. Students will be housed in air-conditioned Rowan University housing and will eat in the newly renovated Student Center Dining Hall. Dormitory and campus supervision will be provided by Rowan University Staff and Rowan University Campus Security.
---
Vocal Camp Conductor & Director:
Dr. Christopher B. Thomas is Associate Professor, Director of Choral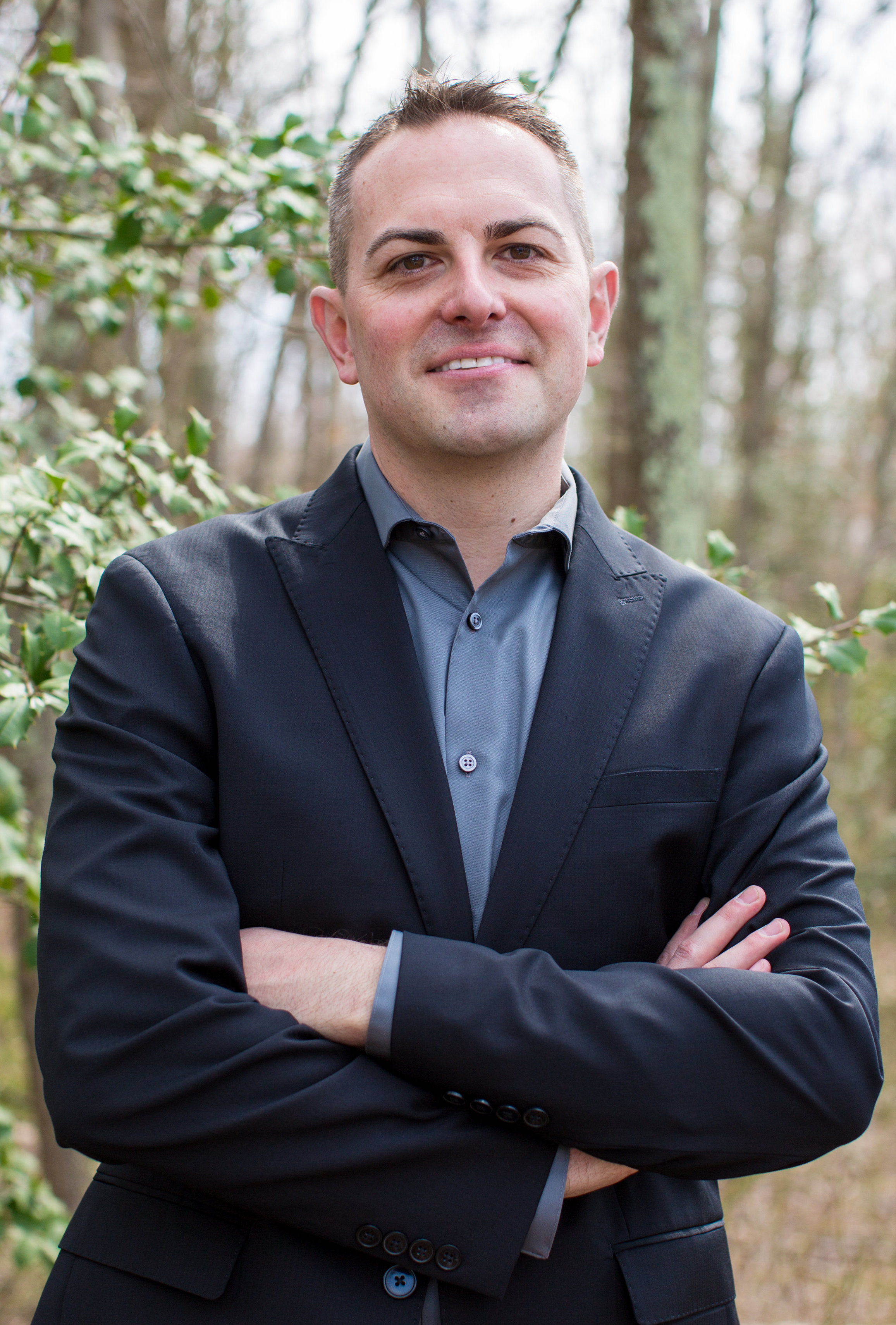 Activities, and Chair of the Department of Music at Rowan University. In his role as Director of Choral Activities, he oversees four curricular choirs and personally conducts the Rowan University Concert Choir, Voces Early Music Ensemble, and teaches undergraduate and graduate courses in choral conducting and choral literature. Under his direction, the Rowan University Concert Choir has performed at regional and state conferences of ACDA and NJMEA in addition to international performance tours throughout Austria, Czech Republic, Germany, Hungary, Italy, and Poland.   
Notable recent performances with the Concert Choir have included Hodie and Five Mystical Songs by Ralph Vaughan Williams, Handel's Messiah, requiem masses of Verdi, Cherubini, Duruflé, and Fauré, Orff's Carmina Burana, and Misa Criolla by Ariel Ramírez. 
Dr. Thomas has twice been invited to serve as assistant conductor of Varna International Music Academy's performances of The Creation by Joseph Haydn and Mozart's Requiem in Varna, Dobrich, and Stara Zagora Bulgaria. His recent guest conducting engagements have been in Delaware, New York, New Jersey, Pennsylvania, Vermont, Illinois, and Texas. He is excited to have also been invited to conduct the New Jersey All-State Mixed Choir in the fall of 2018. As a scholar, Dr. Thomas has presented at International, Regional, and State Conferences on choral literature, pedagogy, philosophical, and historical topics.  His own dissertation, "Antonín Reicha's Missa pro defunctis and the Nineteenth-Century Concert Requiem" culminated with the fourth-ever performance of Reicha's choral-orchestral requiem setting.    
In addition to his academic positions, Dr. Thomas is Artistic Director of the 90-voice Greater South Jersey Chorus and recently led them through their twenty-fifth anniversary season. Programs have included Mozart's Solemn Vespers, Handel's Messiah, and Haydn's Creation among many other smaller works. He has also served several churches as Director of Music and was an award winning music educator for grades 6-12 in the Illinois Public School systems.
Dr. Thomas is currently serving as President of NJ-ACDA and was a part of the planning committee for the 2018 Eastern Divisional ACDA conference in Pittsburgh. He received the BM in Music Education from Millikin University where he studied with Brad Holmes and graduate degrees (MM and DMA) in Choral Conducting at the University of Arizona under the direction of Bruce Chamberlain. 
Chris and his wife Jessica live in Glassboro with their son Greyson and daughter Elandra. 
---
...The camp changed my whole understanding of what choral singing really can be. I can't wait to go home and share my "new voice" with my family and choir director...

2019 Choral Vocal Camper