Brazilian Samba Drumming
Brazilian Samba Drumming
Brazilian Samba Drumming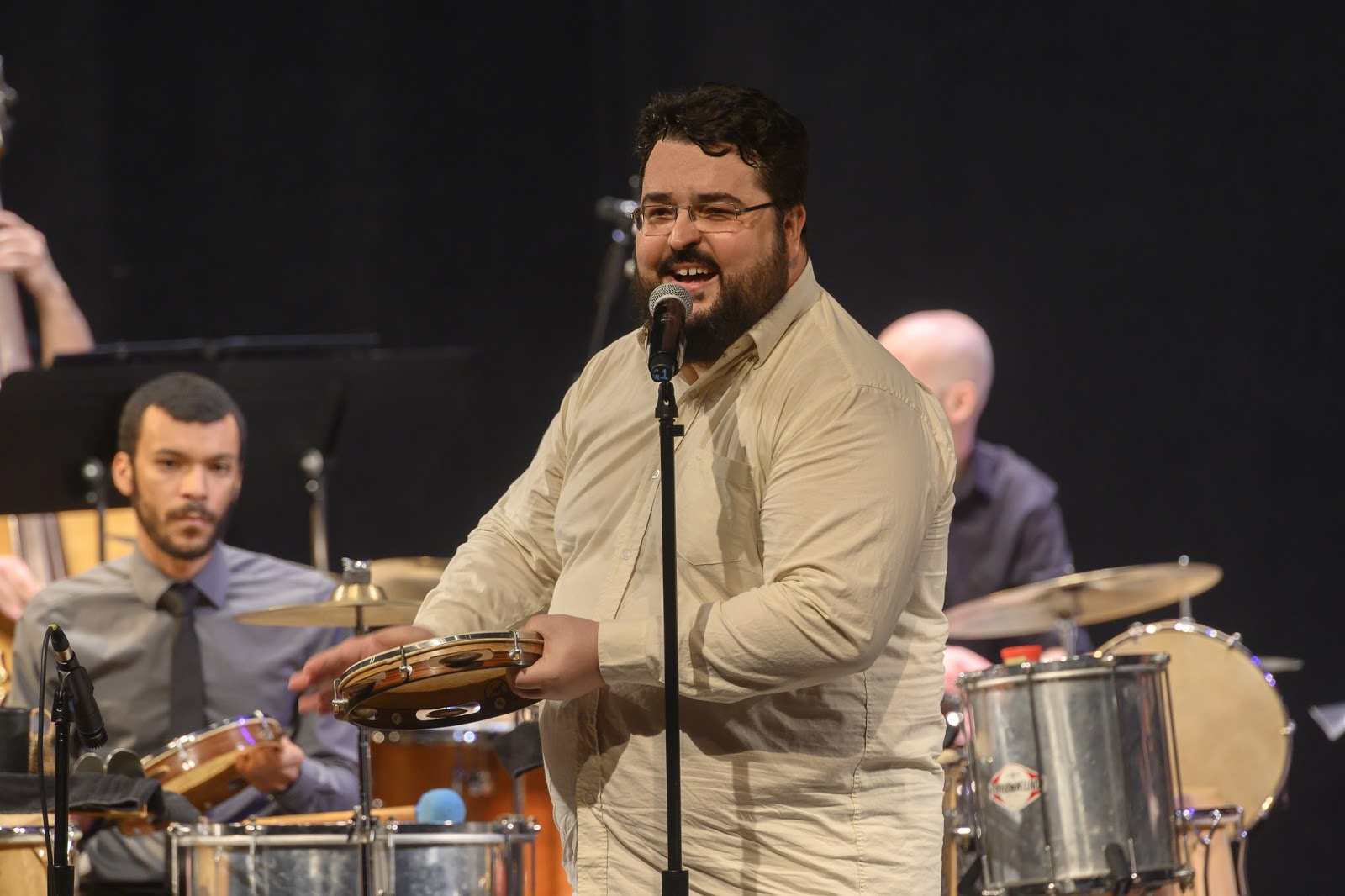 Brazilian Samba Drumming (Ages 12-Adult): Brazilian Samba Drumming Ensemble with Dr. Fabio Oliveira explores the music of the yearly carnival parades from South-East Brazil. This class will focus on the Samba Batucada style, performed by a large percussion group. Our ensemble is for teenagers and adults of varying musical backgrounds and everyone is assigned instruments in the ensemble according to their playing abilities.
Faculty: Dr. Fabio Oliveira
Dates: 9/10/2021 - 12/17/2021
Where: Room 156 Wilson Hall
Tuition: $380.00
Register here!