Classes for Adult Learners
Classes for Adult Learners
Classes for Adult Learners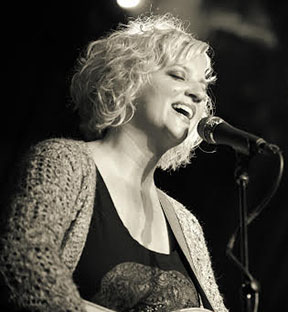 Songwriting for the Community (for Adults): This class demystifies the songwriting process and provides the necessary tools starting out on a new path of musical self-expression and refining your songwriting skills.  Open to adults of all ages, students learn how to better craft melodies, develop chord structures, write compelling lyrics, and fine tune their compositions through editing and arranging.  The course will also touch on relevant music business topics such as copyright, performing rights organizations, and how to protect your songs.      
Dates: 9/10/2021 - 11/12/2021
Where: Room 206 Wilson Hall    
Tuition: $165.00                     
---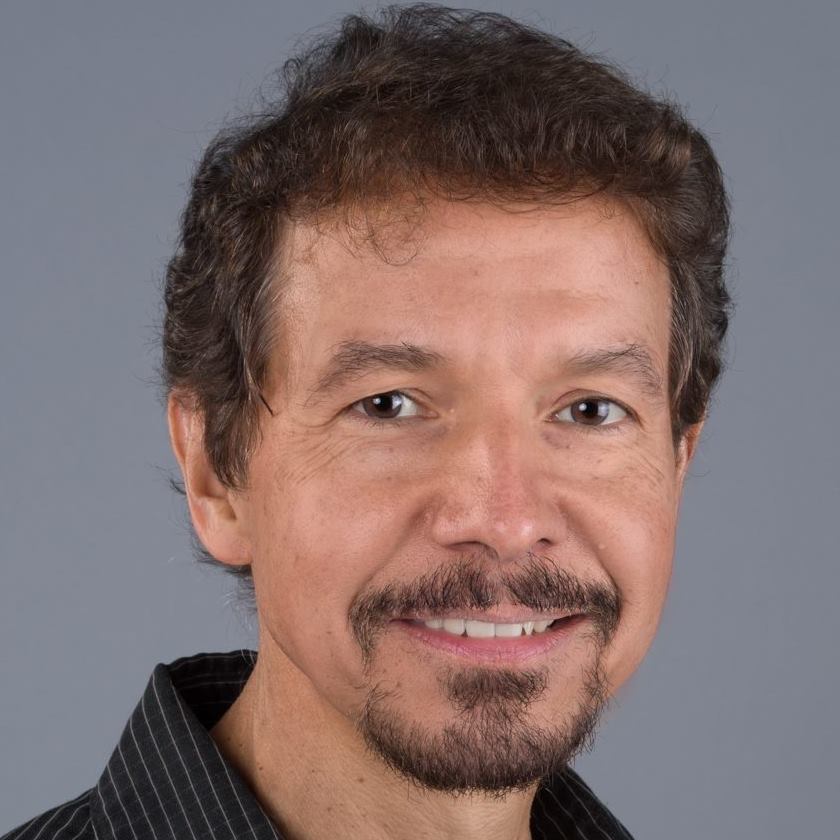 Introduction to Music Theory (for Adults): These classes cover the fundamental aspects of music theory, including note reading, scales, intervals, clefs, rhythm, form, meter, chord spelling, and basic harmony. All three classes assume no prior knowledge of music theory. Advanced theory students are placed into music theory lessons and additional levels.       
Dates: 9/10/2021 - 12/17/2021
Where: Room 213 Wilson Hall
Tuition: $165.00
Solo Musical Theater Artist (for Adults): A class for the dedicated musical theatre artist that desires to sharpen their performance skills.  In this class we will polish solo repertoire to build your audition book as well as your confidence.  We'll dive into character development, vocal technique, and performance preparation.  This class is a welcoming space to make bold choices, to make artistic risks, and to learn to be in the moment.  Our semester will culminate with a final in class performance.
Faculty: Professor Shane Tapley
Dates: 9/10/2021 - 11/12/2021
Where: Room 107 Wilson Hall
Tuition: $250.00
Duets, Trios, and Quartets (for Adults): This fun, interactive group class will pair Duos, Trios, and Quartet together spanning multiple eras of musical theatre.  Each student will have the chance to coach and perform at least two selections with others in the class.  This class is a great and safe environment for students to work both musically and artistically with each other, as well as study characters and understand performance practice of multiple musical theater styles.  A final in class performance will be the finale of our semester together.
Faculty: Professor Shane Tapley
Dates: 9/10/2021 - 11/12/2021
Where: Room 107 Wilson Hall
Tuition: $250.00