Songwriting at Rowan Community Music School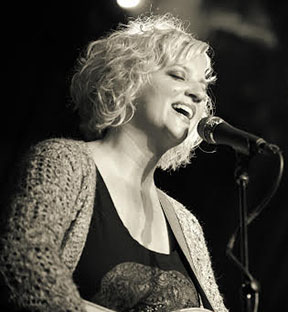 Embrace the Creative Process
Self Expression at its Finest
Sing your heart out at our songwriting classes here at Rowan Community Music School! By diving into the world of composition early on, students can begin using the musical skills they are learning in lessons while also developing a life-long love of the creative process and self-expression.
Play Video Pause Video
Check it out!
Songwriting at Rowan: An Introduction
Here is an introductory video to our Songwriting classes!
Play Video
Close Video
Let your heart sing!
Check out our songwriting classes!
Songwriting Level 1: (High School) Fall 2021
Songwriting Level 1: (Middle School) Fall 2021
Songwriting Level 2 (Middle and High School levels)
Additional Information
This class is for the songwriting student that has prior experience or has already completed Songwriting Level 1 and wants to dig deeper into the craft of their songwriting. Throughout the class, students will have opportunities to develop skills such as song analysis, critical listening, melodic development, harmonic development, lyrical development, song arranging, and performance.  This empowering class will help students continue to develop their unique voices as they learn to tell their stories through the art of songwriting. This class typically runs in the spring.
Registration is currently TBA.
Back to Top
A payment plan option is also available for full year participation. All students are required to make tuition payments through the Marketplace online system. Credit Card, Check, or Money Order (NO CASH) officially.
A 10% discount is available for students taking private lessons through Rowan CMS. Please contact Rowan CMS for more details.
Classes are scheduled to take place in person at Rowan University.
Please be advised that we reserve the right to change the format of offerings without notice based on the Federal, State and Local guidelines related to the COVID-19 global health pandemic.

Safety and Hygiene

In agreement with musician safety guidelines put forth by NAfME and Arts Ed NJ, students will be spaced at least 6 feet apart during rehearsals. In addition, all students will wear masks in classes.
Contact Us