Live Sound Session for Music Educators
Live Sound Session for Music Educators
Live Sound Workshop for Music Educators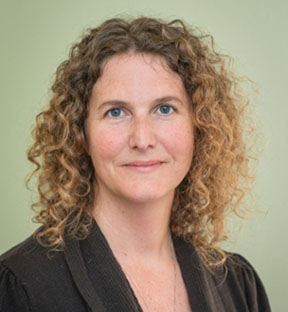 Description: This is a 7 hour hands-on session with Barbara Adams, Lecturer – Sound Reinforcement & Music Technology and will cover topics including microphone types, signal flow through a console and PA system, acoustic considerations, and much more. It will be held on-site at Boyd Hall at Rowan University and is designed to help educators in K-12 settings understand live sound theories and techniques to help them deliver better concert performances in their schools. We will cover how to work with the gear they have, understand how to determine what gear they may need, and how they can involve their own students in more technical roles. This PD is FREE!
Presenter: Rowan University Music Industry Professor Barbara Adams
When: Saturdays: September 25, 2021 & October 2, 2021 - 9:00 a.m.-12:30 p.m.
Location: Boyd Recital Hall - Wilson Hall; This PD is hybrid. (Attendees will select in person for the full course or virtual via zoom for 1 hour on each day). 
This Session is FREE (A value of $200!)
Sponsored by Coles Music Service