Take Control!
Ogni Suono: Teaching Saxophone Articulation
Control over articulation can make or break your saxophone section. Proper mechanics of successful saxophone articulation, teaching strategies, demonstrations, and troubleshooting common problems will be covered in this PD, presented by: Special Guest Artist from Ogni Suono: Dr. Phil Pierick! (up to 3 hours of certified PD available; in-person and virtual option via zoom available)!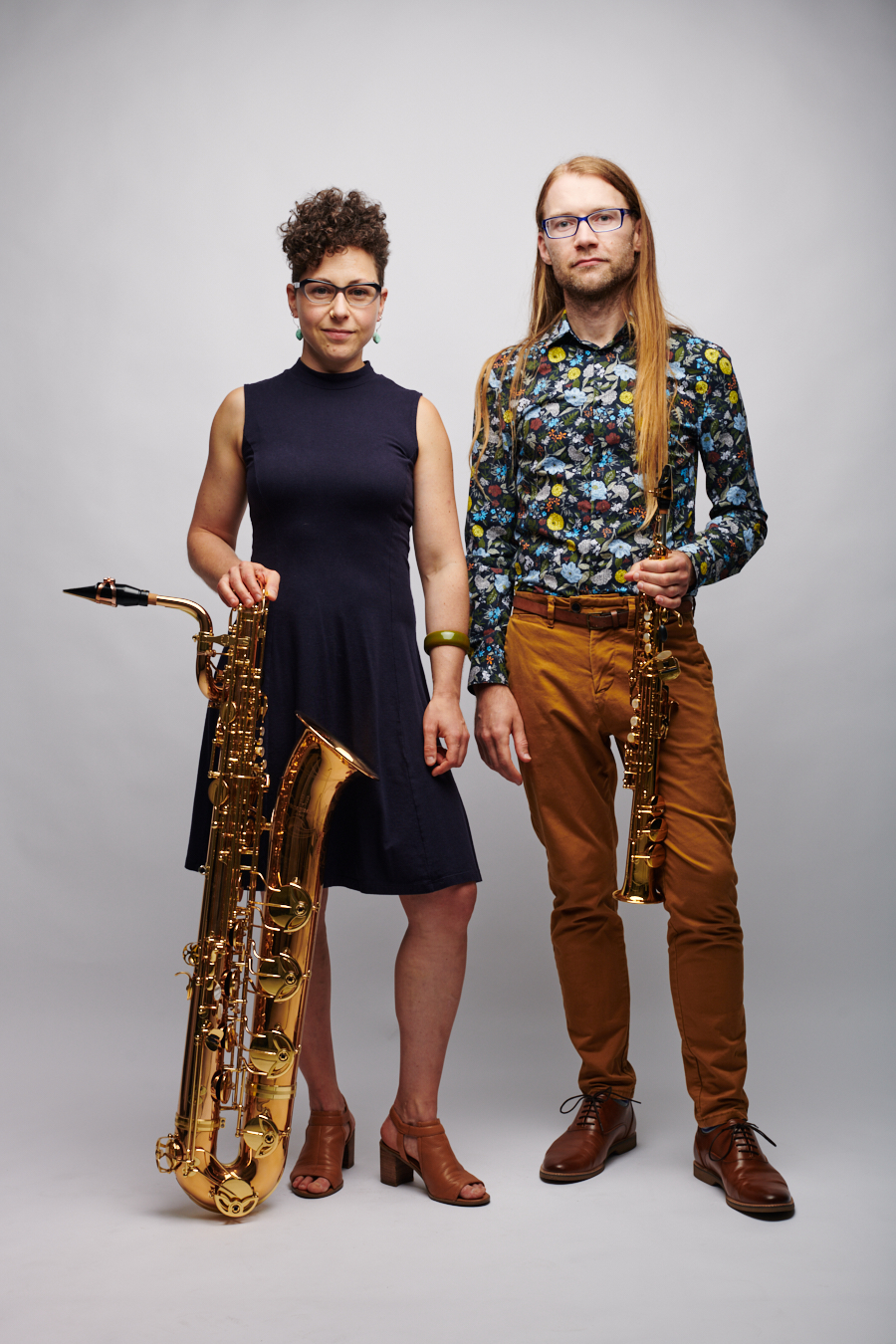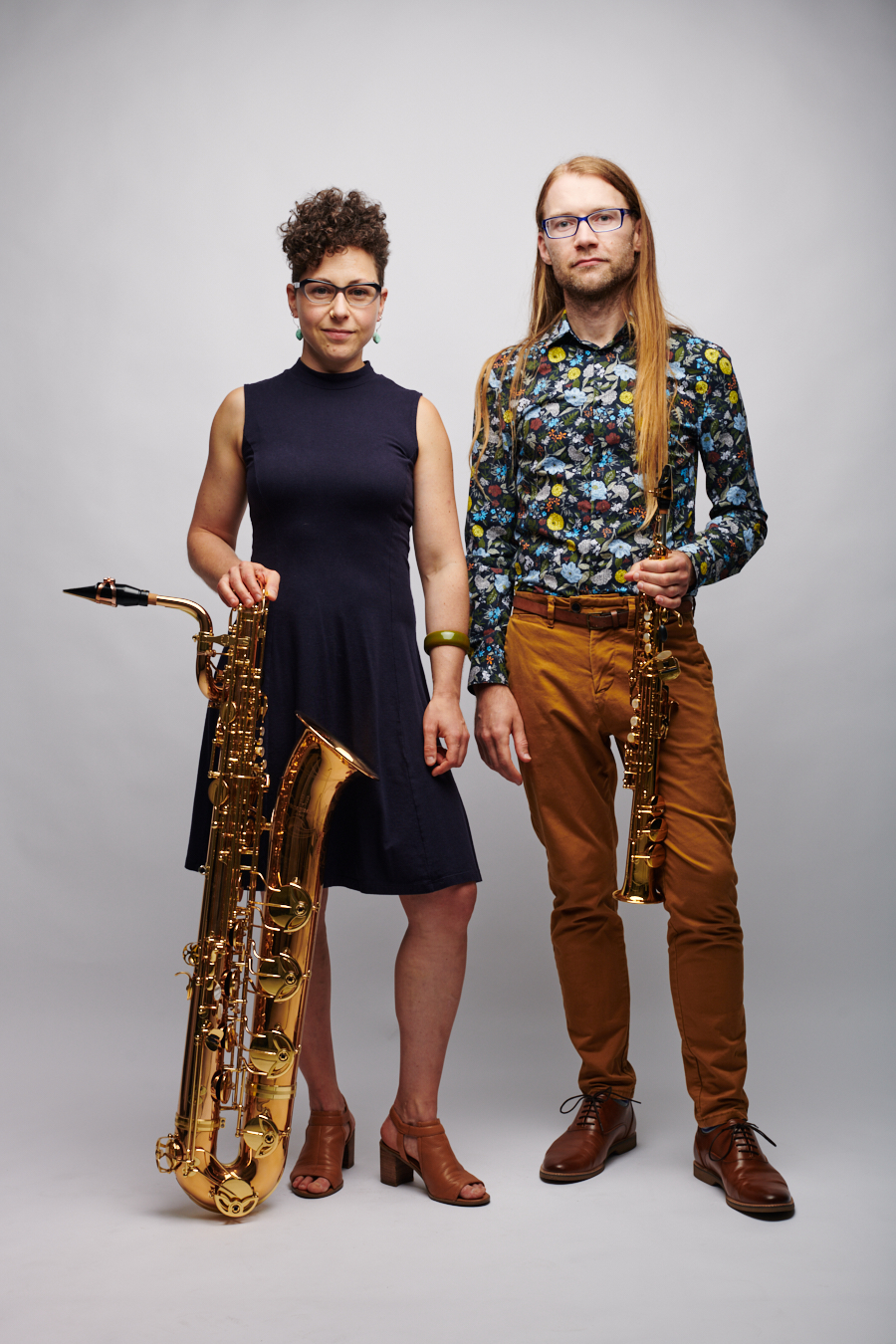 Date: Tuesday, October 19, 2021
Time: 6

:00 p.m. - 7:00 p.m.

Safety and Hygiene

In agreement with musician safety guidelines put forth by NAfME and Arts Ed NJ, students will be spaced at least 6 feet apart during professional development sessions. In addition, all PD attendees are required to wear masks. ​