Welcome to the Performing Arts Box Office
Welcome to the Performing Arts Box Office

---
Box Office Information
---
How to Purchase Tickets
Online: For the 22|23 Season, purchasing your tickets in advance is highly encouraged, and the easiest way to ensure a contactless transaction and contact tracing, in the event we need to contact you after a performance. Tickets can be purchased with just a few clicks, by visiting our online Season Calendar.
In Person: Our main box office is located in the Pfleeger Concert Hall lobby (which is attached to Wilson Hall on Rowan's Glassboro campus), and is open to the public Monday - Friday, 11:00 AM - 1:00 PM, with additional spring semester hours of 2:00 PM - 4:00 PM on Mondays and Wednesdays, as well as 1 hour before show-time, to assist existing ticket holders.
Email: performingarts@rowan.edu 
Phone: (856) 256-4545
Location Information
Our main box office is located in the lobby of Pfleeger Concert Hall on Rowan University's Glassboro campus, on North Campus Drive. If driving, the nearest parking is available in Lot O-1, accessed via Stadium Drive, just across from Wackar Stadium.
Performance venues include Pfleeger Concert Hall & Boyd Recital Hall (both located in Wilson Hall), and Tohill Theater and Studio 159 (both located in Bunce Hall).
Hours of Operation 
The Pfleeger Concert Hall Lobby box office is open one (1) hour prior to all performance start-times for events taking place in that venue, as well as during the following days and times:
Monday: 11:00 AM -1:00 PM & 2:00 PM - 4:00 PM
Tuesday: 11:00 AM - 1:00 PM
Wednsedsay: 11:00 AM - 1:00 PM & 2:00 PM - 4:00 PM
Thursday: 11:00 AM - 1:00 PM
Friday: 11:00 AM - 1:00 PM
Pop-up box offices open one (1) hour prior to a performance start time, for events taking place in Boyd Recital Hall, Tohill Theater, and Bunce Hall 159. 
Rowan Student Tickets
Current Rowan students enjoy FREE admission to all College of Performing Arts performances, and are strongly encouraged to RESERVE TICKETS IN ADVANCE online, or by phone, email, or in person. Walk-ups will be accommodated where possible, with presentation of valid Rowan ID at the venue door. Students can contact the box office by phone 856-256-4545 or email performingarts@rowan.edu for more information or to reserve free tickets in advance.
Discounts
We are pleased to offer discounts to the following groups (unless otherwise noted in show listing):
Rowan Faculty and Staff 
Rowan Alumni
Non-Rowan students (which include children 18 and under and students at other universities)
Seniors (60+)
Active and Retired Military
ADA Accessible Seating Required
Glassboro Residents
Safety Protocols 
As of Monday, March 7, 2022, indoor masking at Rowan is optional, regardless of vaccination status, except in the following cases:
When you have been exposed to someone with COVID-19
When you are instructed to wear a mask by a healthcare provider
It's important for all of us to remember that some people may feel uncomfortable being around unmasked individuals. Additionally, many vaccinated individuals may choose to wear a mask for their own safety or for the safety of their loved ones. Please be respectful of everyone's choices. 
We strongly encourage that all tickets continue to be purchased in advance.
For the most comprehensive and up-to-date answers to frequently asked questions regarding Rowan's safety protocols please visit this page.
Accessibility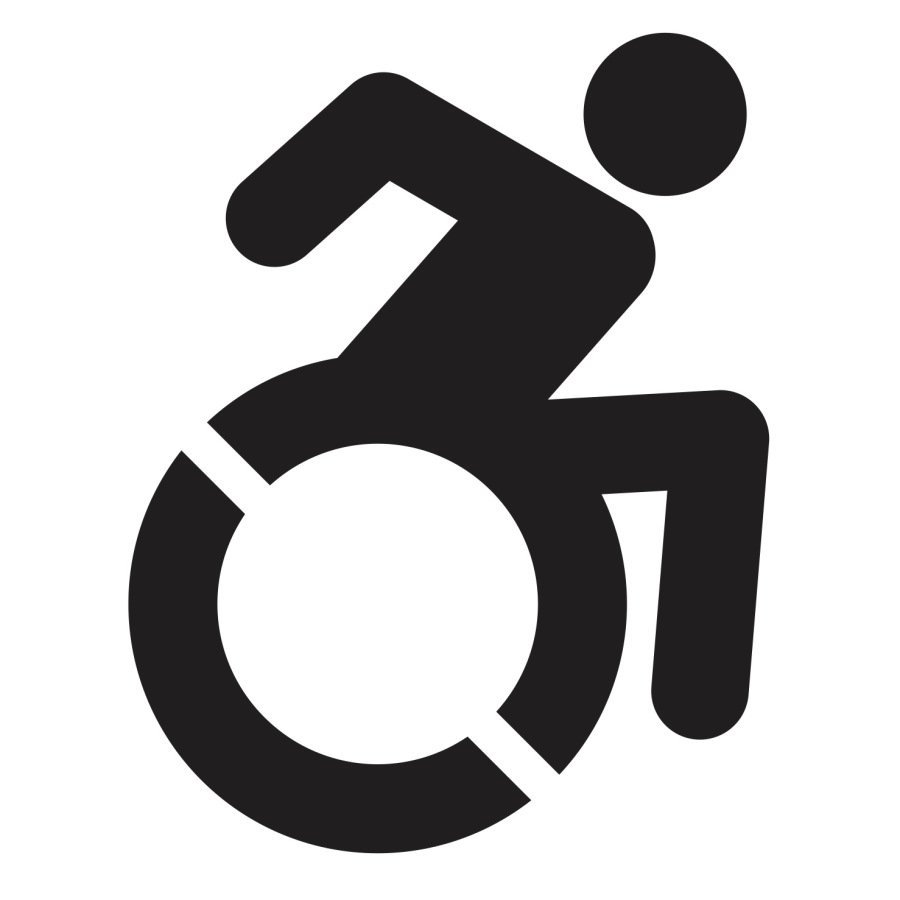 The College of Performing Arts welcomes and values all members of the public as audience members. We are committed to continuous improvement of our accessibility planning and practices to best include and equitably serve our whole community. For a detailed list of available accommodations, please visit our Accessibility Guide here.