Marie Rader Presenting Series
Marie Rader Presenting Series
The Marie Rader Presenting Series
WELCOME!
Whether you are a first-time visitor or a long-time patron, now is a great time to explore and discover the Performing Arts at Rowan, starting with our centerpiece series.
Be serenaded by one of the greatest virtuosos on trumpet alive today, electrified by hip-hop dance like you've never seen before, and delighted by the extraordinary beauty of the ordinary world through expertly hand-crafted puppetry. Most of all, we invite you to join family, friends, colleagues, and classmates, right here in your "backyard" in South Jersey, to take in one of our fantastic performances this season. 
Make it a night out! Enjoy affordable ticket prices, free parking just next to Pfleeger Concert Hall, and exciting new restaurants on Rowan Boulevard.
See you in the lobby!
Sincerely,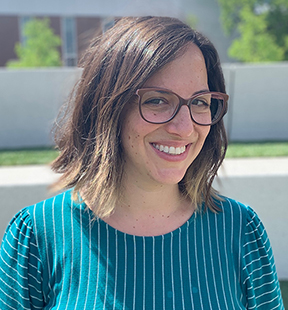 Debbie Shapiro, Director of Community Engagement & Presenting