Wynton Marsalis
Wynton Marsalis
Wynton Marsalis Quintet
---
19|20 Marie Rader Presenting Series
---
Friday November 8, 2019 at 8pm • Pfleeger Concert Hall
Join us for an intimate evening with one of the world's most outstanding jazz musicians and trumpeters of his generation.
BIO
Wynton Marsalis is an internationally acclaimed musician, composer, bandleader, educator and a leading advocate of American culture. He is the world's first jazz artist to perform and compose across the full jazz spectrum from its New Orleans roots to bebop to modern jazz. By creating and performing an expansive range of brilliant new music for quartets to big bands, chamber music ensembles to symphony orchestras, tap dance to ballet, Wynton has expanded the vocabulary for jazz and created a vital body of work that places him among the world's finest musicians and composers.
Awards and Accolades
Wynton Marsalis has won nine Grammy Awards® in grand style. In 1983 he became the only artist ever to win Grammy Awards® for both jazz and classical records; and he repeated the distinction by winning jazz and classical Grammy Awards® again in 1984. Today Wynton is the only artist ever to win Grammy Awards® in five consecutive years (1983-1987). Honorary degrees have been conferred upon Wynton by over 25 of America's leading academic institutions including Columbia, Harvard, Howard, Princeton and Yale (see Exhibit A). Elsewhere Wynton was honored with the Louis Armstrong Memorial Medal and the Algur H. Meadows Award for Excellence in the Arts. He was inducted into the American Academy of Achievement and was dubbed an Honorary Dreamer by the "I Have a Dream Foundation." The New York Urban League awarded Wynton with the Frederick Douglass Medallion for distinguished leadership and the American Arts Council presented him with the Arts Education Award. Time magazine selected Wynton as one of America's most promising leaders under age 40 in 1995, and in 1996 Time celebrated Marsalis again as one of America's 25 most influential people. In November 2005 Wynton Marsalis received The National Medal of Arts, the highest award given to artists by the United States Government. United Nations Secretary-General Kofi Annan proclaimed Wynton Marsalis an international ambassador of goodwill for the United States by appointing him a UN Messenger of Peace (2001).
In 1997 Wynton Marsalis became the first jazz musician ever to win the Pulitzer Prize for Music for his epic oratorio Blood On The Fields. During the five preceding decades the Pulitzer Prize jury refused to recognize jazz musicians and their improvisational music, reserving this distinction for classical composers. In the years following Marsalis' award, the Pulitzer Prize for Music has been awarded posthumously to Duke Ellington, George Gershwin, Thelonious Monk and John Coltrane. In a personal note to Wynton, Zarin Mehta wrote, "I was not surprised at your winning the Pulitzer Prize for Blood On The Fields. It is a broad, beautifully painted canvas that impresses and inspires. It speaks to us all ... I'm sure that, somewhere in the firmament, Buddy Bolden, Louis Armstrong and legions of others are smiling down on you."
Visit wyntonmarsalis.org.
---
TICKETS
---
VIP (includes pre-performance reception) $100
Standard Orchestra $60
Standard Mezzanine $40
A limited number of $25 Mezzanine tickets are available for Students to purchase at the Pfleeger Lobby Box Office. Limit one per Rowan ID.
---
STAY CONNECTED
---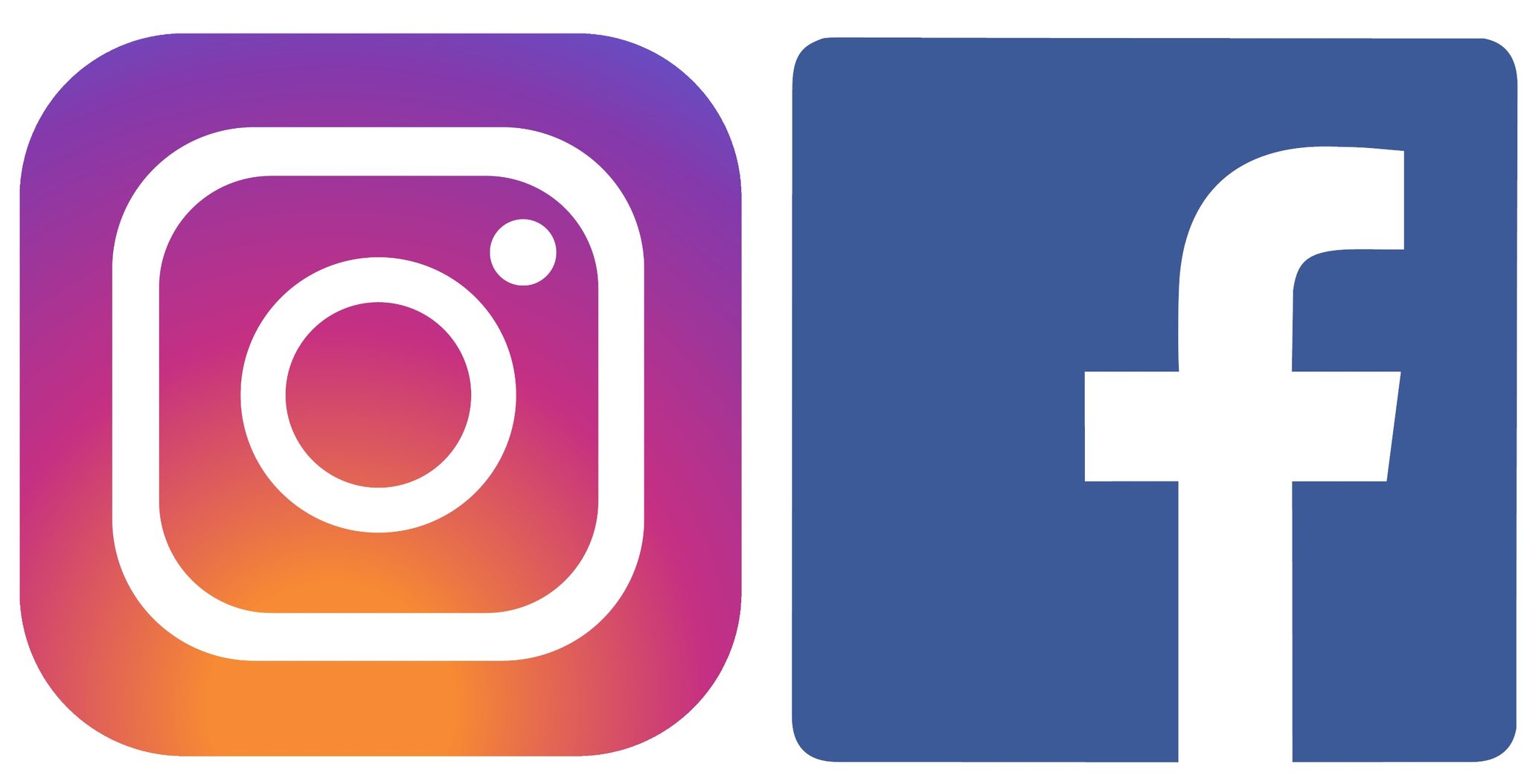 @PerformingArtsatRowan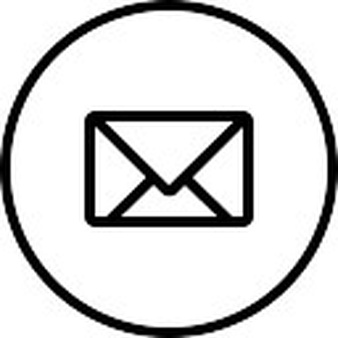 To receive printed materials, please call the box office at 856-256-4545 or email 
performingarts@rowan.edu
 with your request.