A Winter Holiday Family Festival
A Winter Holiday Family Festival

A Winter Holiday Family Festival
Sunday, December 12, 2021
Activities and Performances in and around Pfleeger Concert Hall from 1:00 PM - 4:00 PM
Join the College of Performing Arts in celebrating the season with performances and fun for all ages, featuring
 a Rowan Youth Orchestra trio, the Rowan University Wind Ensemble, Voces chamber choir, a Community Music School guest vocalist, and Dance Extensions, as well as:
Granny's Upcycling Workshop
Share a little warmth from your home to theirs. Please bring your clean outgrown or unloved sweaters and fleeces to Granny's workshop, inside the North Campus Drive tent (just outside of Pfleeger Concert Hall), and watch (and help!) transform them into mittens, gloves, and hats, right before your eyes. Grannies will be on hand to help all ages cut, sew, and decorate pieces to donate to the Boys & Girls Club of Glassboro. Brought to you by the Department of Theatre & Dance Costume shop!
Kwanzaa Tales
In her interactive performance, award-winning storyteller TAHIRA shares the seven principles (Nguzo Saba) of Kwanzaa through storytelling and music. Kwanzaa is an African American and pan-African holiday which celebrates family, community and culture.
The central cultural values of Kwanzaa: Unity, Self-Determination, Collective Work and Responsibility, Cooperative Economics, Purpose, Creativity, and Faith are interwoven into a fun and engaging program that will have the audience spontaneously joining in. Kwanzaa, created in 1966 by Dr. Maulana Karenga, a professor of Africana Studies, is a seven-day cultural festival that is observed from December 26 and ends January 1. TAHIRA will share how the seven principles of Kwanzaa are upheld throughout the year and are central to community and culture in the African Diaspora.
FESTIVAL SCHEDULE
1:00 PM - 1:45 PM
North Campus Drive Welcome Tent Opens: Check-in & Visit Granny's Upcycling Workshop
Pfleeger Concert Hall Lobby Opens: Visit the Box Office for any assistance & learn about the many opportunities to study music, dance, and theatre, as well as upcoming performances offered through the College of Performing Arts 
1:45 PM - 1:55 PM
Lobby Performance: Rowan Youth Orchestra Trio 
1:50 PM - 2:00 PM
Pfleeger Concert Hall House Doors Open
2:00 PM - 3:15 PM
Mainstage Program: featuring Kwanzaa Tales, the Rowan University Wind Ensemble, Voces chamber choir, Community Music School vocalist Abigail Crispin, and Dance Extensions
3:15 PM - 4:00 PM
Welcome Tent: DJ Dance Party with Rowan alumna DJ CONST, Coffee, Tea, Cookies (with Gluten Free option), Warm Cider, and Granny's Upcycling Workshop Continues!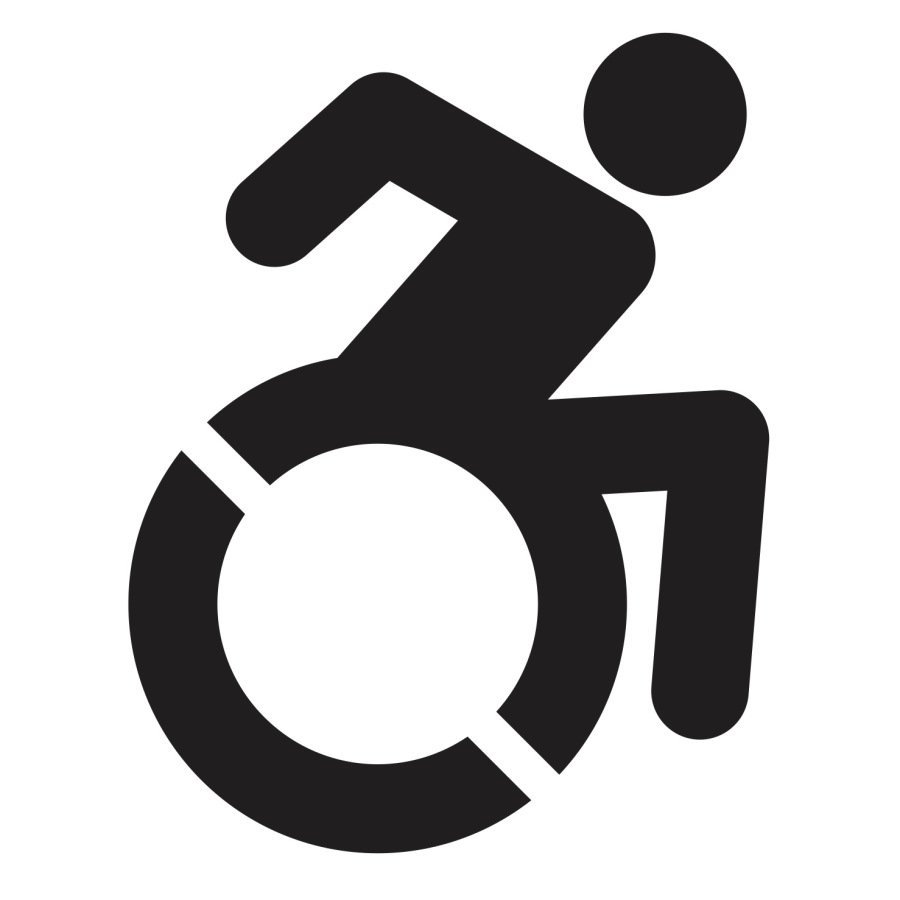 Tickets
This event has passed and tickets are no longer available.
Safety Protocols

We are committed to following the protocols that are designed to keep all of us safe. Rowan University is currently requiring masks, regardless of vaccination status, for all indoor public spaces on campus, until further notice. Additionally please note that ticket capacity will be limited for this event. All tickets must be purchased in advance to help us ensure a contactless process and responsible contact tracing, and the University has implemented MERV 13 air filters,  enhanced cleaning, sanitizing stations, and touchless bathrooms in all campus facilities.
Video
Guest Artist Bios
TAHIRA is a storyteller, musician, vocalist, and songwriter with a Bachelor of Arts from Temple University's School of Communication and Theatre. TAHIRA is Delaware Division of the Arts Established Professional Fellow in Folk Art: Oral Literature. She had the prestigious honor of performing at the internationally acclaimed festival, PANAFEST, in Ghana, West Africa.
TAHIRA is a lifetime member of the National Association of Black Storytellers Inc. and recipient of its highest service award, the Linda Jenkin Brown's Nia Award.
Abigail Crispin is a senior at Glassboro High School, as well as a student with the Rowan Community Music School. Abigail is involved in the Drama club, Select Choir, and Music and Theatre Honors Societies at GHS. She is very excited to be a part of this special concert and wishes everyone the best of luck!
Erin Constantine (CONST) is a South Jersey-based DJ and a Rowan University alumna, with a degree in Audio Engineering. CONST performs across the state, with a recurrent presence on Long Beach Island in the summer months. After discovering her ear for music at a young age, she set out to perfect her craft. Her music education background, diverse skillset in live performance, and work ethic are unmatched.
CONST is highly driven by her audience and loves to see the crowd having an absolute blast in response to her unique ability to read the room and mix accordingly. She feels truly blessed to be able to share her love of music and sound with the world! 
About the Marie Rader Presenting Series
The Marie Rader Presenting Series at Rowan University brings exceptional artists to campus, enriching the university community and the Southern New Jersey region through expanded performing arts programming, bolstering a robust academic program in dance, music, and theatre. The series is made possible in part through generous support from the Henry M. Rowan Family Foundation via the Marie F. Rader Memorial Fund and through funds from the New Jersey State Council on the Arts, a partner agency of the National Endowment for the Arts.

---
PARTNERS
---