Current Events
Current Events
Current Events
For more information about events, please contact Rowan University's Box Office at 856-256-4545.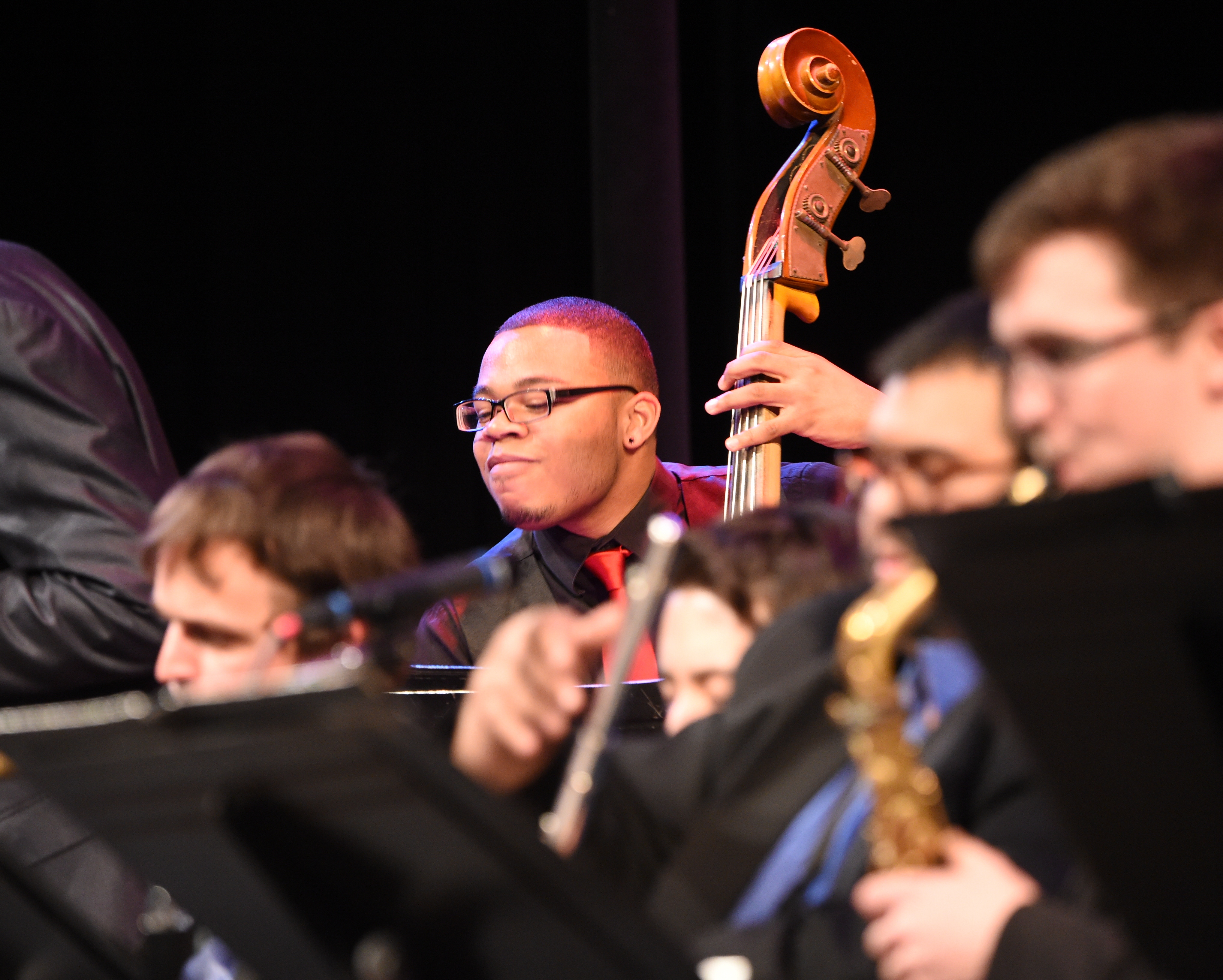 Spring Youth Ensembles Extravaganza
Rowan Community Music School Spring Ensembles Extravaganza featuring Rowan Youth Orchestra (RYO), Atlantic Youth Brass Band (AYBB), Rowan Youth String Orchestra (RYSO), and the Rowan Youth Jazz Orchestra (RYJO). This concert will feature a world premiere peice commissioned by Rowan University professor and composer Ed Vezinho for the newly formed RYJO. Not to be missed!
When: Sunday, May 2, 2021
Time: 7:00pm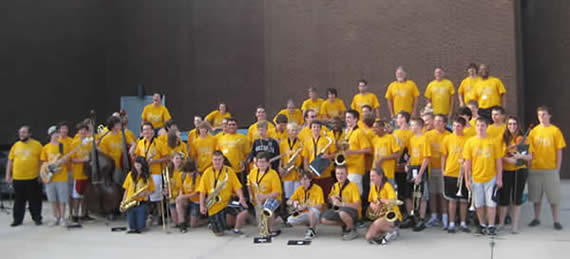 Rowan Jazz Camp
The Rowan Jazz Camp virtual edition offers students a chance to study with some of the Delaware Valley's finest jazz educators and performers. During this dynamic five-day camp, students will learn big band and small jazz combo techniques as well as improvisation and other musicianship skills necessary for today's jazz students (ages 14 - 18) and tomorrow's performers.
When: Monday - Friday; July 12-16, 2021
Time: 9:00am-3:00pm