Making Music Education Accessible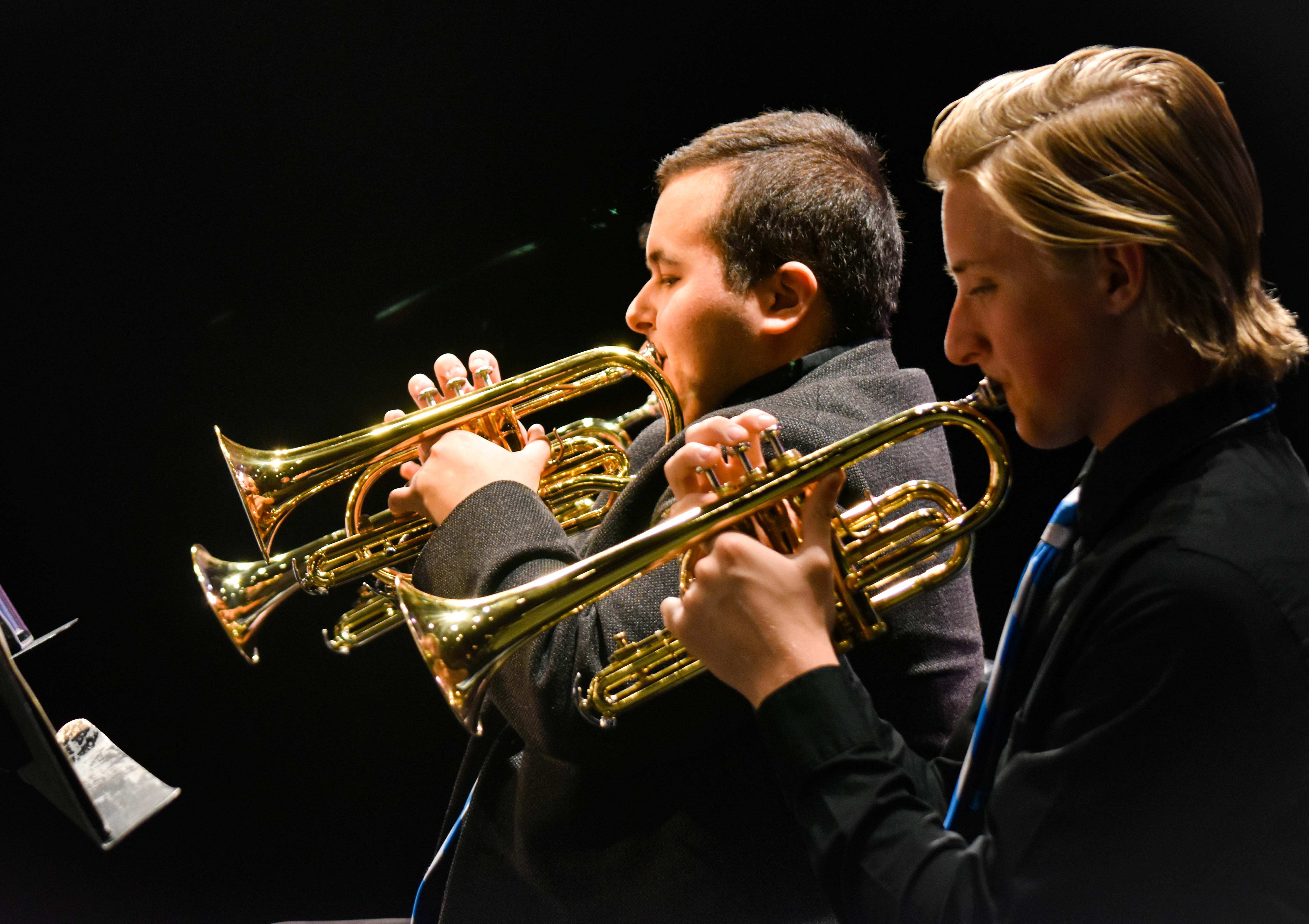 __
Financial Aid
Rowan Community Music School is dedicated to providing high-quality music education for all students, opening our doors to anyone who wants to learn music, no matter their ability or financial circumstances. Through the Financial Aid Program, we're able to make music education an accessible option in our community. The program aims to provide financial support and opportunities for those who qualify.


__
Student Scholarships
Beyond Rowan's Community Music School, external scholarships are available for elidiglbe students. Consider applying for these opportunities, ranging from $250 to $10,000.
Special Discounts:
Waived Registration Fee & 10% Discount for Rowan employees and their families 
Waived Registration Fee & 10% Discount for any family with multip
A 10% discount & waived registration fee (only one discount permitted per student per semester):


for families with multiple students enrolled in 30 and 45 minute lessons for the full semester.
for Rowan employees and their immediate families as well as current Rowan students enrolled in 30 and 45 minute lessons for the full semester.  

All payments received after the August 29, 2022 for full year and Fall 2022 semester and no later than January 4, 2023 for the Spring 2023 semester deadlines will be assessed a late fee of $20 for all returning Rowan CMS students. September 12, 2022 and January 15, 2023 semester deadlines for all new students. Please be advised all payments received after those deadlines will not be eligible for any discounts for either returning or new students. 
Registration fees for the Fall 2022, Spring 2023 semesters and 2022-2023 full year of private lessons are waived if paid in full by August 29, 2022 and January 4, 2023. 
Community Music School students are eligible for discounts when enrolled in any of our ensembles. Please contact us for details before making your tuition payment.
To receive the 10% discount for multi sibling discounts, all student registrations and payments are required to be in the Rowan Marketplace cart before check out. No refunds will be given for discounts if check out occurred without the registrations and payments in the cart at the time of initial payment. ​

Contact Us

for more details!