Rowan Youth Jazz Orchestra
Rowan Youth Jazz Orchestra
Rowan Youth Jazz Orchestra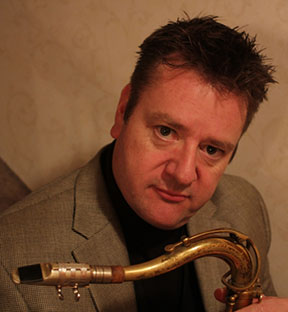 In Jazz Orchestra, students are guided by Skip Spratt in the performance, appreciation, and deeper understanding of jazz music.  Opportunities are given to work on jazz improvisation, sight-reading and culturally influenced jazz styles while working within a traditional big band setting.  Seating placements by audition.  No audition necessary to participate.  Open to: students in grades 8-12 with at least three years experience on the following instruments: saxophones, trumpets, trombones, electric guitar, bass (electronic or acoustic), piano, drum set, and percussion.  (Students who play instruments other than those listed above will be considered for inclusion in the RYJO by audition only.)
When: Sundays, 7:00 - 9:00 PM
Where: Wilson Hall, Room 153
Rehearsal Dates: September 12, 2021 - April 24, 2022 
Performances: December 5, 2021 & May 1, 2022
Cost: $425; A late fee of $15 will be assessed for ensemble tuition not paid by October 1, 2021.
Register here!
A payment plan option is also available. All students are required to make tuition payments through the Marketplace online system.
A 10% discount is available for students taking private lessons through Rowan CMS. Please contact Rowan CMS for more details.
Rehearsals are scheduled to take place in person at Rowan University.
Please be advised that we reserve the right to change the format of offerings without notice based on the Federal, State and Local guidelines related to the COVID-19 global health pandemic.