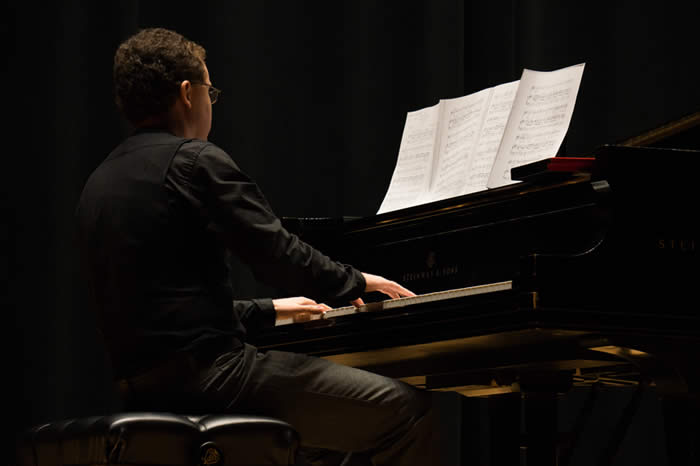 A Tight-Knit Community.
Our Faculty
The Rowan Community Music School is honored to have such an enriching, renowned group of teachers. It is due to our amazing faculty that we are able to work toward our mission of providing arts opportunities to the community. 
Rowan U. = Rowan University Faculty

CMS = Rowan Community Music School Faculty

* = Please email for pricing and schedule information
Meet our Faculty!
View Our Faculty by Department
Ensemble Directors
Composition
Brass
Guitar, Ukulele & Mandolin
Piano/Keyboard
Organ
Percussion
Strings
Music Therapy
Suzuki Strings
Music Technology
Voice
Woodwinds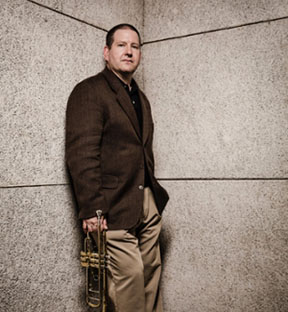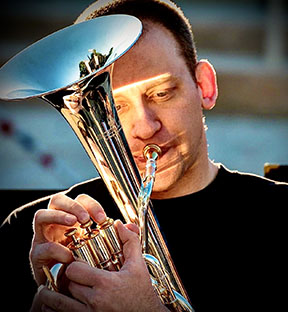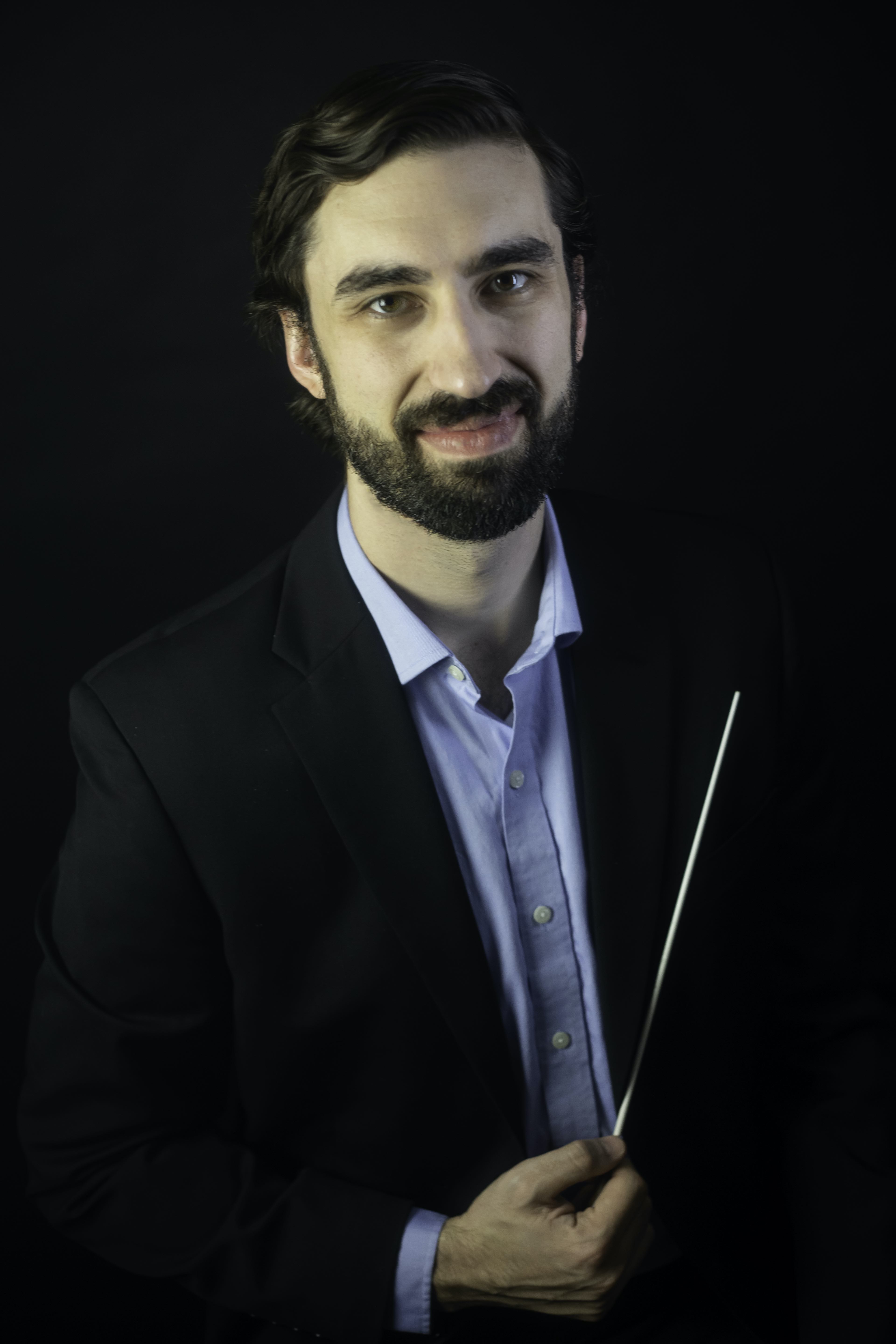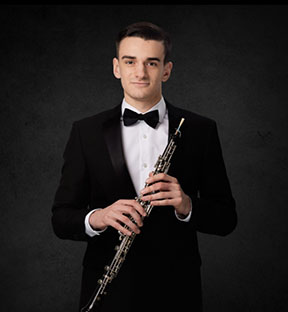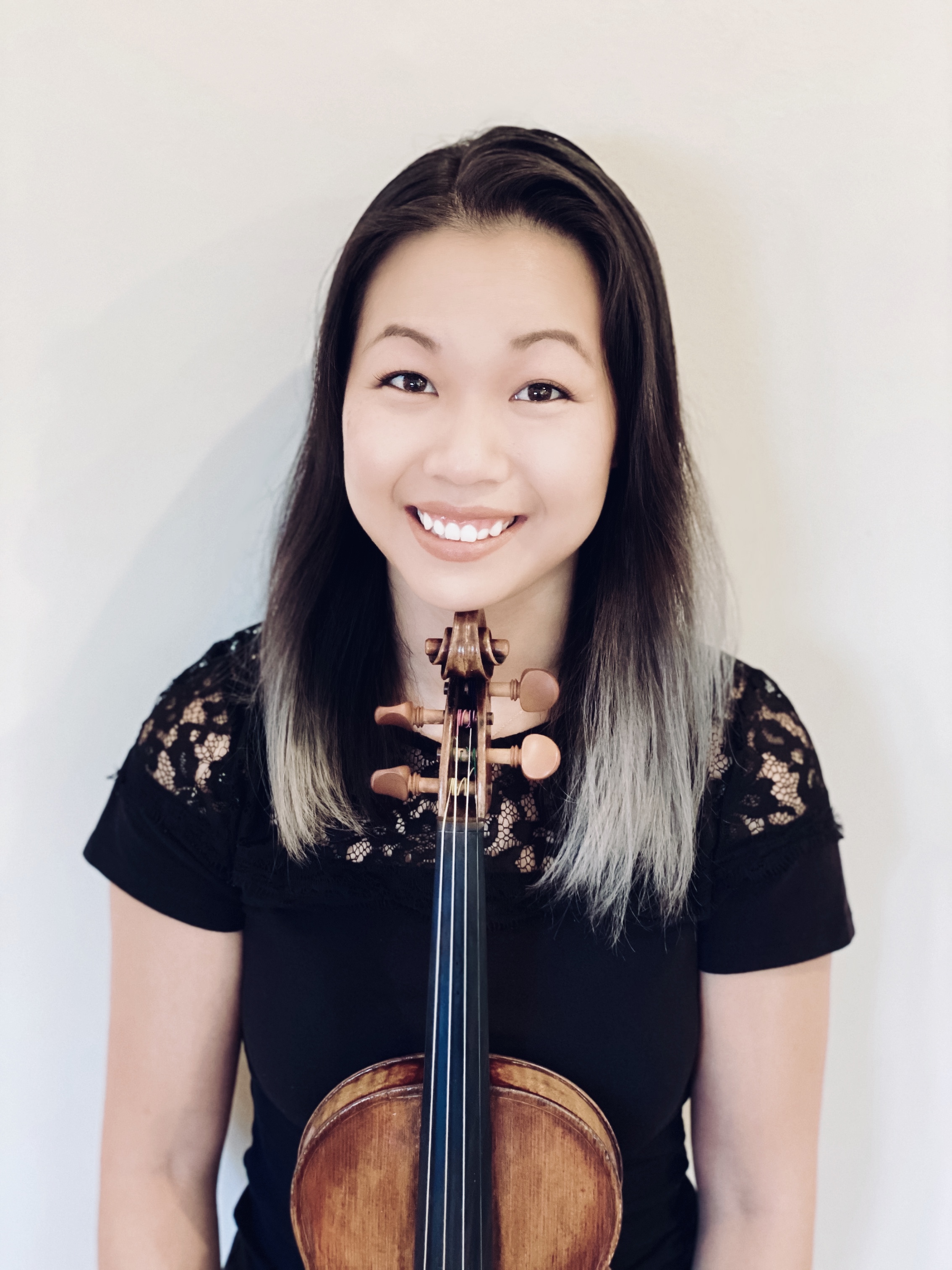 Sue On, Artistic Music Director, Rowan Youth String Orchestra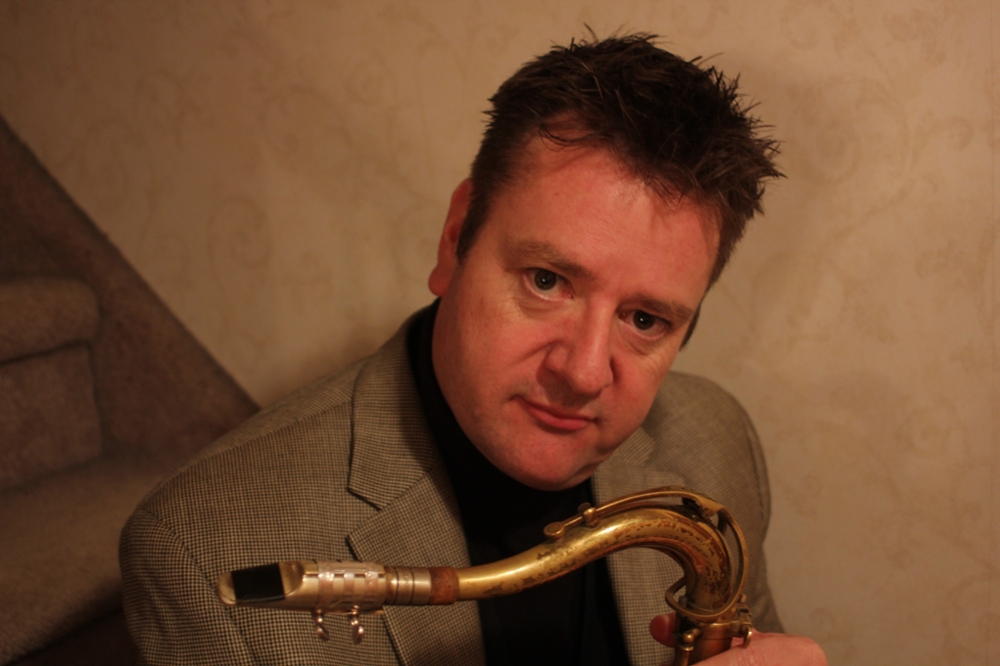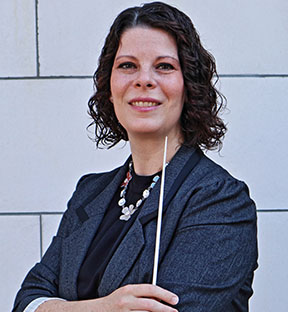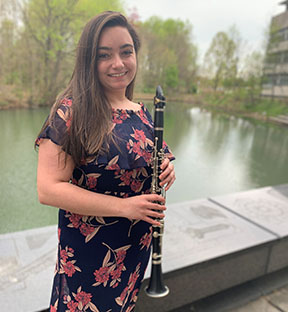 Back to Top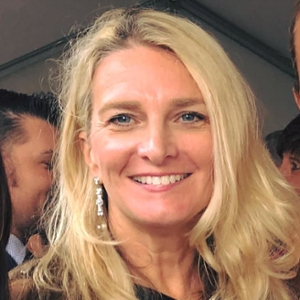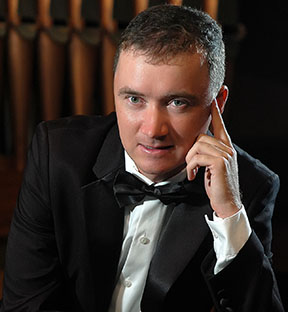 Back to Top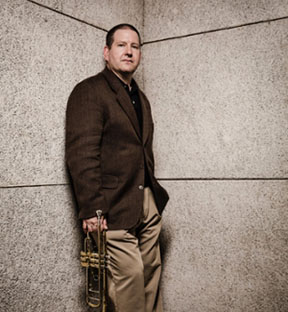 Bryan Appleby-Wineberg
, trumpet (Rowan U.)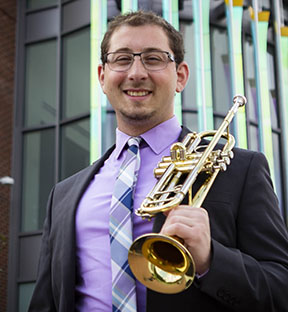 Andrew Garonzik, trumpet (CMS)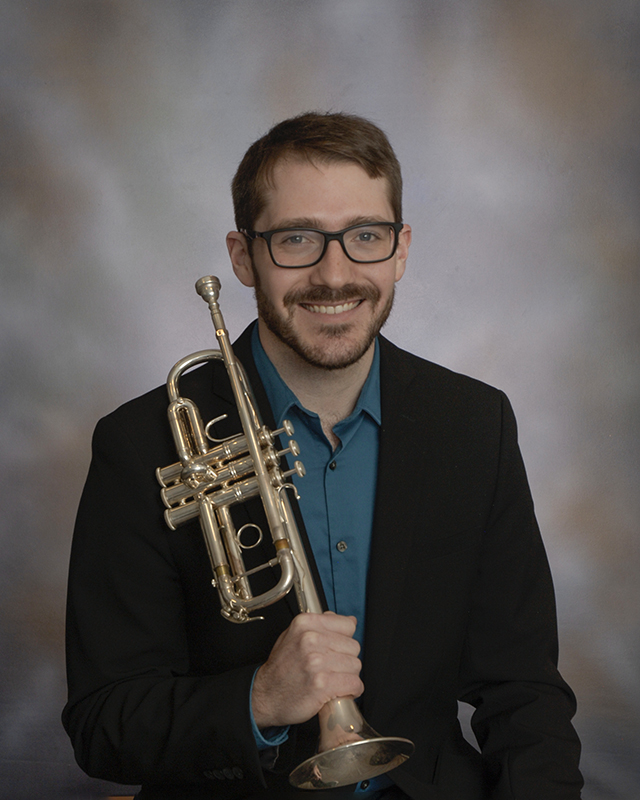 Gregory Kuhn, trumpet (CMS)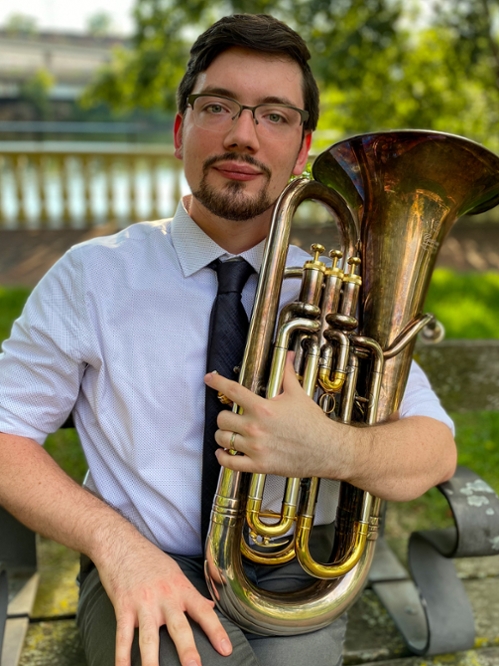 Michael Fahrner, euphonium/baritone & tuba (Rowan)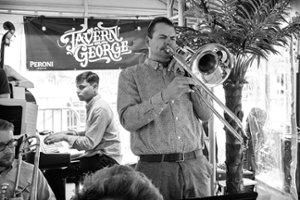 Earl Phillips, trombone (Rowan) 
Back to Top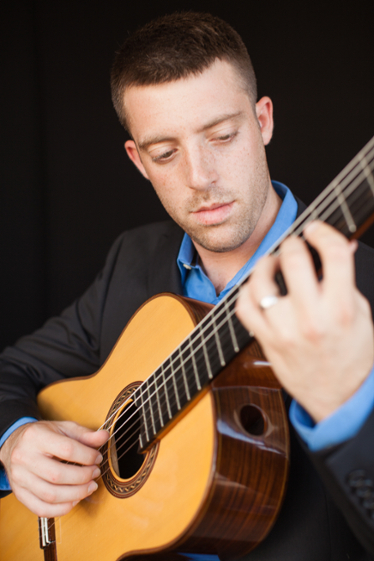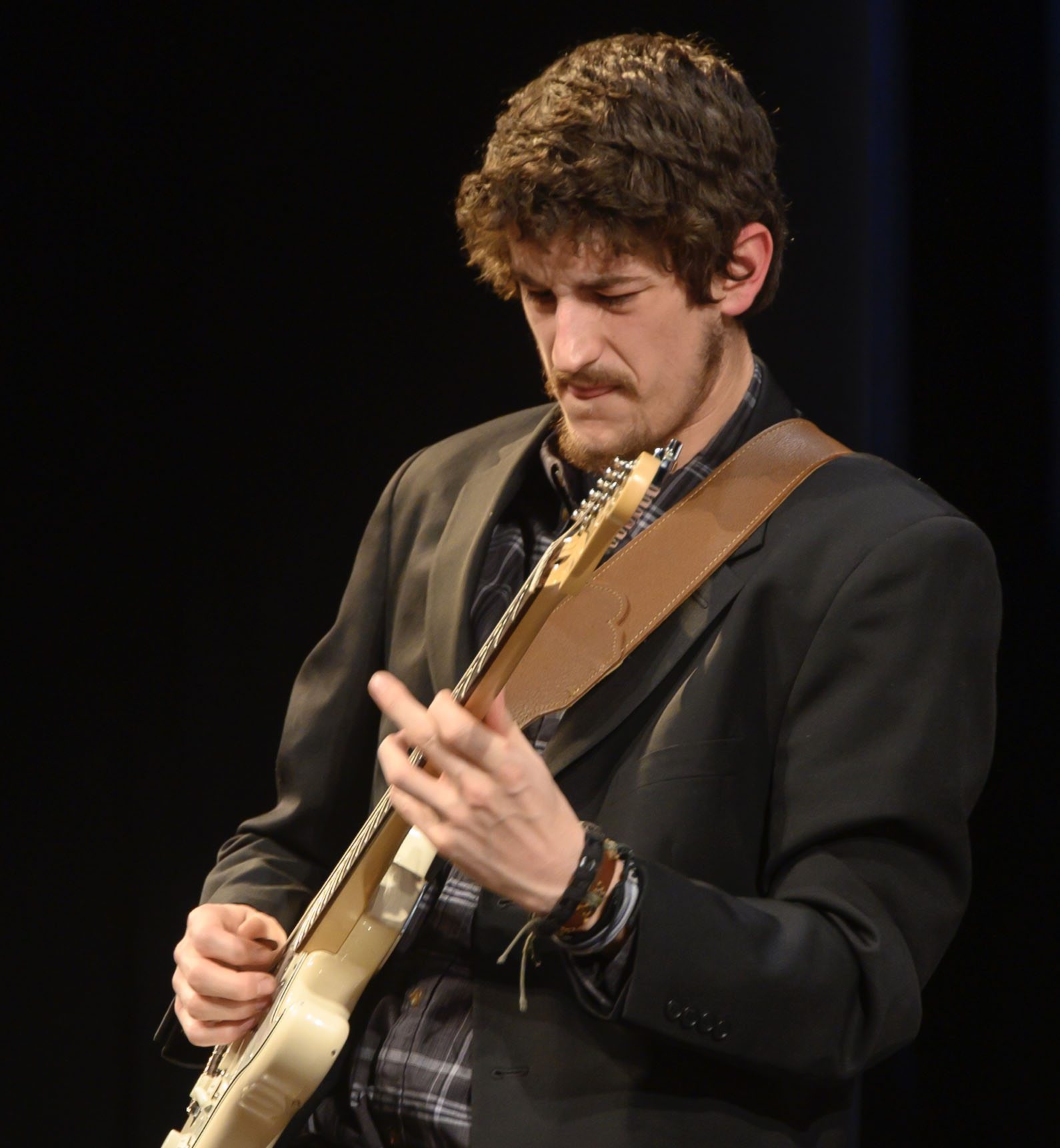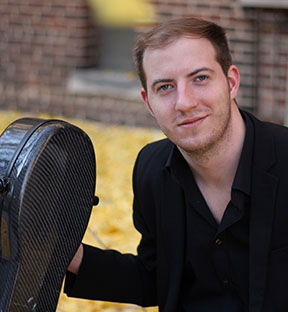 Back to Top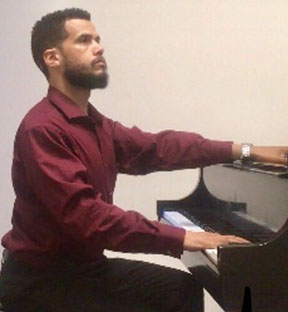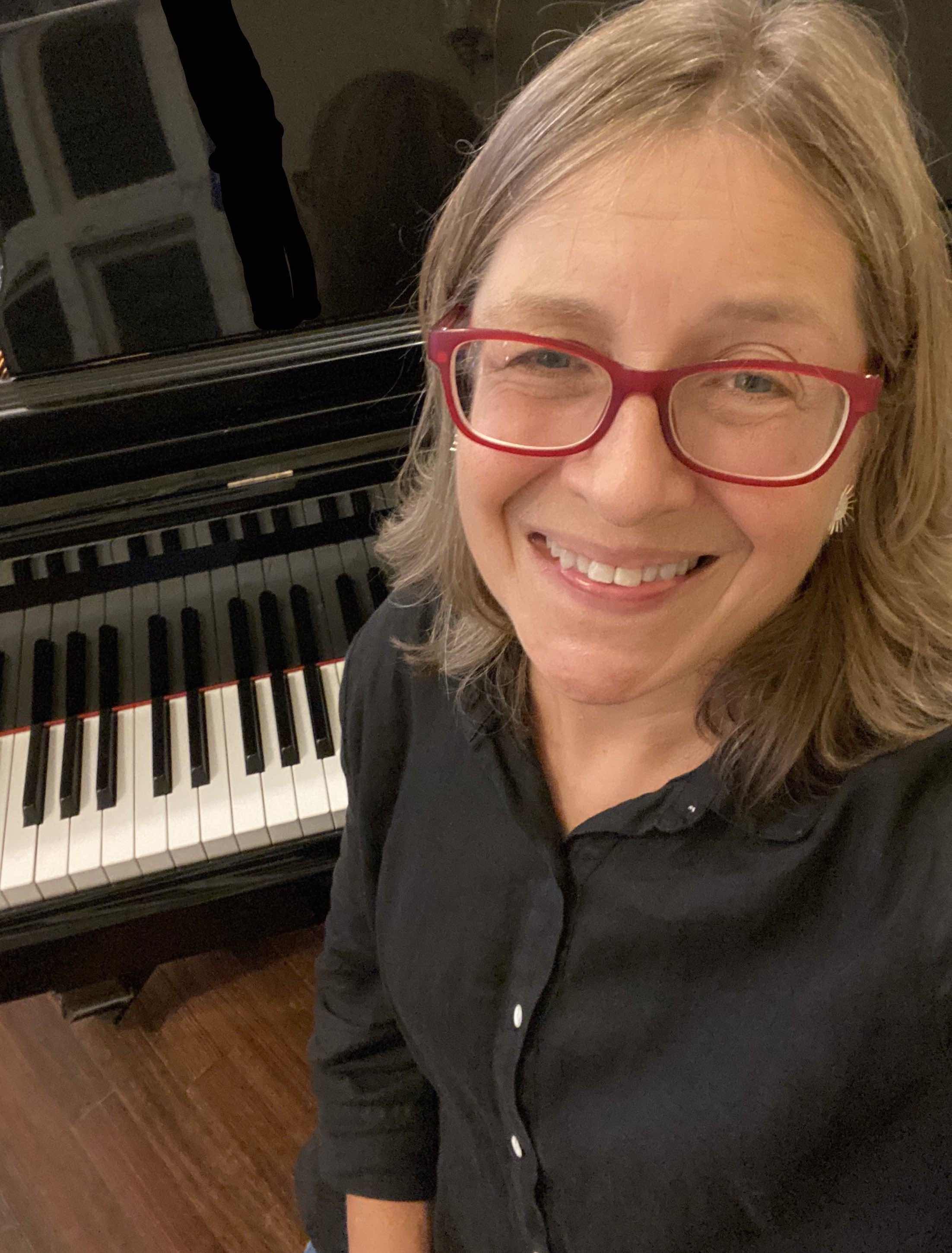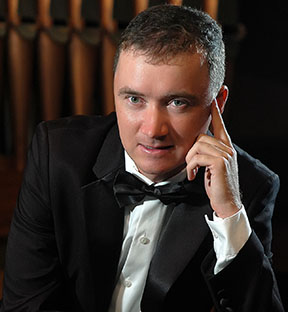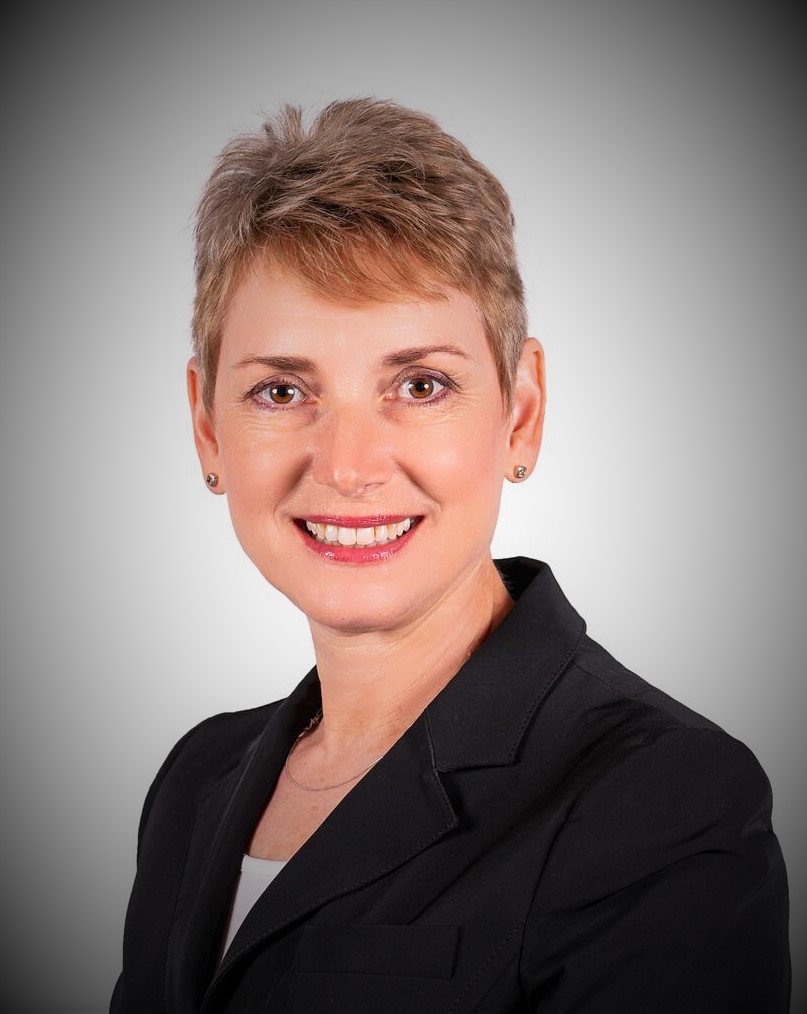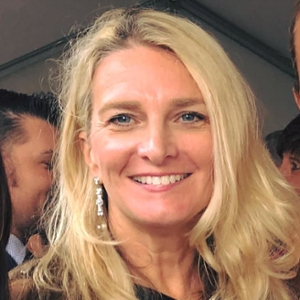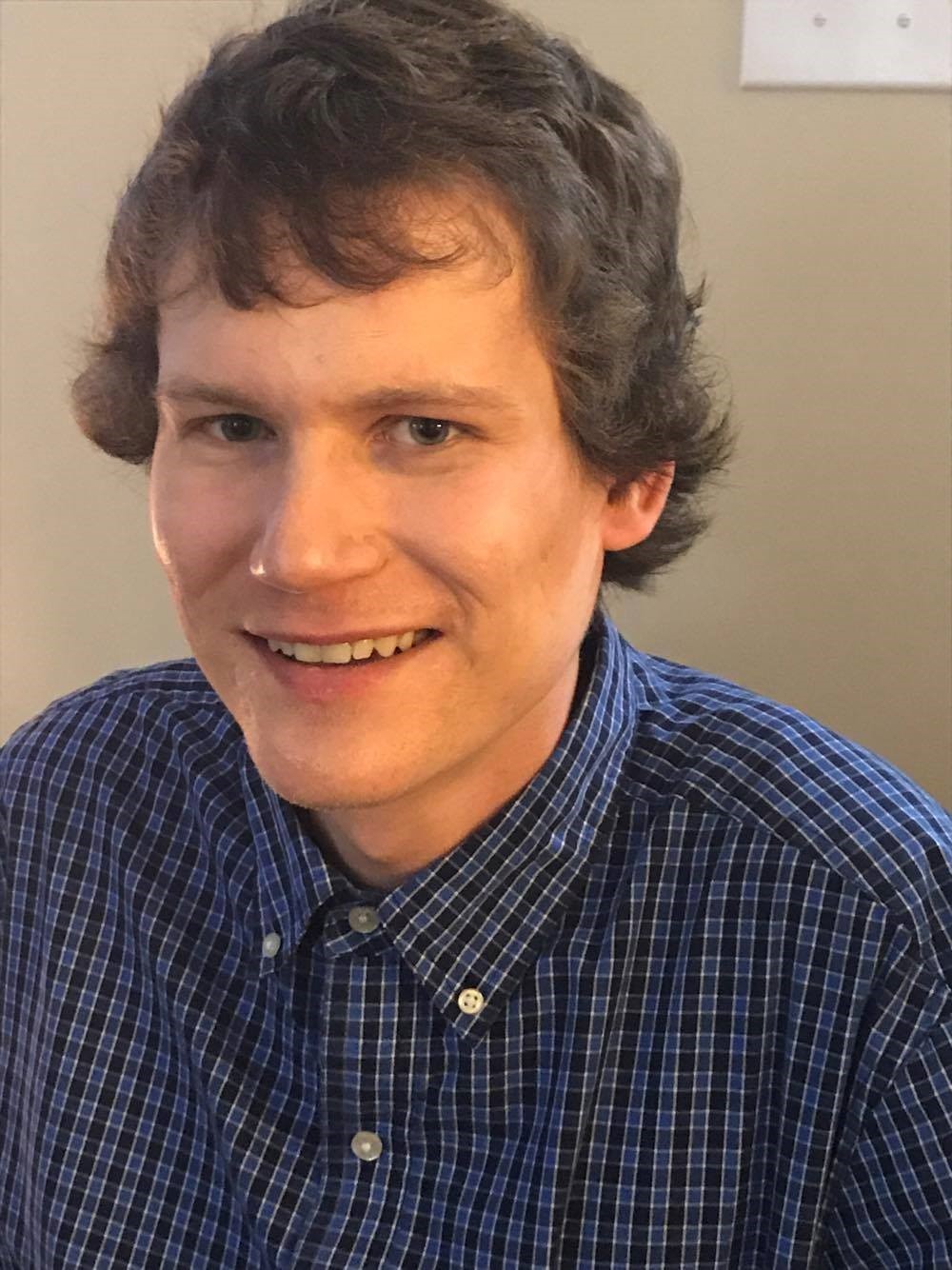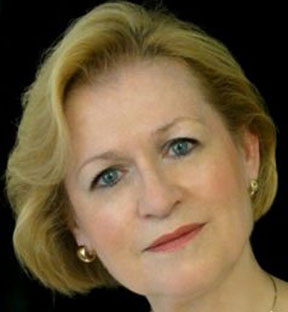 Back to Top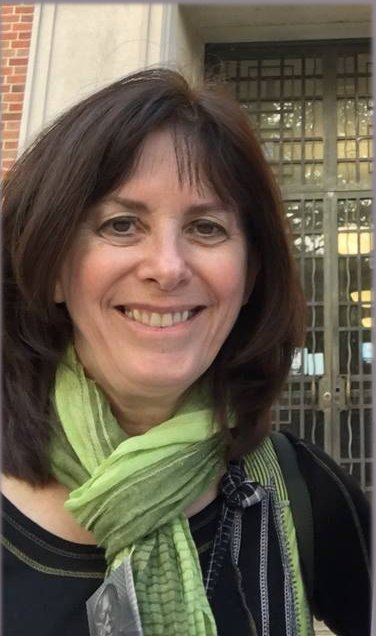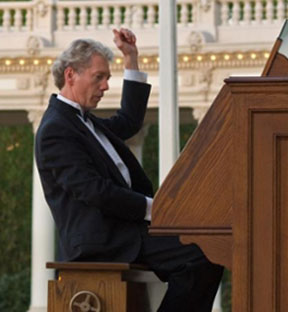 Back to Top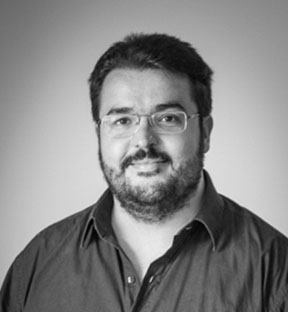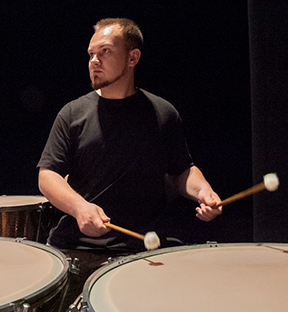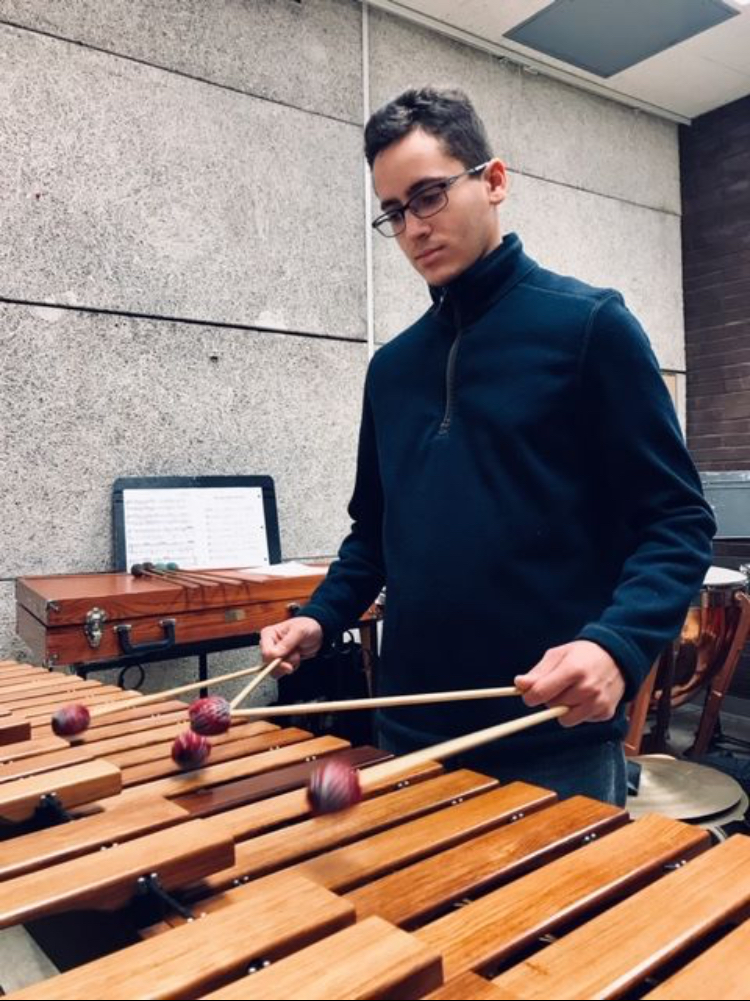 Back to Top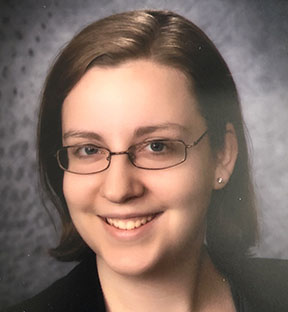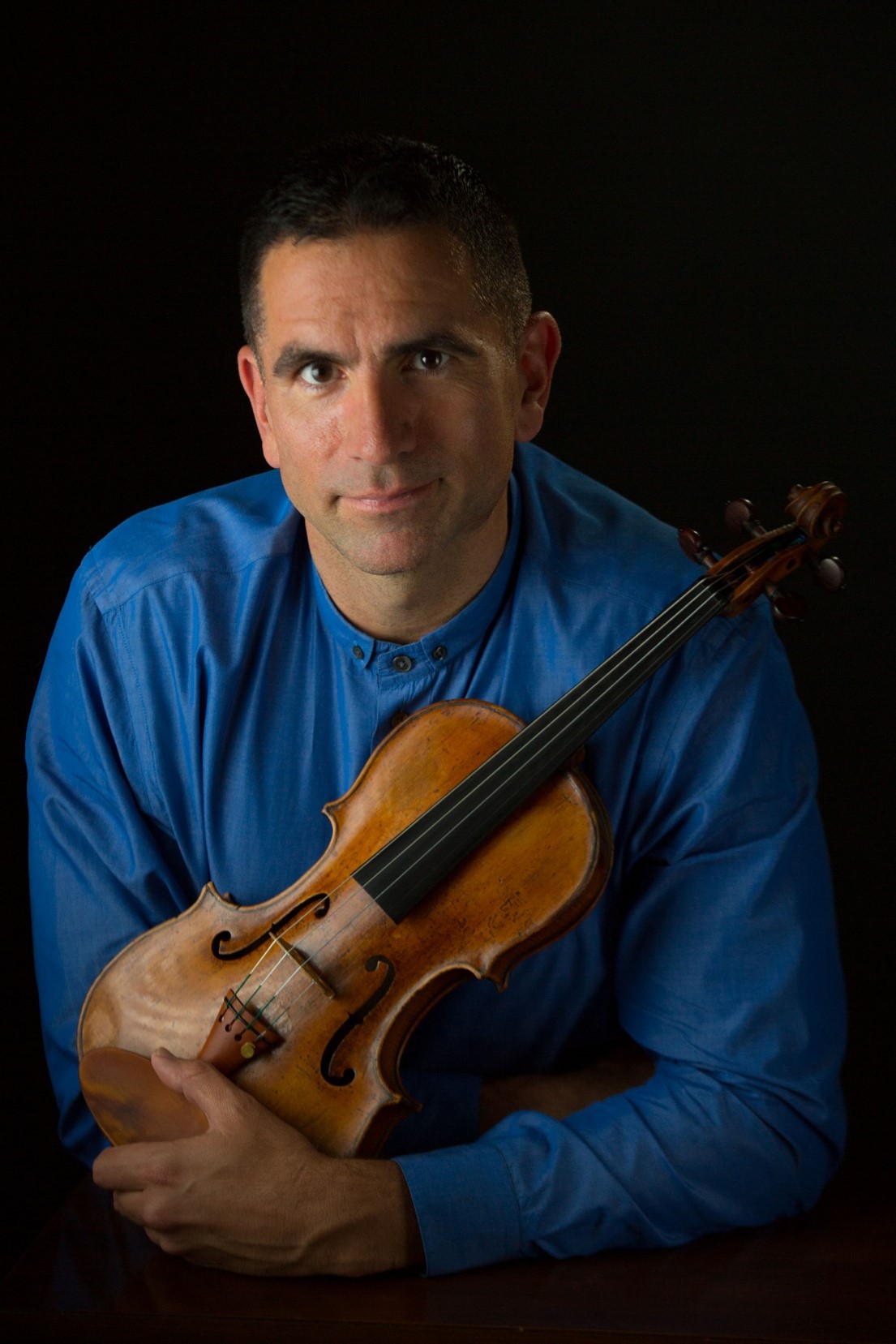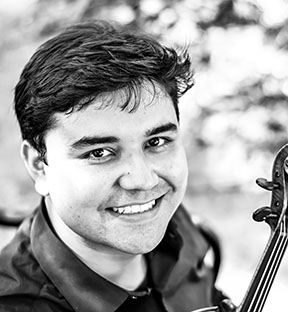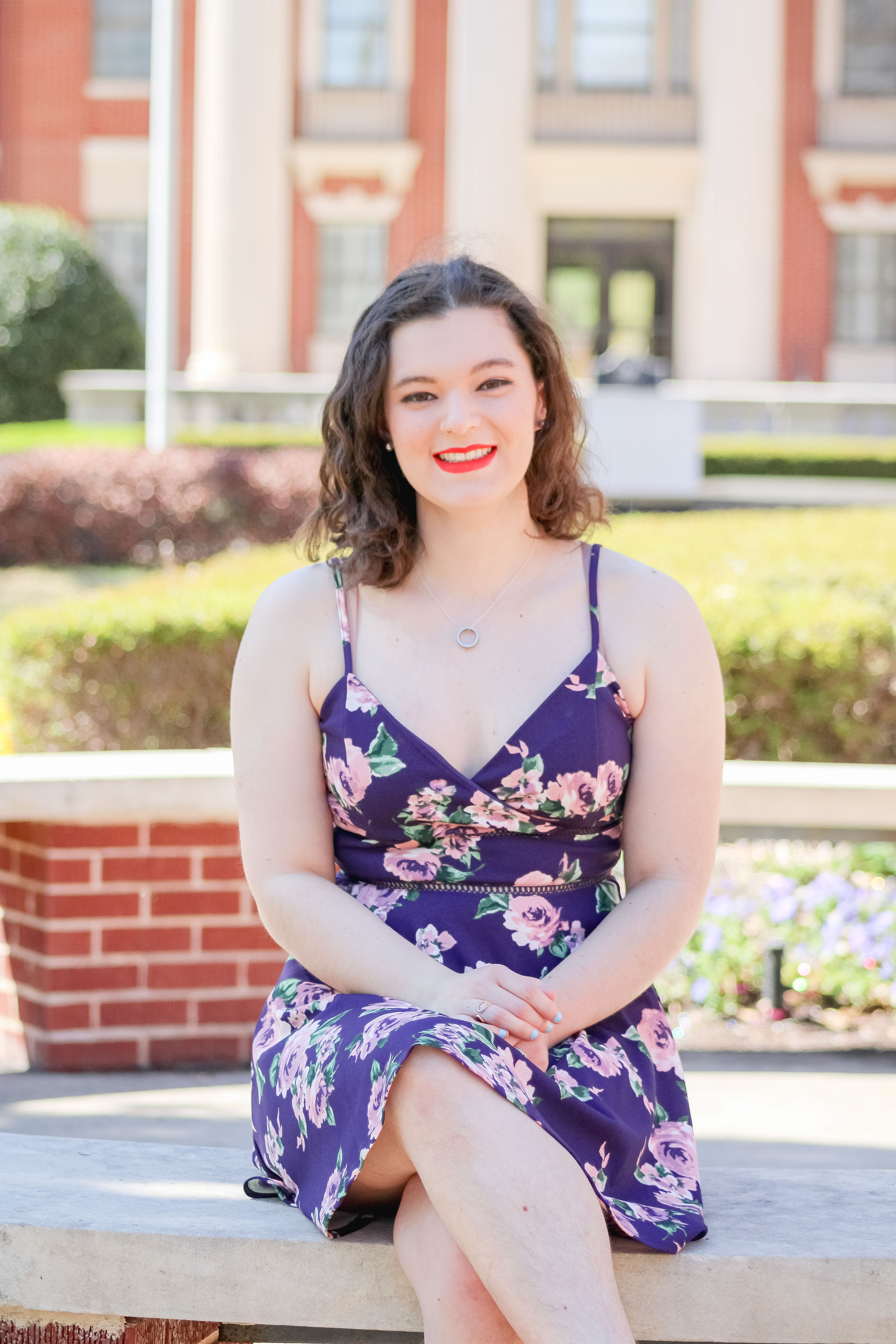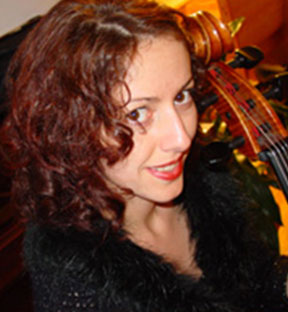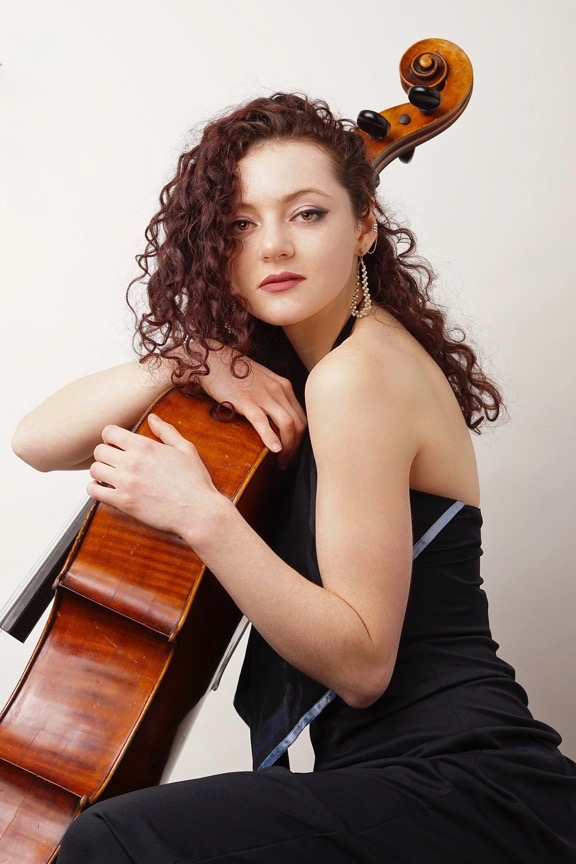 Back to Top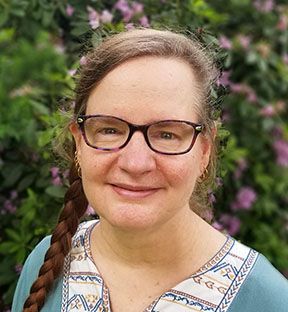 Music Therapy 
uses music to help address physical, emotional, cognitive, and social needs. It can help improve fine motor skills through playing an instrument, or gross motor skills through moving to music. It can help increase communication skills through collaboratively playing instruments together. It can help build positive coping skills and self esteem as individuals begin to define themselves through what they can do instead of by what they can't do.
Adaptive Music Lessons
are focused on learning a musical skill such as playing an instrument or singing, but the lessons and approach are designed to include extra support as needed. This might include physical adaptations and/or cognitive adaptations. Building musical skill increases self-confidence and selfesteem and enhances self-expression and creativity, which improves quality of life.
Back to Top
CLICK HERE for Suzuki Faculty Flyer!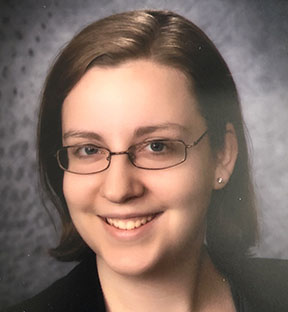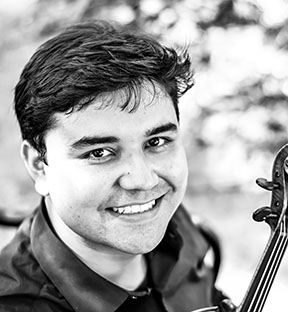 Back to Top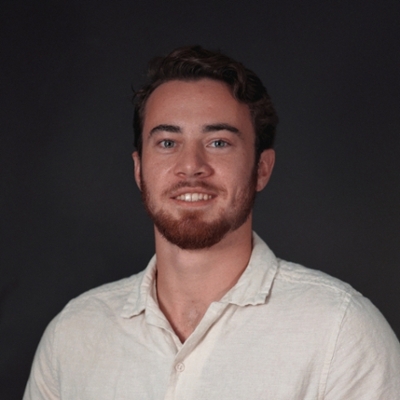 Noah Kralyevich, Music Technology: Digital Audio Workstation (DAW 1, 2, 3) & Ableton Live, Pro Tools, Apple Logic Pro X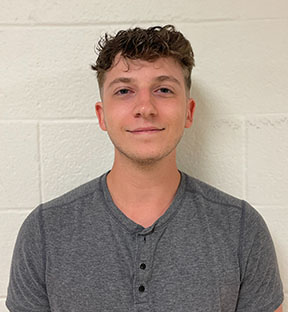 Anthony Melograno, Music Technology: Apple Logic Pro X, Ableton Live, Pro Tools, FL Studio
Back to Top
Rowan CMS accepts students 12 and older for voice lessons. We refer all students under age 12 to join the Rowan Youth Choir as the best practice in vocal wellness. Students can also participate in piano, strings, flute and other instrument lessons.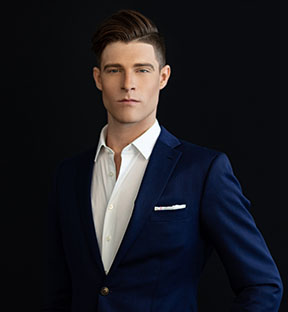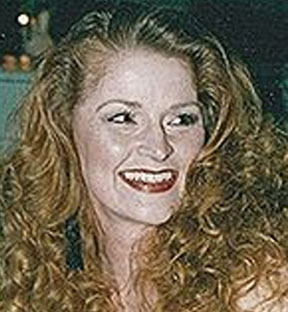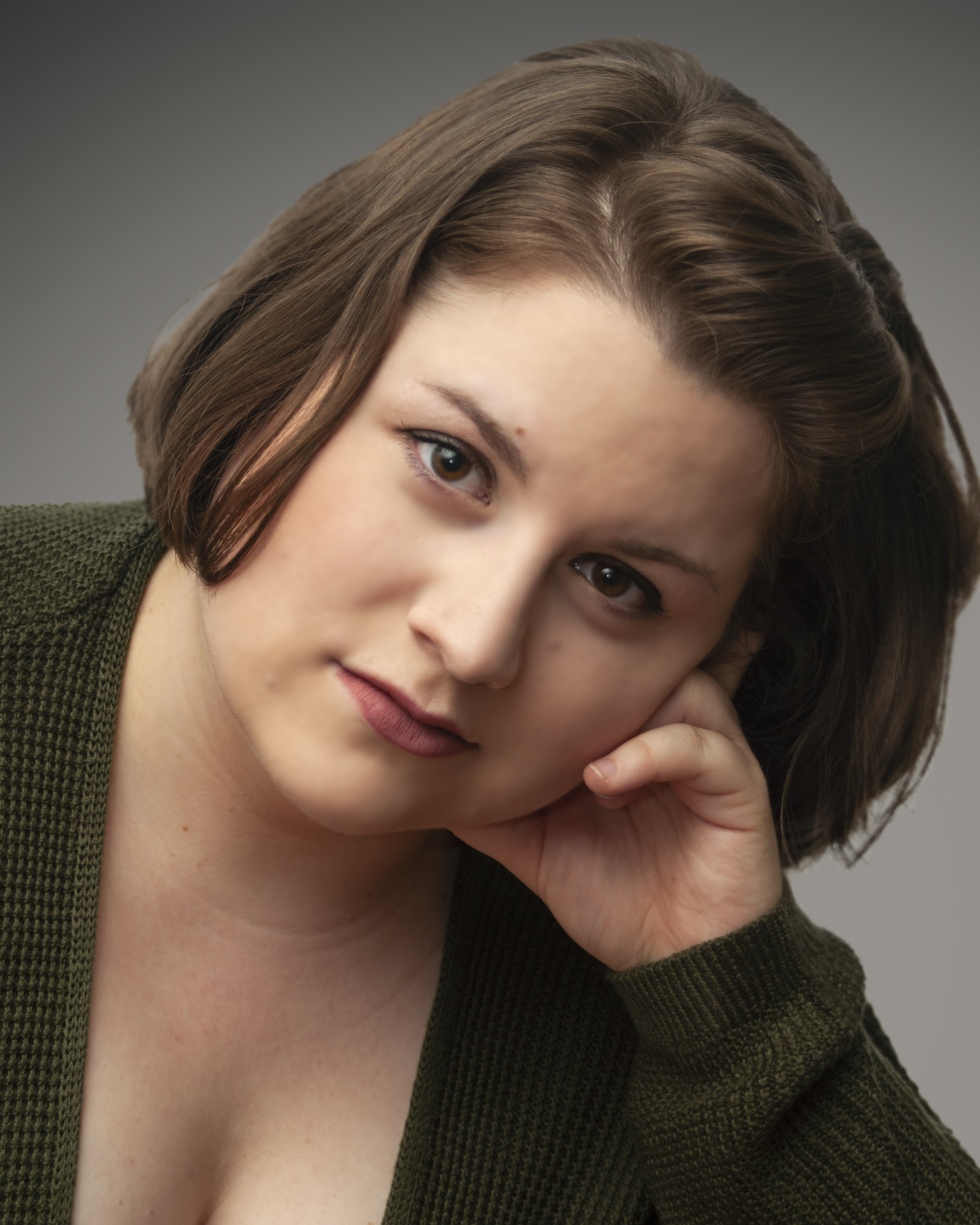 Back to Top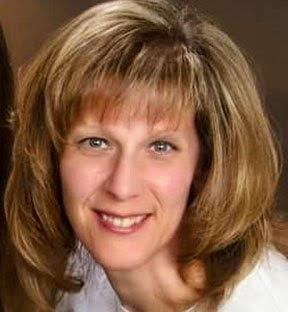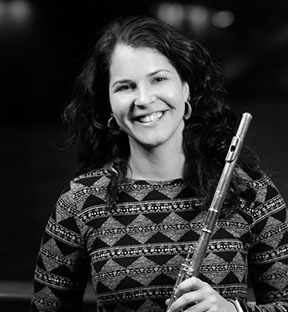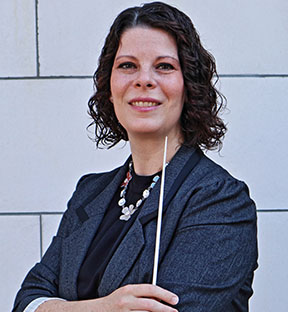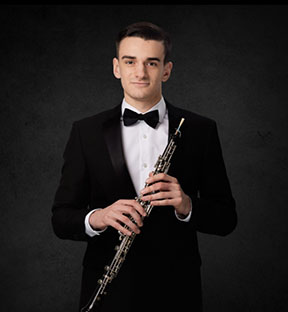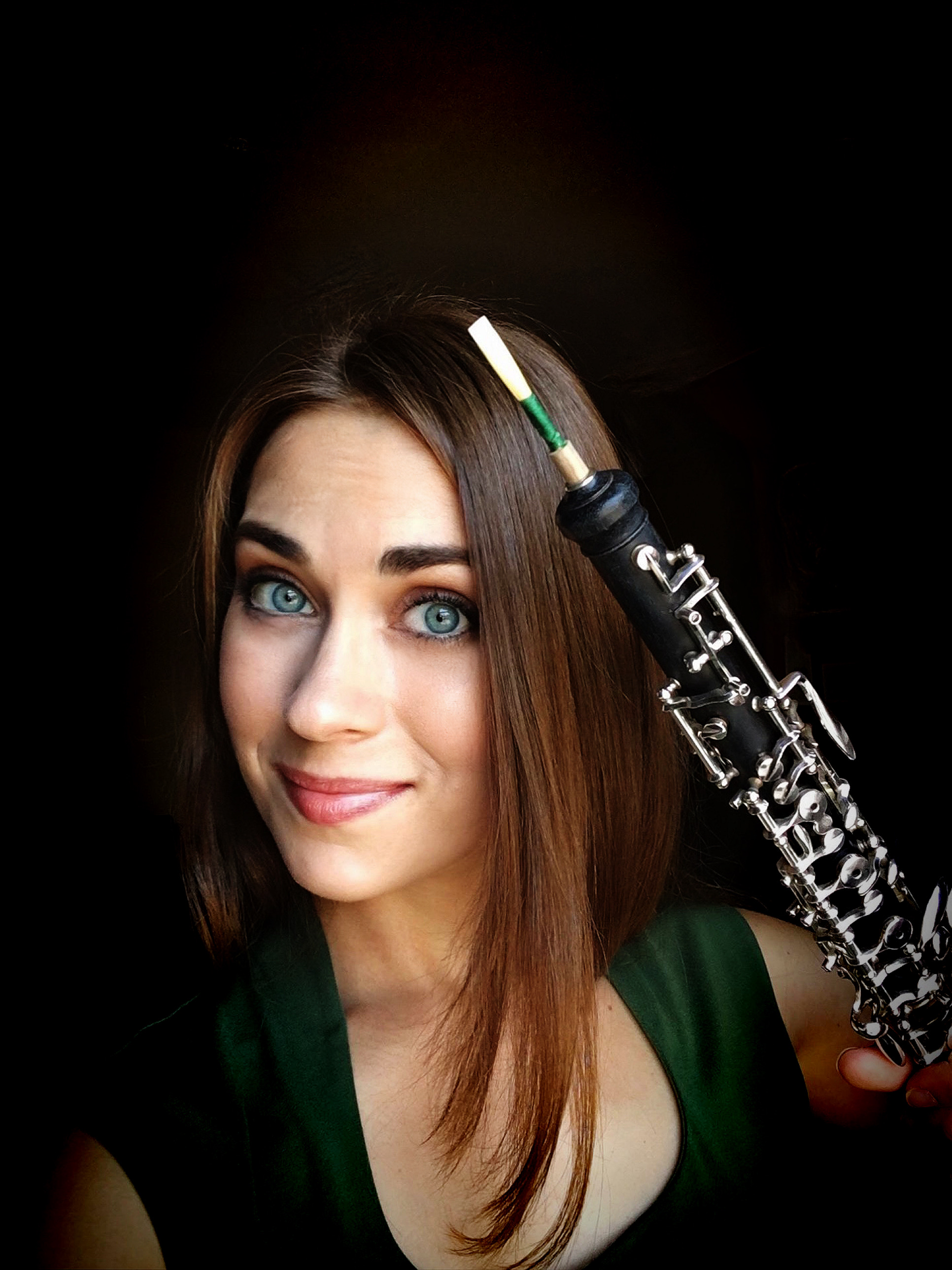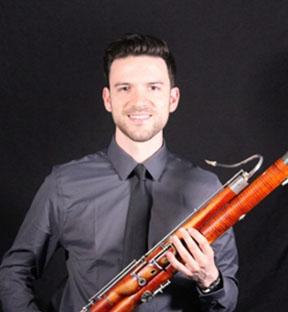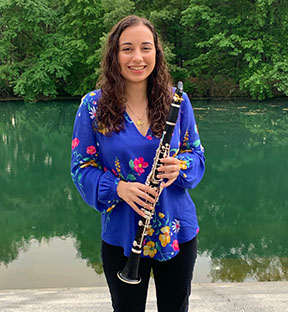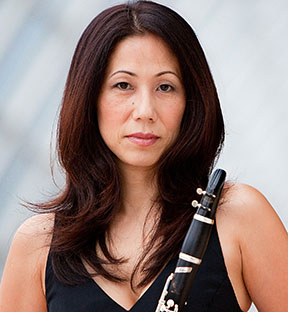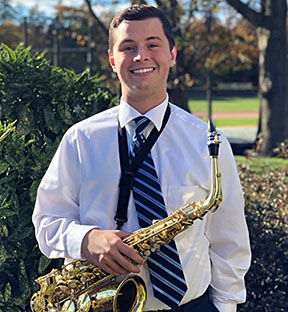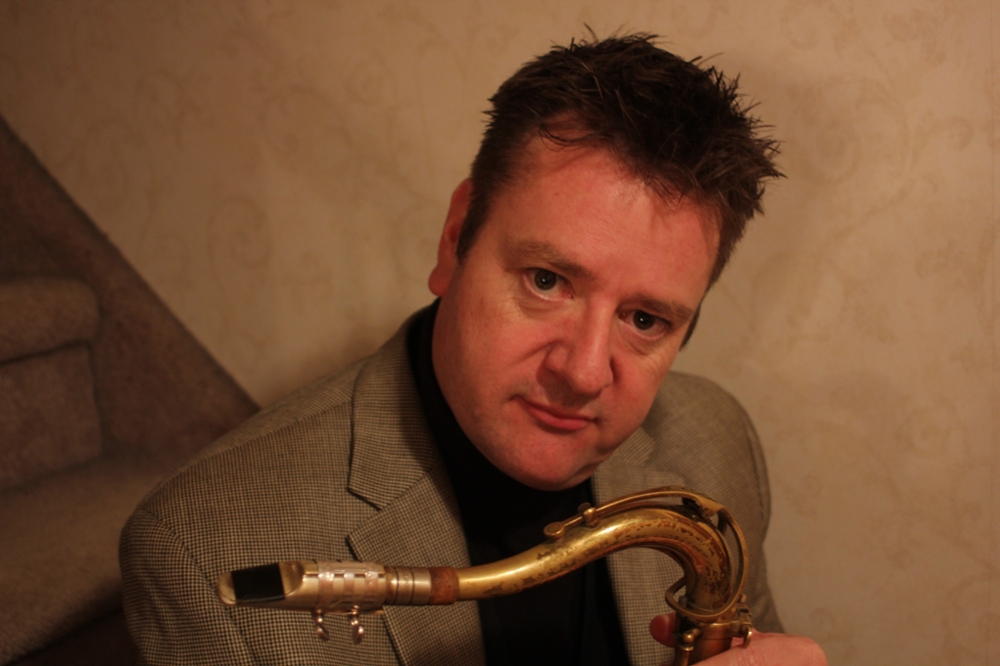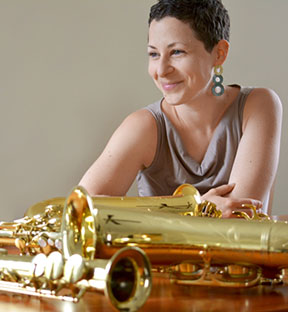 Back to Top