Chamber Music at the Rowan Community Music School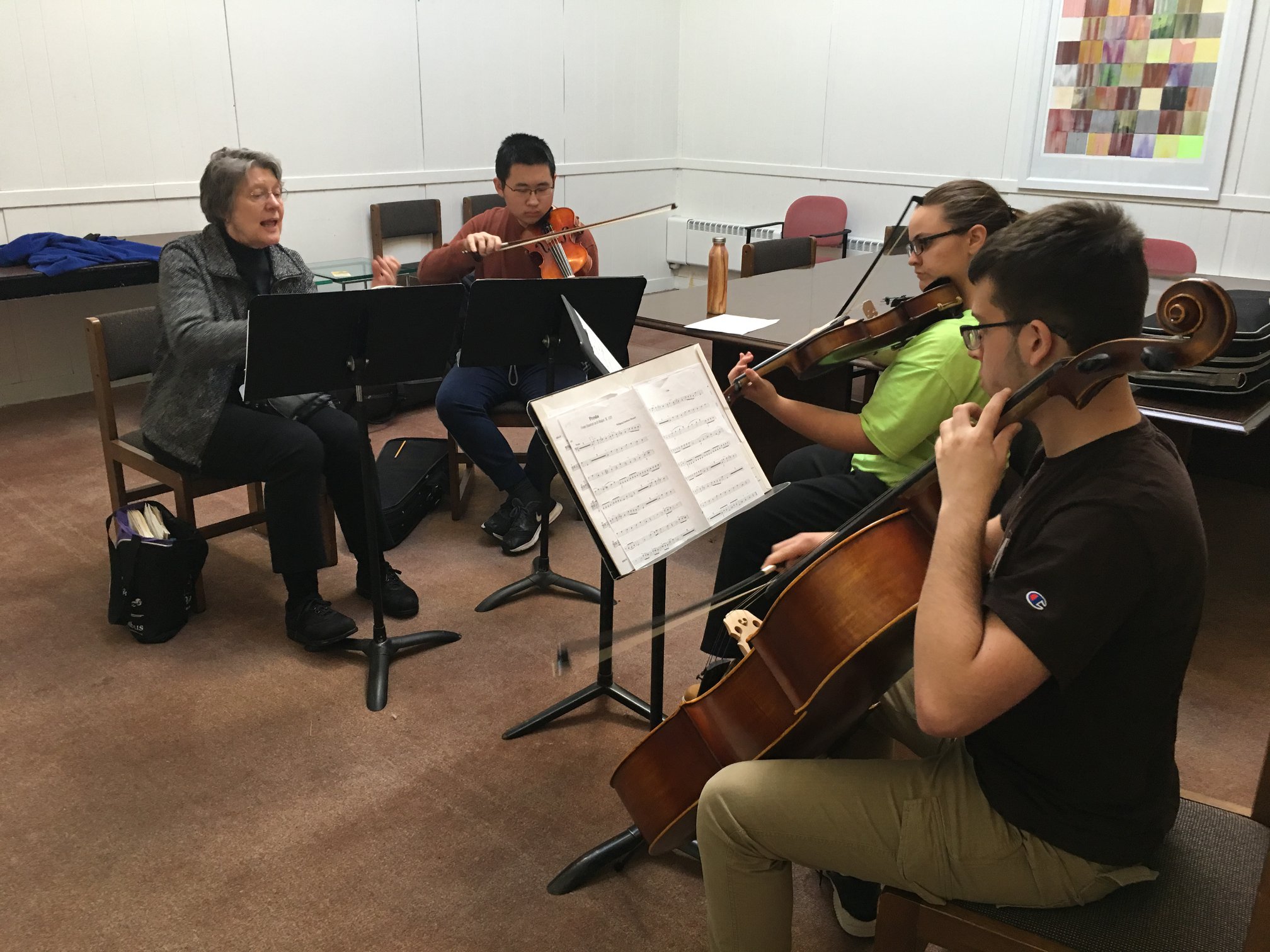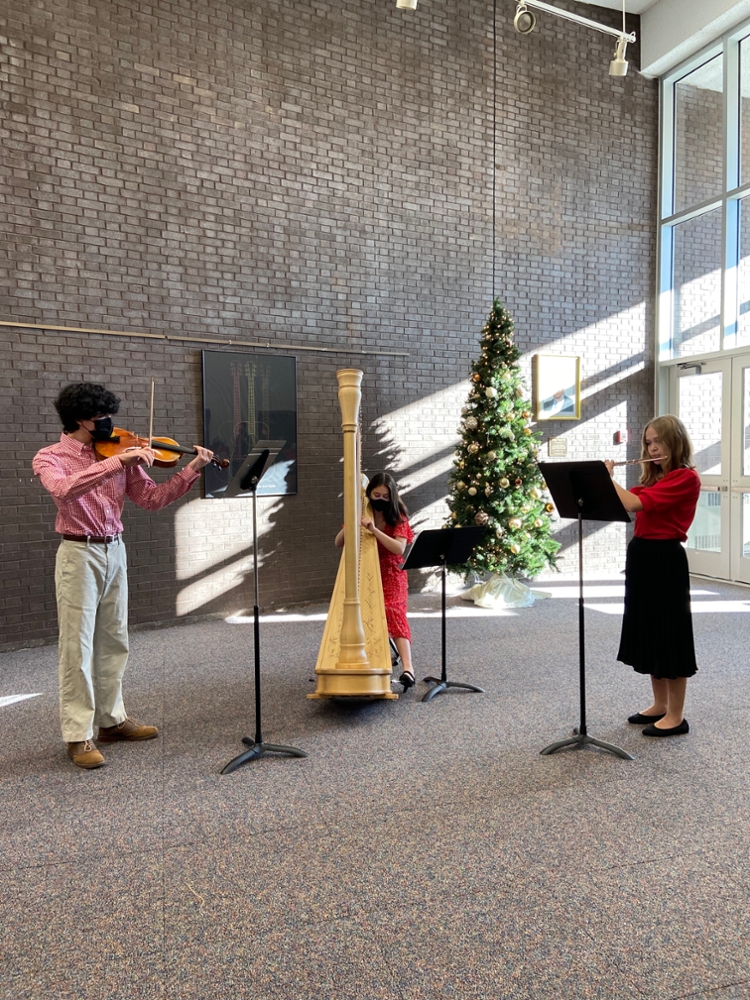 Jam Out!
Chamber Music
Classes are formed by instrument, age, and ability level, and are available in strings, winds, brass, and percussion chamber music. Prices vary by group and coach selection. Contact the office for more information. Rowancommunitymusicschool@rowan.edu and 856-430-2697.
A payment plan option is available for full year participation. All students are required to make tuition payments through the Marketplace online system. Credit Card, Check, or Money Order (NO CASH) officially.
A 10% discount is available for students taking private lessons through Rowan CMS. Please contact Rowan CMS for more details.
Classes are scheduled to take place in person at Rowan University.
Please be advised that we reserve the right to change the format of offerings without notice based on the Federal, State and Local guidelines related to the COVID-19 global health pandemic. 
Please be advised all campus visitors must continue to follow the most up-to-date Rowan University campus visitor policies, which can be found here.