Humanizing Musicians, Artists, Dancers,& Actors Project 2021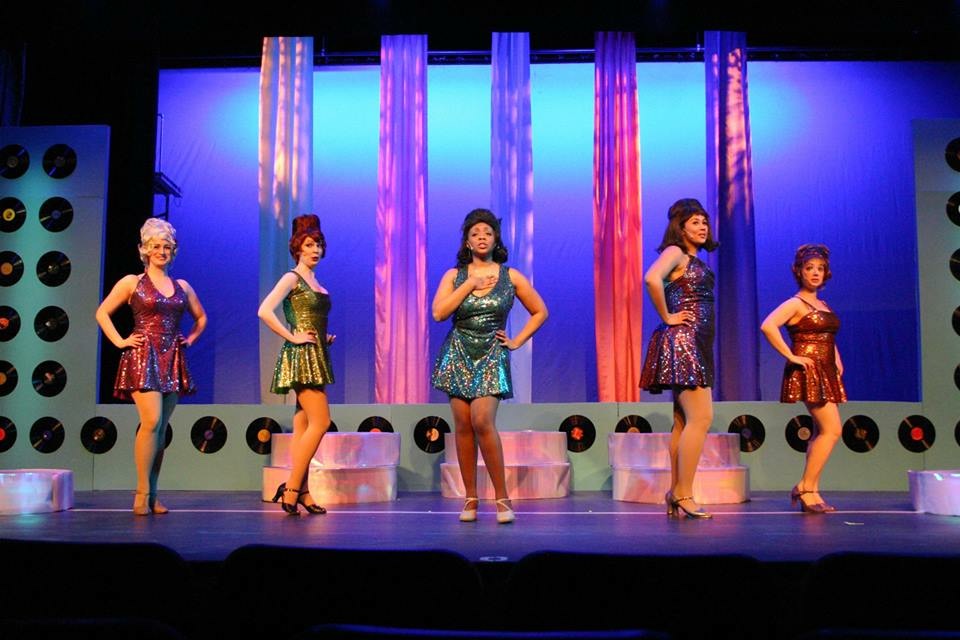 The Humanizing Musicians, Artists, Dancers, & Actors Project is a long-term interviewing project that started in June 2021 which aims to compile the personal career journeys of notable people within the performing arts and music industry. The goal of the project is to provide a valuable, educational resource for high school juniors and seniors within the Rowan Community Music School who were thinking about pursuing music careers and wanted to hear what the professionals have to say. 
This project was inspired by an idea brought up by Advisory Board member Siiyara Nelson: to humanize musicians, dancers, and actors through conversations about how they started their careers. This would be done by creating a short series of experiences with musicians who would explain how they started their careers. The goal of each "experience" would be to have each interviewee answer the following questions: How did you get your start? What mentalities got you through challenges to get where you are today? What advice would you give to a young, aspiring student looking to do what you do?
The big picture of this project is to help ambitious students formulate their own career paths, gain important advice from those who have been successful in their dream careers, and visualize the ways in which they would like to contribute to the performing arts and/or music industry in the future.
A big thank you to the following people who have voluntarily contributed their career stories and advice as an educational resource for our community here at Rowan:
Denis DiBlasio,
Jazz Studies
Siiyara Nelson,
Jazz, Music Education, Musicals 
Michael McArthur,
Music Business 
Christopher Roche,
Musical Theatre 
Paule Turner,
Dept. Chair, Theatre and Dance