Classes for Adult Learners at Rowan Community Music School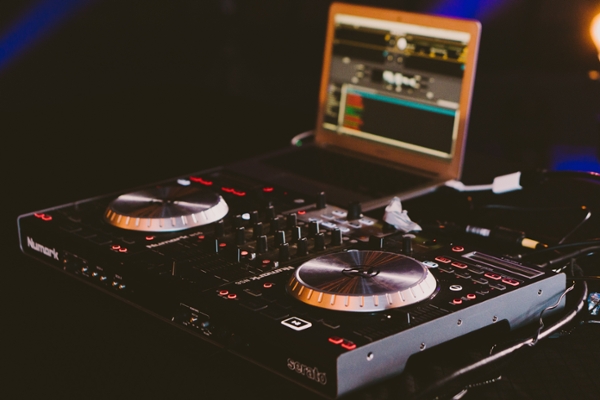 Come one, come all!
Classes for Adult Learners
Enjoy our songwriting and music theory classes offered at the adult level!
Knowledge is Power.
Check out our Classes for Adult Learners!
Songwriting for the Community (for Adults)
Introduction to Music Theory (for Adults)
Academic Calendar
Additional Information
This class demystifies the songwriting process and provides the necessary tools to start out on a new path of musical self-expression and refining your songwriting skills.  Open to adults of all ages, students learn how to better craft melodies, develop chord structures, write compelling lyrics, and fine-tune their compositions through editing and arranging.  The course will also touch on relevant music business topics such as copyright, performing rights organizations, and how to protect your songs.      
Faculty: Professor Dawn Hiatt
Dates: 9/10/2021 - 12/17/2021
When: Fridays, 5:00 p.m. - 6:00 p.m.
Where: Wilson Hall, Room 206
Tuition: $165  
Register here!
These classes cover the fundamental aspects of music theory, including note reading, scales, intervals, clefs, rhythm, form, meter, chord spelling, and basic harmony. Class assumes no prior knowledge of music theory. Advanced theory students are placed into music theory lessons and additional levels.       
Faculty: Dr. Robert Rawlins
Dates: 9/10/2021 - 12/17/2021
When: Fridays, 6:00 p.m. - 7:00 p.m.
Where: Wilson Hall, Room 213
Tuition: $165
Register Here!
A payment plan option is also available for full year participation. All students are required to make tuition payments through the Marketplace online system. Credit Card, Check, or Money Order (NO CASH) officially.
A 10% discount is available for students taking private lessons through Rowan CMS. Please contact Rowan CMS for more details.
Classes are scheduled to take place in person at Rowan University.
Please be advised that we reserve the right to change the format of offerings without notice based on the Federal, State and Local guidelines related to the COVID-19 global health pandemic.

Safety and Hygiene

In agreement with musician safety guidelines put forth by NAfME and Arts Ed NJ, students will be spaced at least 6 feet apart during rehearsals. In addition, all students will wear masks in classes.
Contact Us