Dance
Dance
The BA in Dance
Rowan University integrates the study of dance within a liberal arts curriculum that prepares students for lifelong learning. Housed within the Department of Theatre and Dance, a multidisciplinary program committed to experimentation and collaboration, the BA in Dance creates informed artists whose technical training in movement and performance is coupled with intellectual engagement.
The curriculum for the BA in Dance can be found here: 
The curriculum for the minor in Dance can be found here:
All students must audition for the BA in Dance. Information for admission and audition can be found here:
Classes are taught by Acclaimed Faculty Artists
Performance Opportunities
Rowan University's Hoofers Club
Successful Alumni
Upon graduation from the BA in Dance Program students are prepared to enter the workforce as professional performers, private studio teachers/owners, or community arts advocates. Rowan dance students have the technical and academic foundation an advanced degree or public school teacher certification.
Recent dance alumni are completing or have completed graduate work at Temple University's Program in Dance, Rhode Island University's Program in Health and Exercise Science, and Drexel University's Program in Dance Therapy. They are also successful studio owners, instructors in public schools and private musical theatre camps, arts writers for the Gloucester County Times and other print publications, and dancers with Radio City Music Hall Rockettes.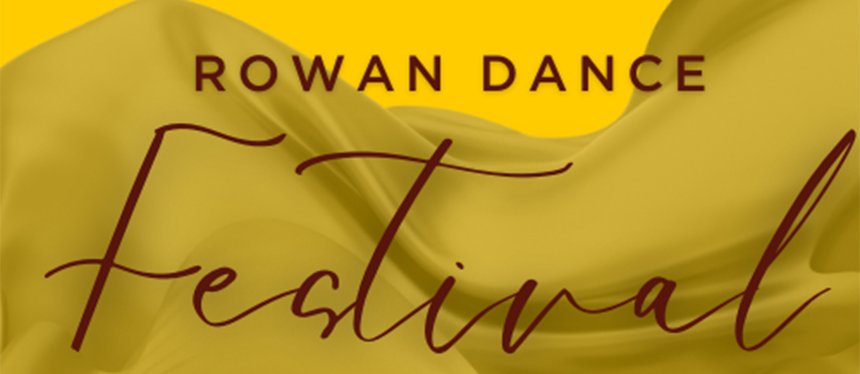 Rowan Dance Festival
The Rowan Dance Festival celebrates the past, present, and future dance at Rowan, marked by the opening of new dance studios facilities. High school dance programs, local dance studios, and Rowan alumni are invited to participate in a three-day program of classes, performances, and receptions interacting with current students, faculty, and guest artists, creating a weekend to remember.
October 28 - 30, 2022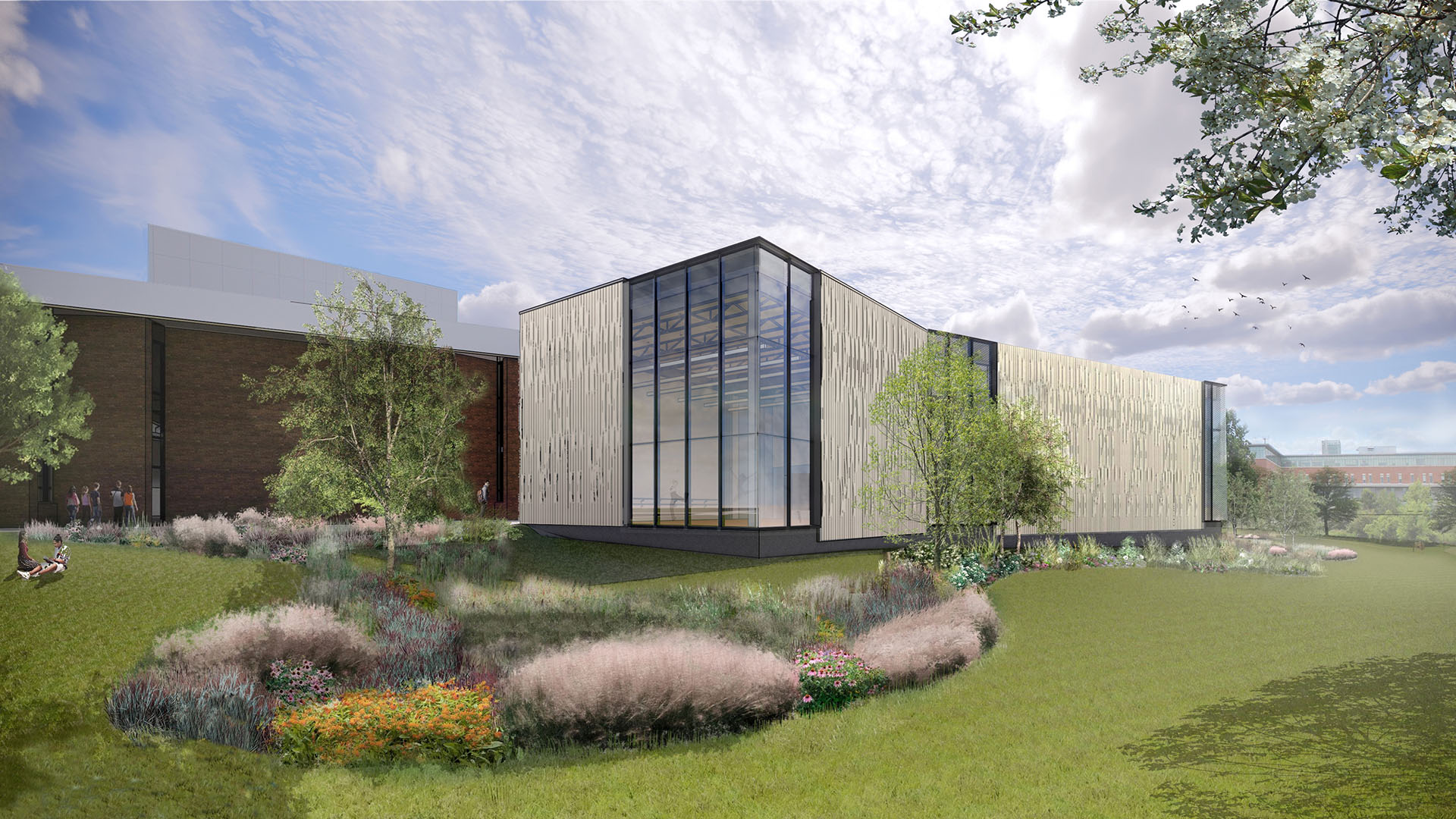 Wilson Hall Dance Studio
The Department of Theatre and Dance is proud to announce the construction of the Wilson Hall Dance Studio scheduled to open Fall 2022.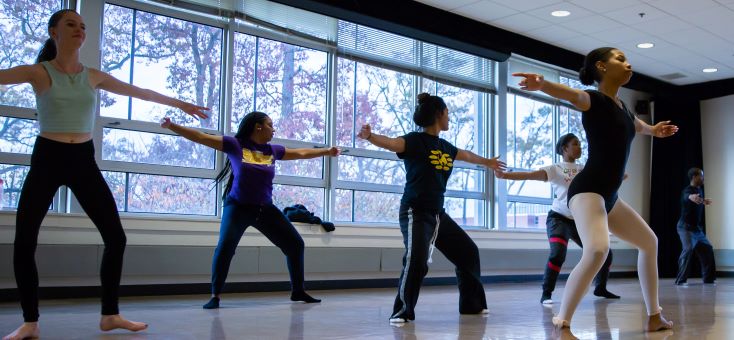 Dance Studio Management Certificate
This program is designed to provide prospective and current dance studio owners with the skills related to managing all aspects of the business. Take your experience to the next level and improve your networking and knowledge in the field while learning the basic steps to success!
Every Day He's Shufflin'
Expressing himself through tap dance, Gregory Williams hopes to inspire younger generations of men interested in the art. Working with a close-knit department, Greg values the camaraderie, connections and scholarship opportunities - "at Rowan you have the chance to do everything."
Video By John Hunter | Junior | Radio/TV/Film