Dance
Dance
Dance (BA)
With extensive performance opportunities and a diverse course selection, this flexible Bachelor of Arts program creates an informed artist with technical training in technique, movement and performance. This program provides four years of laboratory experience, allowing students the space find themselves as an artist. The curriculum focuses on the physical practice, research and historical underpinnings that define contemporary dance, balancing technique and theory while empowering students to make, think and create.
Program Guide

The curriculum for the BA in Dance can be found here: 

The curriculum for the minor in Dance can be found here:
Meet the Faculty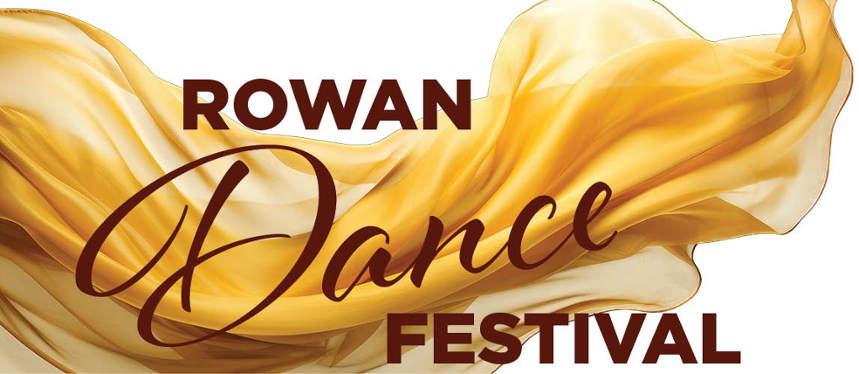 Rowan Dance Festival
The Rowan Dance Festival celebrates the past, present, and future of dance at Rowan. High school dance programs, local dance studios, and Rowan alumni are invited to participate in a three-day program of classes, performances, and receptions interacting with current students, faculty, and guest artists, creating a weekend to remember.
October 6th - 8th, 2023