Department of Music
Department of Music
Department of Music
Are you a Prospective Student who wants to learn more about our Department of Music? Please join us for the next Virtual Open House (click here to register)!
Welcome to the Rowan University Department of Music website. I encourage you to explore this site to learn about our outstanding educational offerings, faculty, and upcoming concerts. After visiting our site, please come visit us in person!
Our Department of Music offers personal attention from exemplary faculty for students studying to be music educators, performing musicians, composers, music industry professionals, audio engineers and producers, and students seeking a liberal arts focus on music. Optimally sized, the department is large enough to offer a wide range of performance and academic opportunities while small enough to focus on each student as an individual.
Our alumni are performing in top ensembles around the world, serving as music teachers for over 100,000 children, working in all areas of the music industry, and are leaders in the music field and music education profession. Whether you are looking for a place to study or to hear a great concert, we look forward to your visit. Please don't hesitate to contact us at 856-256-4651 or music[at]rowan.edu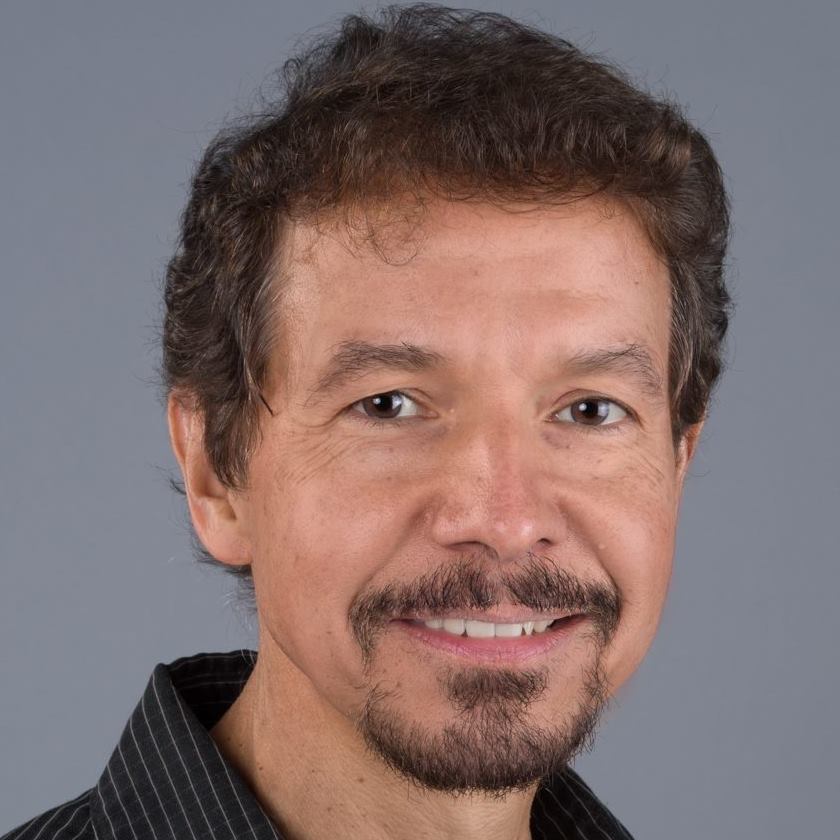 Best wishes,
Dr. Robert Rawlins
Chairperson, Department of Music
rawlinsr@rowan.edu
856-256-4555