Production Season
Production Season
2021 - 22 Production Season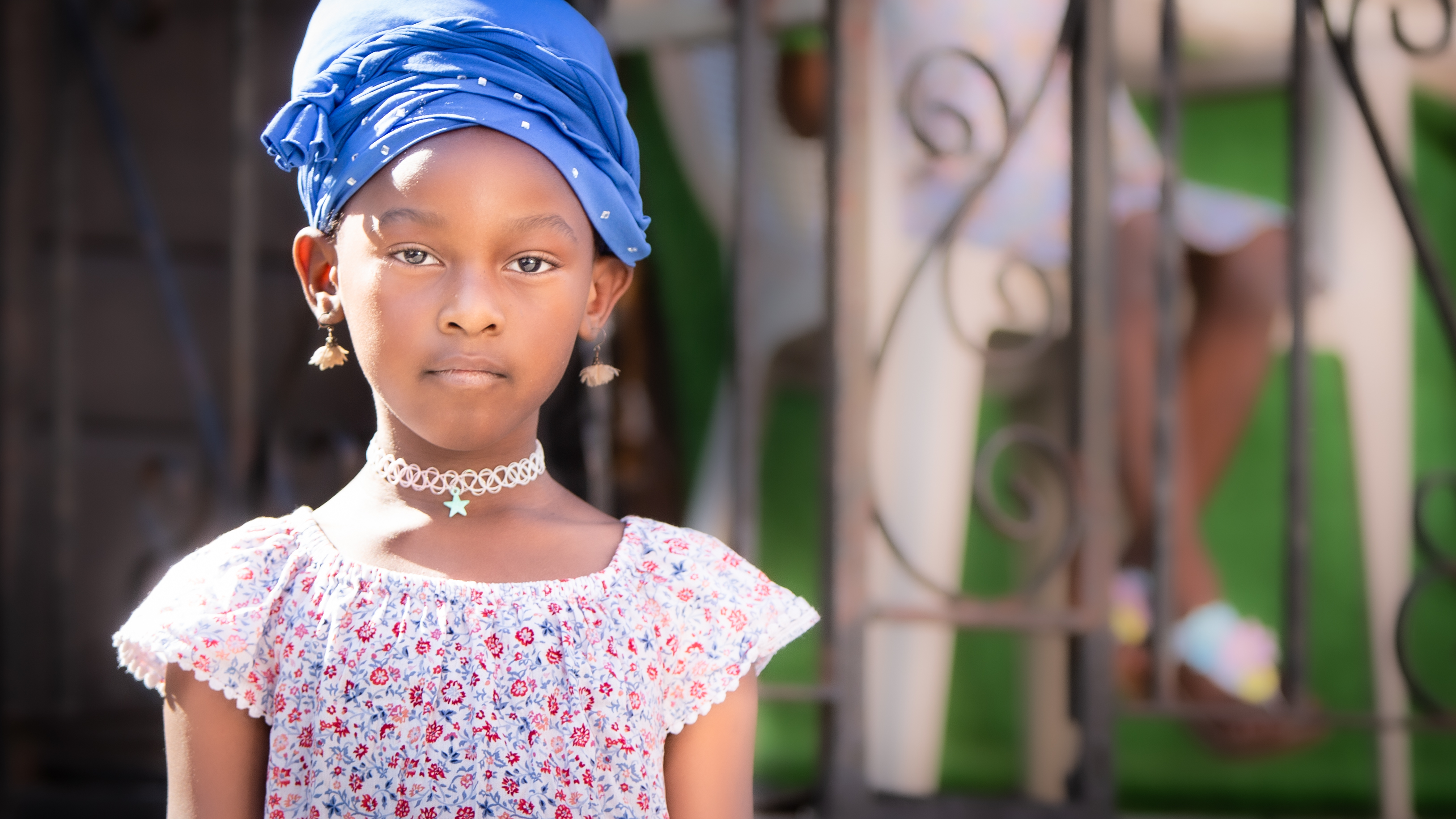 Plum Bun by Jessie Redmon Fauset
adapted for the stage by Lane Savadove and Walter DeShields
Directed by Walter DeShields
 October 21-23 at 7:30 PM & October 24 at 2PM 
 This 1928 Harlem Renaissance novel adaptation tells the coming-of-age story of Angela Murray, a young, light-skinned Black woman who leaves behind her past and passes as white to attain fulfillment in life. Her experience takes her on an unexpected journey where she must confront self-acceptance and the true racial landscape of America.
 
Theatre & Dance Cabaret 
Crossroads: We Contain Multitudes
Director, Dr. Christopher Roche
Music Director, Jessica Arnold
Choreographer, Dr. Leslie Elkins
Devised by The Ensemble
November 4- November 6 at 8PM 
Inspired by the themes and content of the long running "ABC After-school Specials," this devised musical created by the entire ensemble will focus on music by BIPOC, Female, and LGBTQ+ composers and lyricists.
Content Warning
This production includes themes of depression, transphobia, homophobia, racism, sexism, and violence against women, and may not be suitable for all audiences.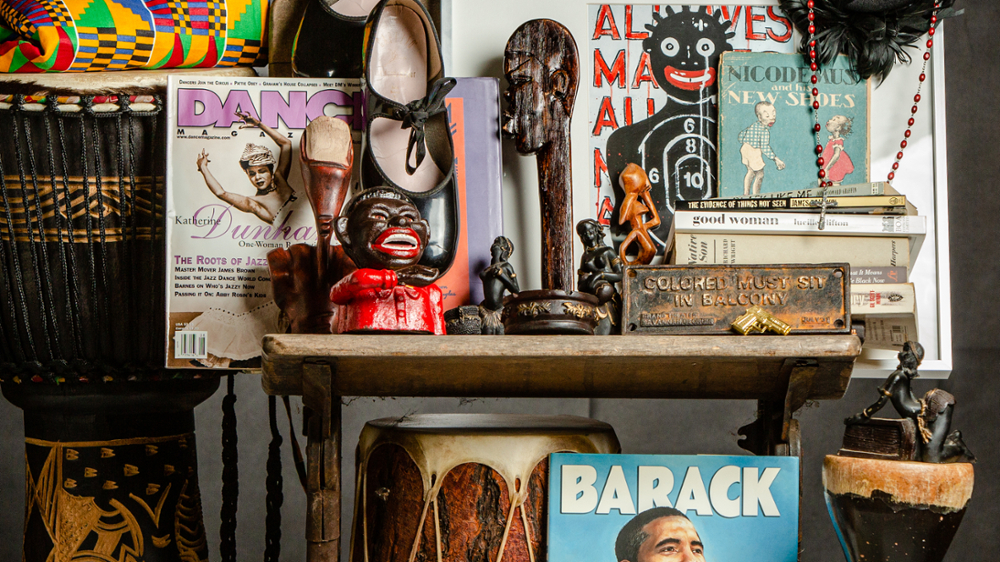 MAKING GOOD TROUBLE
 Curated by Paule Turner 
Choreographers Dawn Marie Bazemore and Joe González 
​Designers Ariel Wang, David Cimetta, Dirk Durossette, Robert Thorpe
December 2-4 at 8 pm & December 5 at 2 pm
 This third installment of Making Trouble is inspired by John Lewis, a revolutionary, ground-breaking mover and shaker who agitated, made trouble, and ultimately changed the way we experience the world, two choreographers will be given identical "tool boxes" with set, light, costume and sound design concepts, and tasked with creating original dance works. Each "experiment" explores the question: How do artists begin making dance and what kind of trouble will arise when given the same set, costume, light, text and sound concepts? Each performance will be different from one show to the next – always alive, in process and never business as usual.​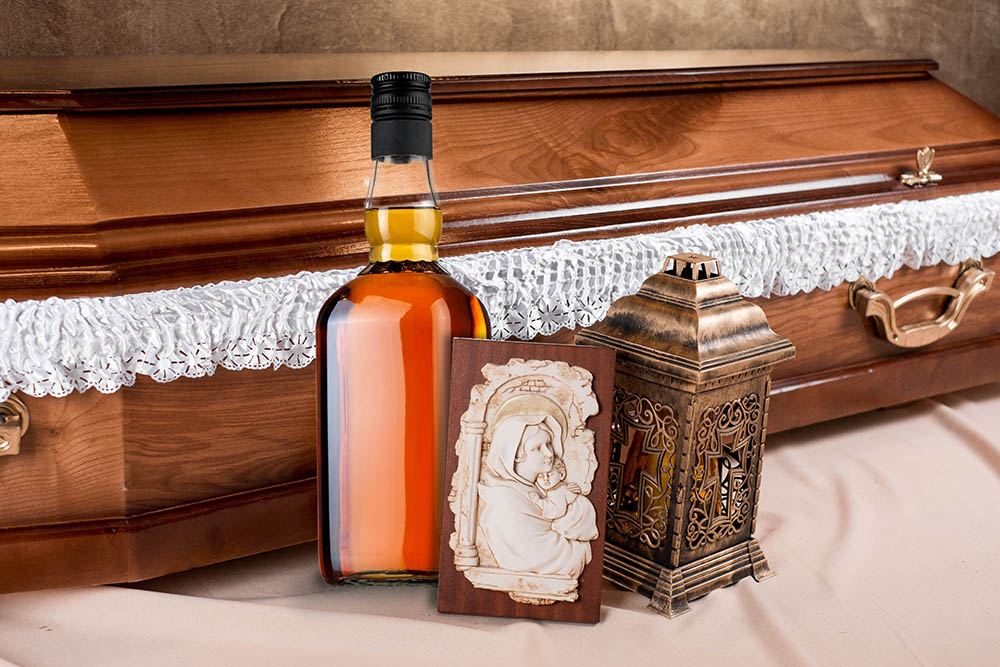 Our Lady of 121 Street by Stephen Adly Guirgis
Directed by Walter DeShields
Febuary 24-26 at 8 pm & Febuary 27 at 2 pm
A funeral home is in trouble after discovering that the body of beloved community activist and nun, sister Rose, has been stolen from the viewing room. The story features both tragic and hilarious characters who are emotionally charged and challenged by life. They seek a place to channel their grief, checkered pasts, and uncertain futures.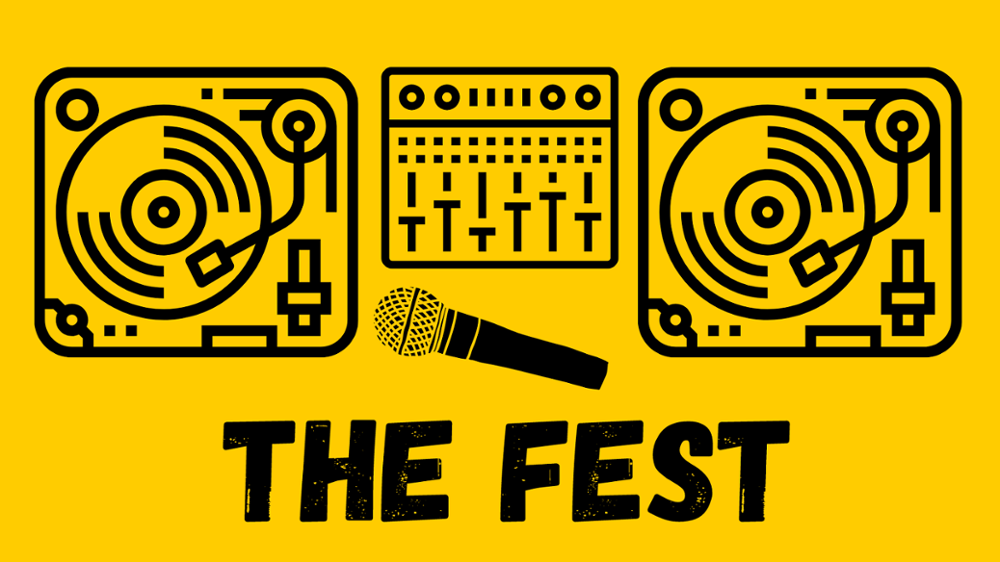 THE FEST: featuring 21 Chump Street by Lin-Manuel Miranda 
April 7-9 at 8 pm & April 10 at 2
Lin-Manuel Miranda's (Hamilton, In the Heights) 21 Chump Street is a musical based on a true story as reported in the series This American Life. 21 Chump Street is a cautionary tale of Justin, a high school honors student who falls for a cute transfer girl. Justin goes to great lengths to oblige Naomi's request for marijuana in the hopes of winning her affection - only to find out that his crush is actually an undercover cop planted in the school to find drug dealers. 
Dance in Tohill
A tradition each spring, advanced students in the Dance program at Rowan come together to create original work and a collaborative evening that requires them to examine their own ideas and the world around them.
April 22-24​