Give to CPA
Give to CPA
Give to the College of Performing Arts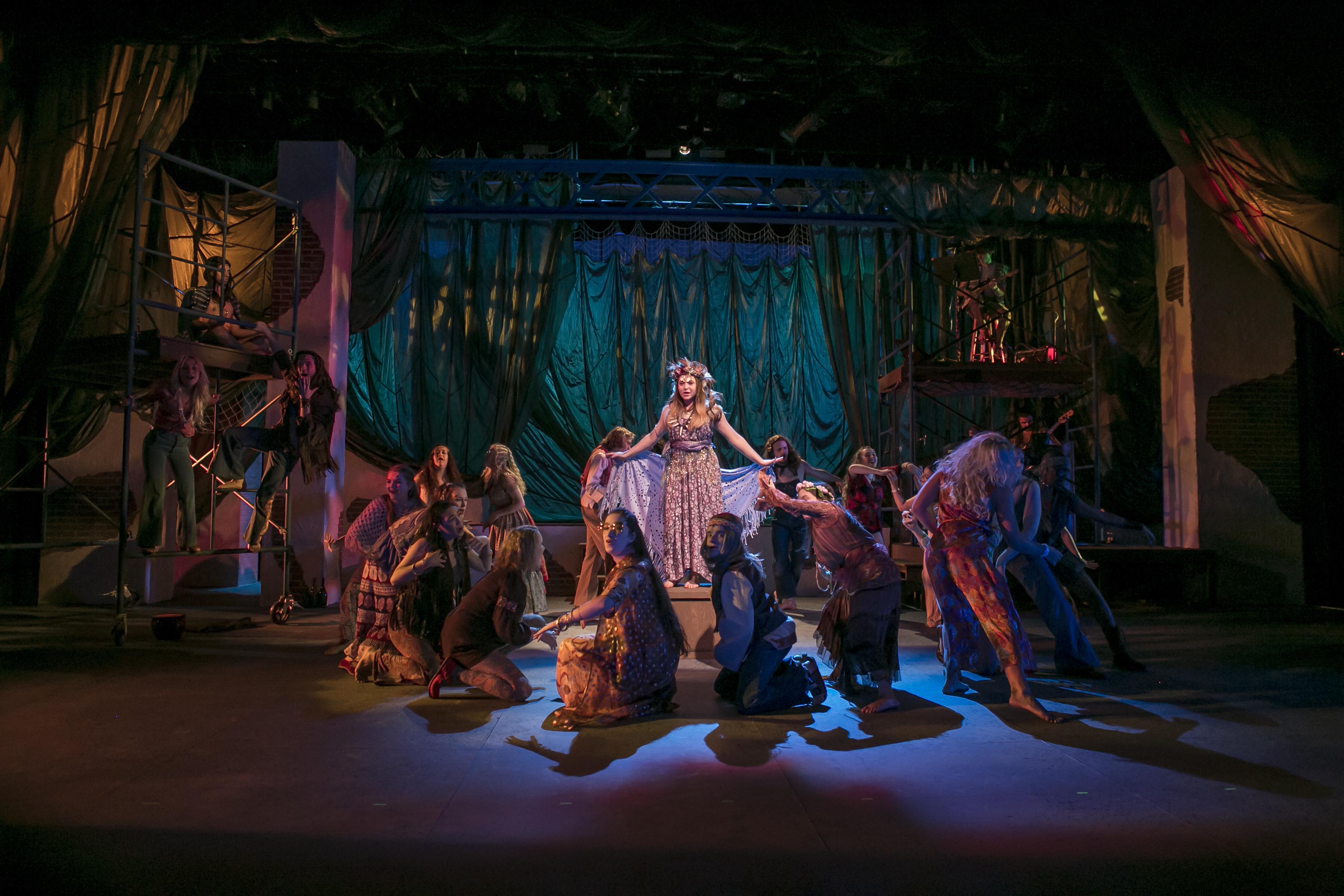 Your financial and in-kind support helps provide the experiences inherent to a comprehensive performing arts education and brings remarkable guest artists to campus. 
You can have an immediate impact on our students and community by providing scholarships, innovative community offerings, enhanced learning environments, and world-class programming for the public. 
Join Our Donor Community!
College of Performing Arts