Department of Music
Department of Music
Department of Music
Welcome to the Rowan University Department of Music website. You can find information here about all of our programs, majors, auditions, and events.  We encourage you to visit us to learn about our wonderful department, college, and university.
The Department of Music at Rowan University, offers an outstanding education for students studying to be music educators, performers, composers, music therapists, music industry and music business professionals, and those students seeking a liberal arts degree in music. We are large enough to offer a wide range of performance and academic opportunities and small enough to focus on each student as an individual.
Our alumni are performing in top ensembles around the world, serving as music teachers for over 100,000 children, working in all areas of the music industry, working as practicing music therapists, and are leaders in the music and music education professions. Whether you are looking for a place to study or to hear a great concert, we look forward to meeting you.
If you have questions or need anything, please don't hesitate to contact us at 856-256-4555 or music@rowan.edu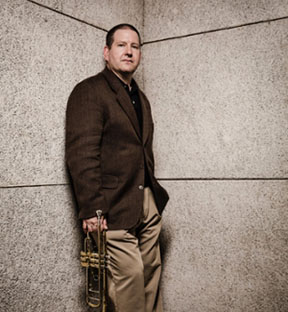 Best wishes,
Dr. Bryan Appleby-Wineberg
Chairperson, Department of Music
applebywineberg@rowan.edu
Contact Us!
Phone:
Louis Hall, Music Department Information: (856) 256-4500 x53742
Music Department Directory: (856) 256-4555
Mail:
Department of Music
Wilson Hall
Rowan University
201 Mullica Hill Road
Glassboro, NJ 08028
E-Mail: