Facilities
Facilities
MUSIC FACILITIES
Wilson Music Hall features an 895-seat concert hall with 53-rank Wicks pipe organ, a 200 seat recital hall, choral and instrumental rehearsal halls, numerous classrooms, 80 practice rooms and 40 studio offices. Special features include an electronic composition lab for composition and other studies.
The Music Library (located in Campbell Library) provides a space for students to find and explore music for lessons, performances, or personal edification. The library collection contains approximately 13,000 scores, 8000 recordings, 400 videos. Books about music and scores are shelved on the fourth floor of the Campbell Library.
Multiple recording studios within the Department of Music can record from all performance spaces in the music building and maintains an archive of student and faculty performances. The archives contain tapes of all faculty, student and ensemble performances since 1972.
---
Music Industry Studios and Labs
---
Recording Studio 1
Studio 1 is the Department of Music's main recording and teaching studio, with a class capacity of no more than 12 students. The studio is based around a Toft Audio ATB24 mixing console, state-of-the-art Antelope Audio Orion 32 converters, and the latest version of Pro Tools and Apple Logic Pro software packages. Analog processors include classics from Neve, API, Empirical Labs and DBX. Also provided are all of McDSP's equalizers, compressors, virtual tape machines, multi-band dynamic processors, reverbs, de-essers, noise filters, and 'futz' tools. This includes plug-ins from Emerald Pack, Retro Pack, and the new 6020 Ultimate EQ, AE400 Active EQ, and SPC2000 Serial/Parallel compressor. Our microphone collection offers an extensive range of condenser, dynamic and ribbon microphones from the likes of Neumann, AKG, Audio Technica, Electro-Voice, Shure, Rode, Beyerdynamic and Sennheiser.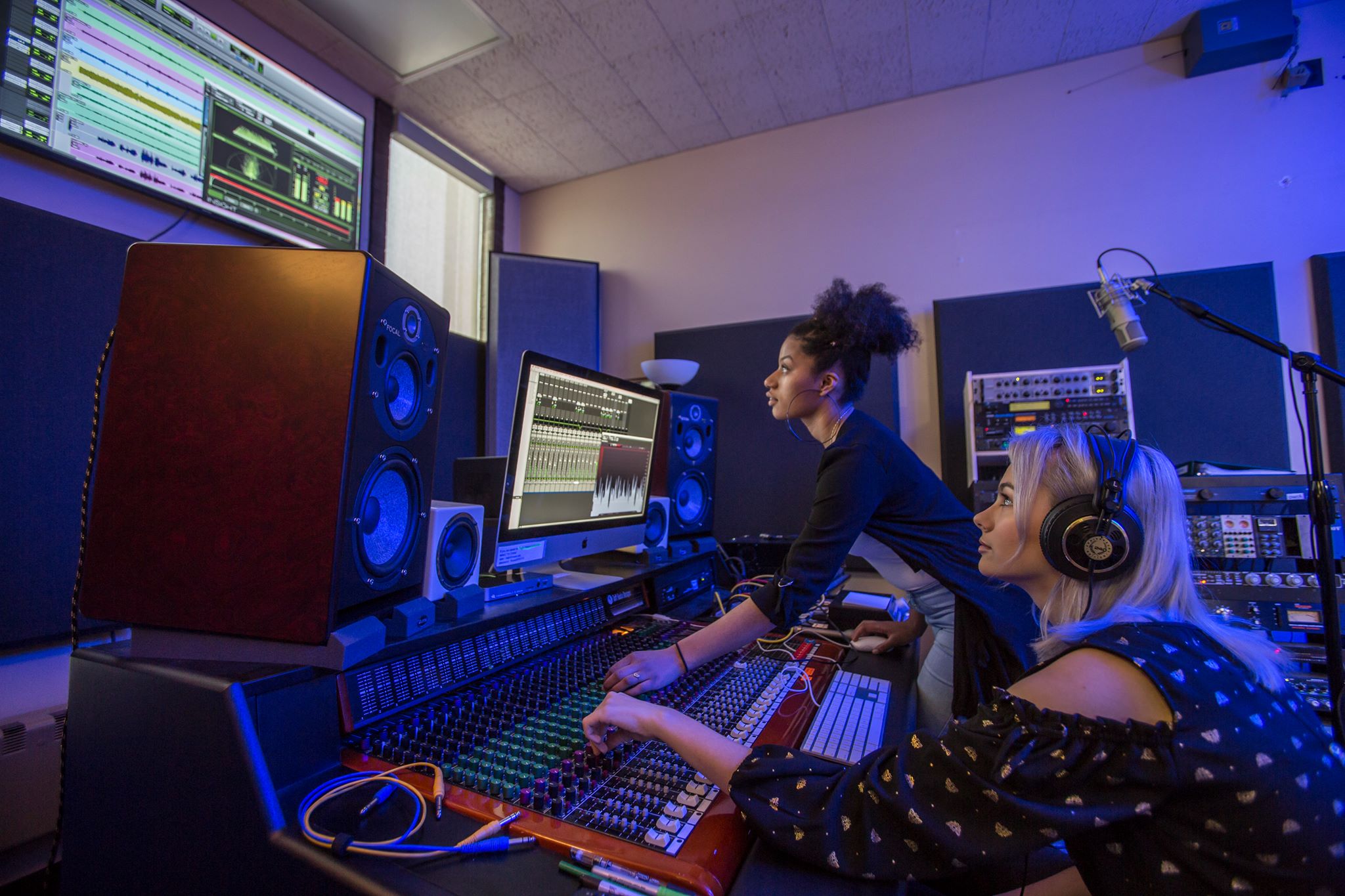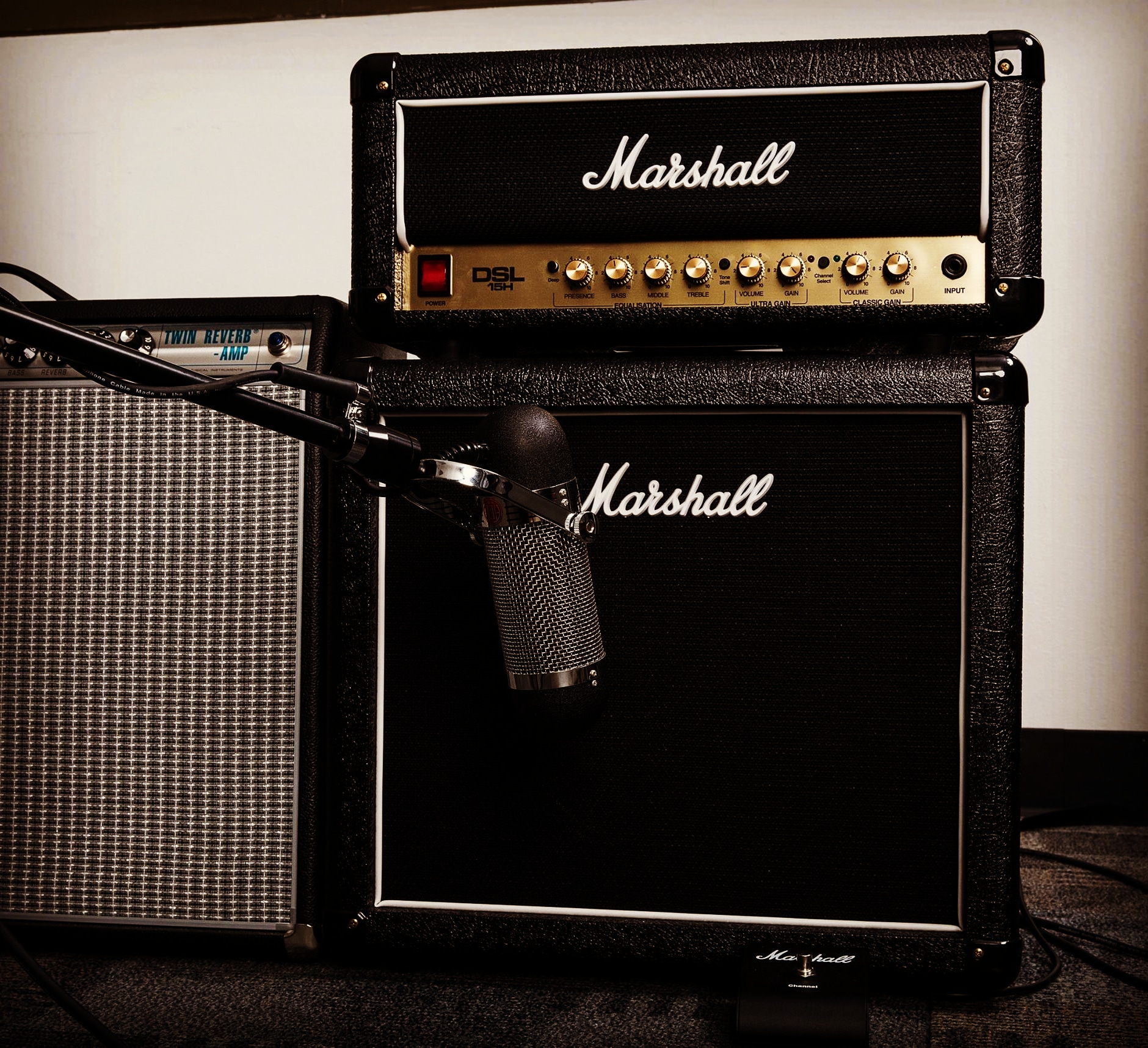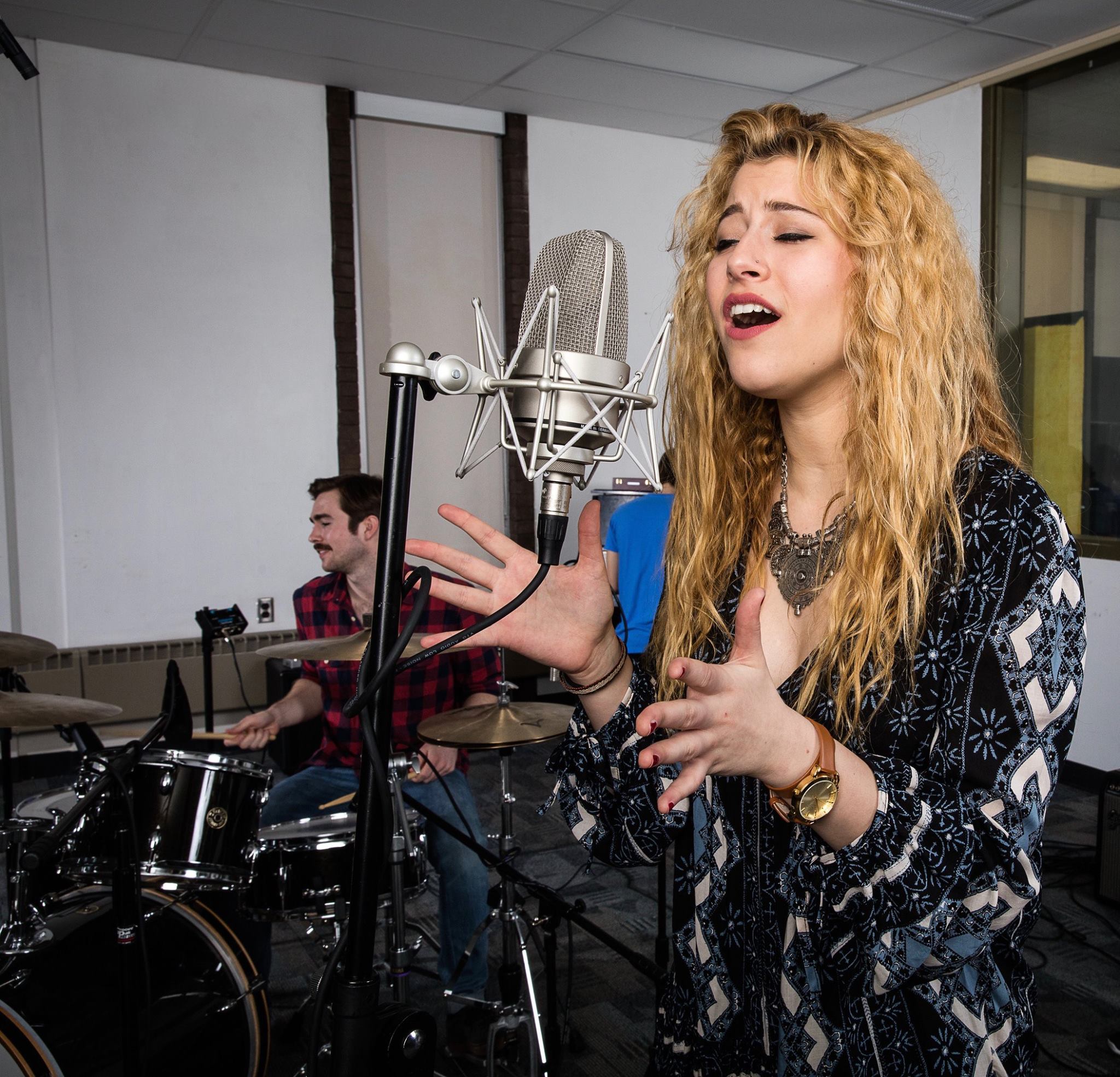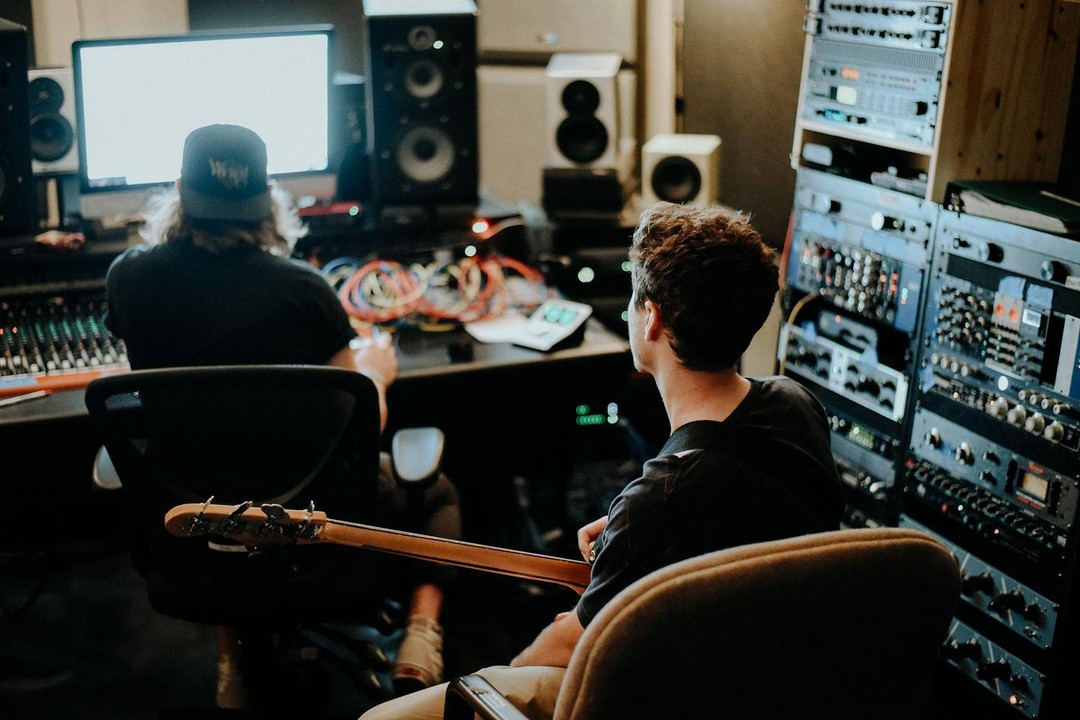 ---
Computer Labs
The two computer labs are based around 16 iMac computers. Each station is equipped with the latest version of Pro Tools and Apple Logic Pro software, a Focusrite Scarlett 2i2 audio interface, a MIDI keyboard and the full McDSP professional plug-in bundle.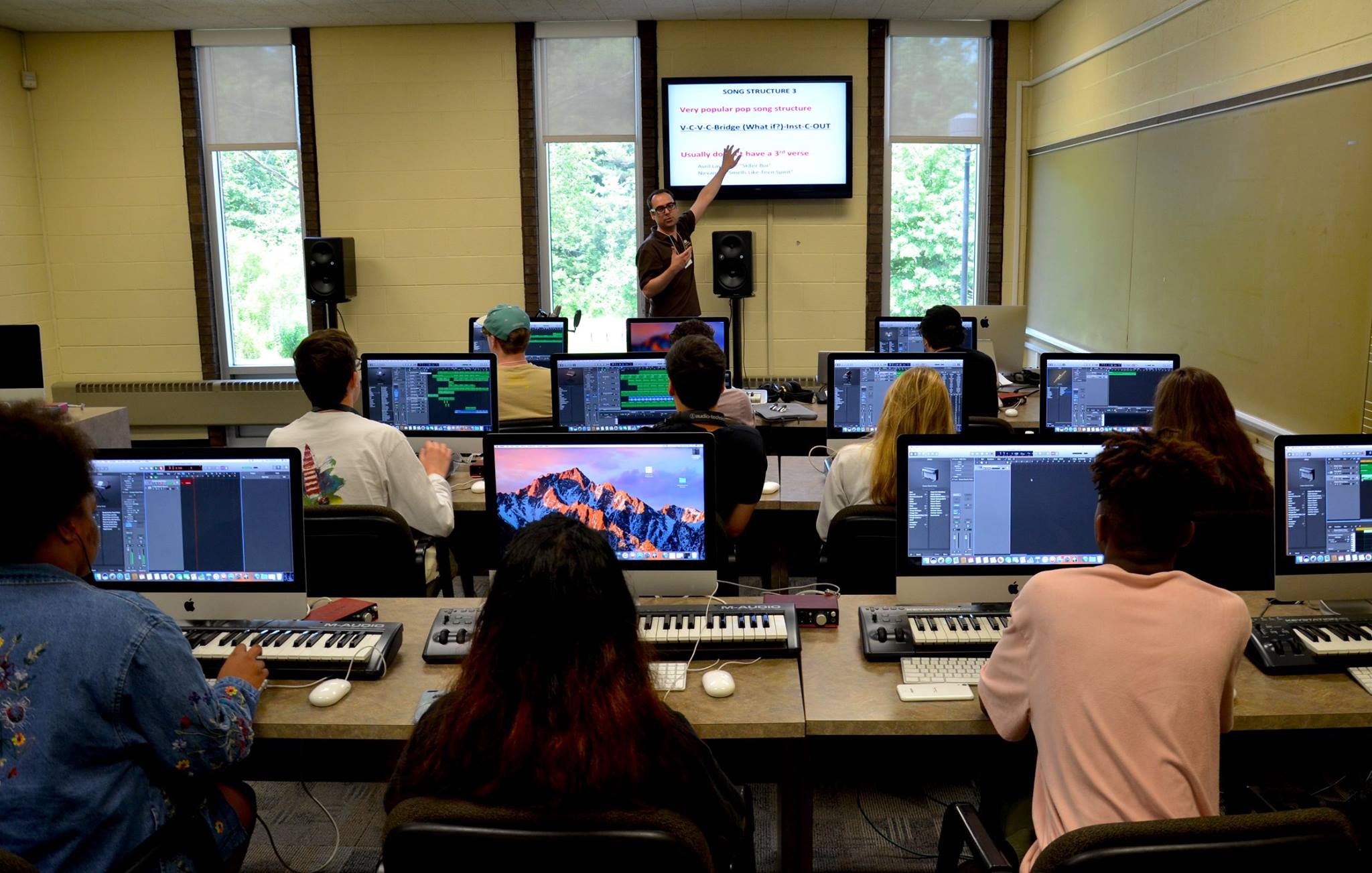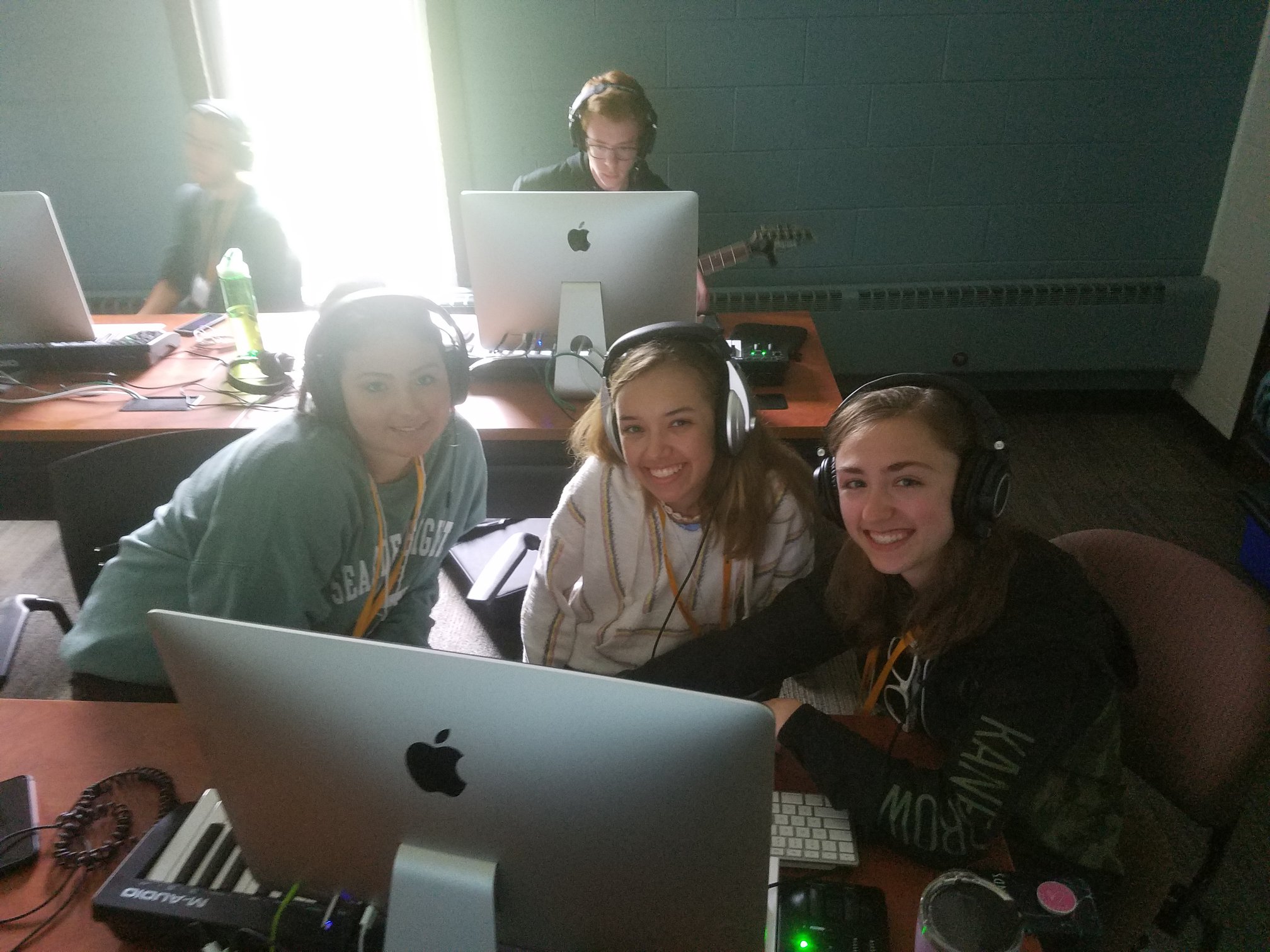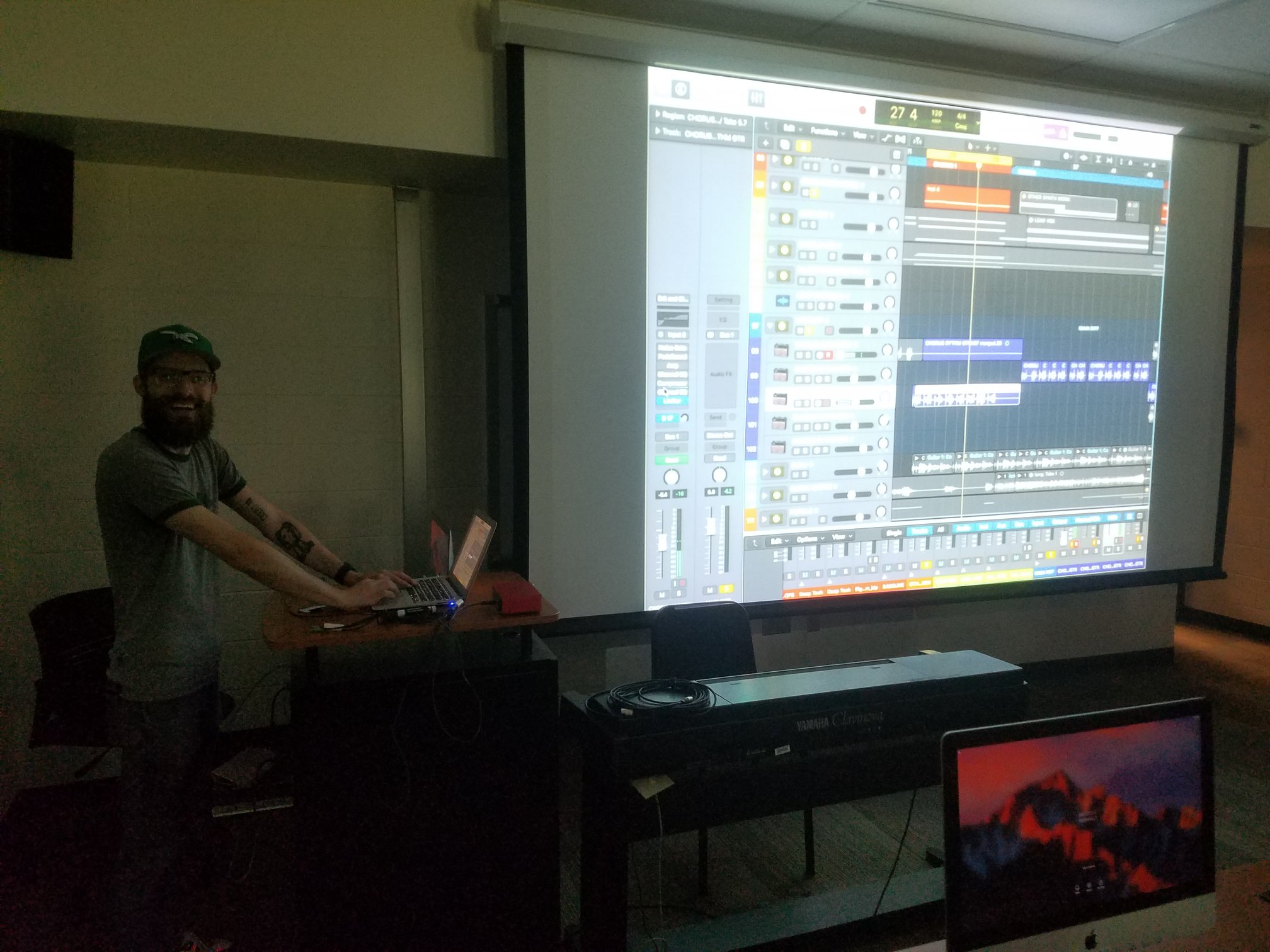 ---
Pfleeger Concert Hall
Pfleeger Concert Hall is an 800-seat concert hall located in the Wilson Hall building on the Rowan University Glassboro Campus. Part of the campus' original design, the venue has been in continuous use since it was opened in 1972. Completely refurbished during the summer of 2014, the hall is fully equipped with state-of-the-art sound and lighting systems. It was conceived as a multipurpose building to host not only concerts of music but theater, dance, public meetings, conventions and ceremonies.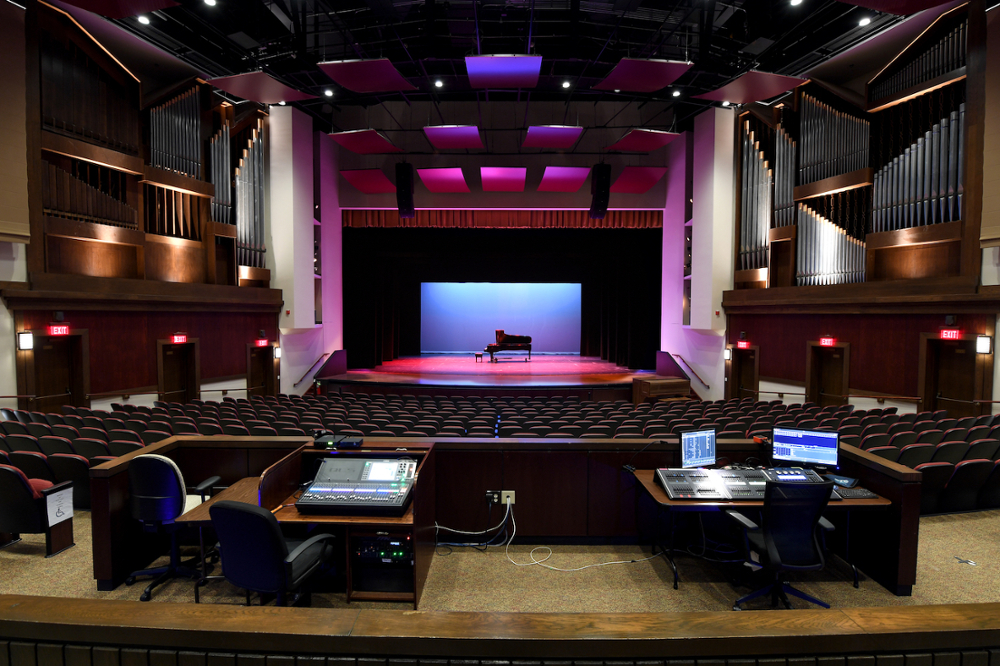 ---
Boyd Recital Hall
Boyd Recital Hall is a 200 seat recital hall located in Wilson Hall on Rowan University's Glassboro campus. The hall has two Steinway grand pianos.
The hall is used for classes and recital performances as well as lectures and meetings.
Seating Capacity and Special Features
200 Seat Auditorium
Stage Dimensions: 25' x 15'
General Uses: Recitals, Small Meetings, Presentations
Staffing Requirements: 1 Stage Technician,1 House Manager
Offers Boyd Lower Lobby of 20' x 30' tile area for audience area and reception space
Offers Boyd Upper Lobby of 15' x 25' tile area for lounge, reception space, showcases