Alumni
Alumni
Recent Alumni
The Department of Theatre & Dance is proud to be in touch with its alumni and welcomes news on alumni activities and accomplishments. If you are interested in sharing your information or finding out more about the department's current activities, please contact Department Chair and Associate Professor of Theatre and Dance, Paule Turner at 856-256-4034 or via email at turnerp@rowan.edu
Haley Migeot '19
After receiving her BA in Dance, Haley Migeot is currently pursuing a Master's in Nutrition and Dietetics at Rowan University to become a Registered Dietitian. She is also teaching dance at The Dance Factory in Glassboro New Jersey.
Nicole Tintle '17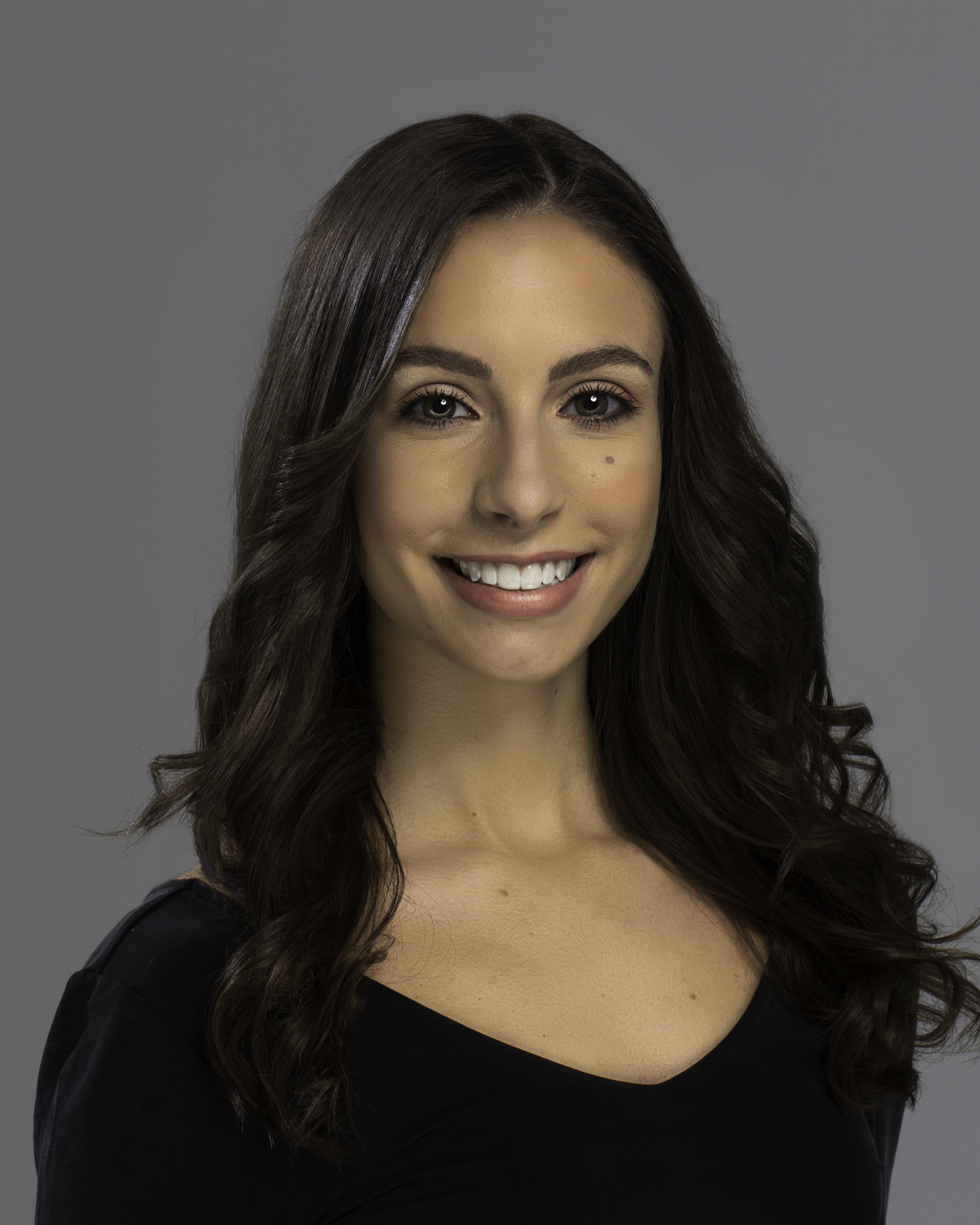 Nicole Tintle seamlessly combined her double major and currently works as Public Relations Technician for Alvin Ailey American Dance Theater. ​
Dana Orange '16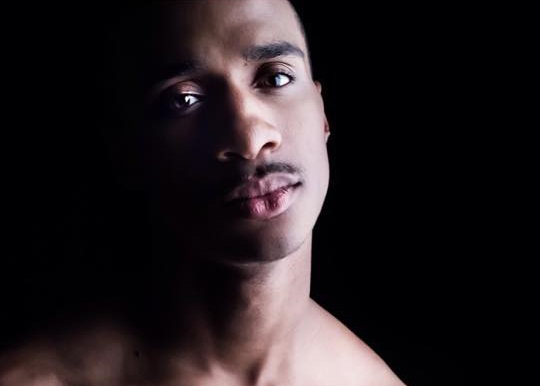 Living his life dream of being an actor, Dana is currently employed at Walnut Street Theatre, National Constitution Center and Eagle Theatre.
Dane Eissler '15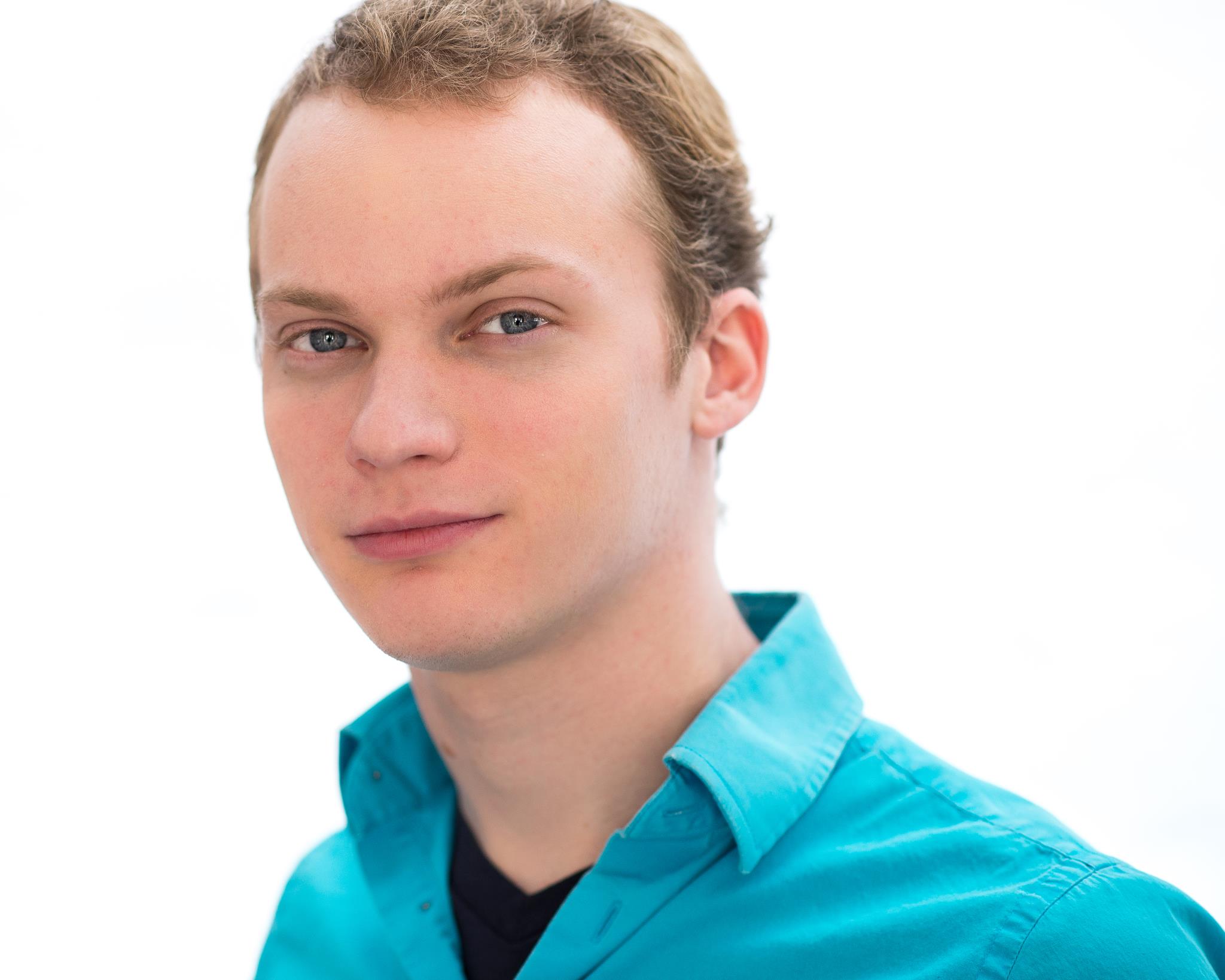 Dane Eissler lives a fulfilling life creating, writing, directing, performing, and producing "edgy, funny, and unique" image-driven work in both Philadelphia and Chicago. Dane is the new Producing Director for EgoPo Classic Theater. 
Matheus Fiuza '14
Our cutting edge Design/Tech training will get you to the "Happiest Place on Earth!" Matheus Fialho Fiuza is Art Director for Walt Disney World Parks in Orlando. With work featured in Boston, Philadelphia, Tampa, Las Vegas, Mexico and Turkey, Matt strives to become a staple in Theatrical Design.
Katie Knoblock '13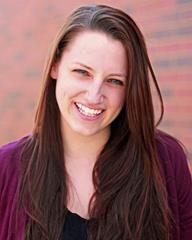 After graduating in 2013, Katie Knoblock was accepted into the Masters of Sciences in Teaching Drama program at Rowan. She is now a full-time drama teacher at Gloucester County Institute of Technology. Katie continues to audition and act as well.
Jenna Kuerzi '12
Since graduating from Rowan, Jenna has been active in Philadelphia, New Jersey, Delaware, and New York City as a singer, actress, director, sketch comedian, and teaching artist. This summer she will be performing her original work at the 2019 Edinburg Festival Fringe.