Mathieu Gendreau
Mathieu Gendreau
Mathieu Gendreau

Associate Professor, Director of Music Industry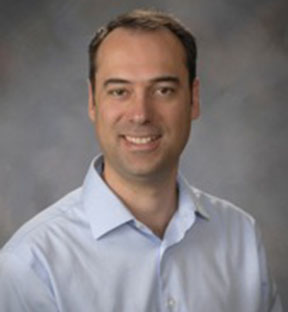 Contact Info
856-256-4500 x53710
Wilson Hall, 122
Biography
Mathieu Gendreau is a music producer, composer, recording artist, and label owner. His creative and research areas include producing a professional recording, scoring to picture and video games, negotiating contracts, touring and publishing. His music productions have been released by labels such as EMI, Mute, Virgin, Sony, Tommy Boy, Ministry of Sound and Universal, and artists including Goldfrapp, New Order, Arthur Baker, Tommie Sunshine, CLIENT, Erasure and King Britt.
As a recording artist, Mathieu is half of the indie-electronic duo Plastic Operator. The band caught the attention of BBC Radio 1 DJ Rob Da Bank with the song "Folder" in 2005 and the single was signed to Sunday Best Recordings. In 2007, Mathieu launched his own label, Fine Day Records, and released Plastic Operator's album "Different Places" to critical acclaim. The band performed live in many of Europe's largest clubs, events and festivals including Bestival (Isle of Wight), Razzmatazz Club (Barcelona), Petrol, Culture Club (Belgium) and Paris Fashion Week. Mathieu has produced numerous remixes, including "Chains of Love - Plastic Operator remix" for chart-topping band Erasure (Mute/EMI).
His work as a composer has been featured in films and videos, television programs, advertisements, and video games for Ubisoft, Autodesk, MIT, WYBE, Coca-Cola, Radio-Canada Television and the British Academy of Film and Television Arts (BAFTA) Games Awards.
Prior to Rowan, he taught at Drexel University in Philadelphia and at the University of Westminster in London, UK. He is a member of the Audio Engineering Society (AES), GRAMMY, PRS, MCPS and PPL.
Education:
DEC Classical Music, Collège de Musique de Saint-Laurent, Montreal, Canada
MA Audio Production, University of Westminster, London, UK
Websites: