Noah Kralyevich
Noah Kralyevich
Noah Kralyevich

Music Technology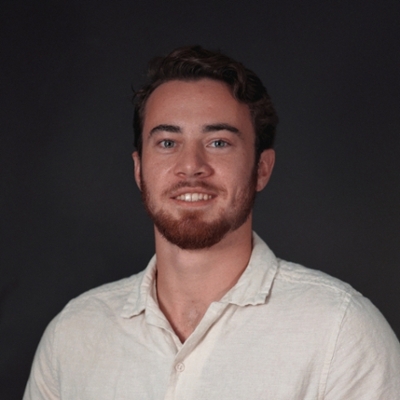 Contact Info
Biography
In May 2022, Mr. Kralyevich earned his Bachelor degree from Rowan University in Music Industry with a concentration in technology. Noah's skill sets include audio engineering, songwriting and music production. He is the grateful recipient of the 2022 Dr. Barbara Chamberlain Award for Outstanding Excellence in Music Production, which is bestowed upon a graduating senior who exhibits superior performance in their field of concentration.
Noah has had a unique opportunity in the last year to work with a cutting edge sound design company, helping to create sounds and sonic IDs for consumer products and applications. Some of his projects included creating consumer-friendly tones and musical soundtracks for exercise apps. Using this experience, Noah has gained a better understanding of sound choice in creating better music.
Currently, Mr. Kralyevich is developing his audio production business and providing a wide range of services like engineering, training, consulting and live audio production. He spends personal creative time in the studio too, composing and producing his latest album, Mindless, with more music to come.  He also enjoys collaboration with other musicians, producing a variety of albums and tracks over the years.
Noah looks forward to more exciting work in music production, songwriting and the recording arts, in addition to sharing his enthusiasm for the music industry with new students.