Sponsor Our College
Sponsor Our College
Sponsor the College of Performing Arts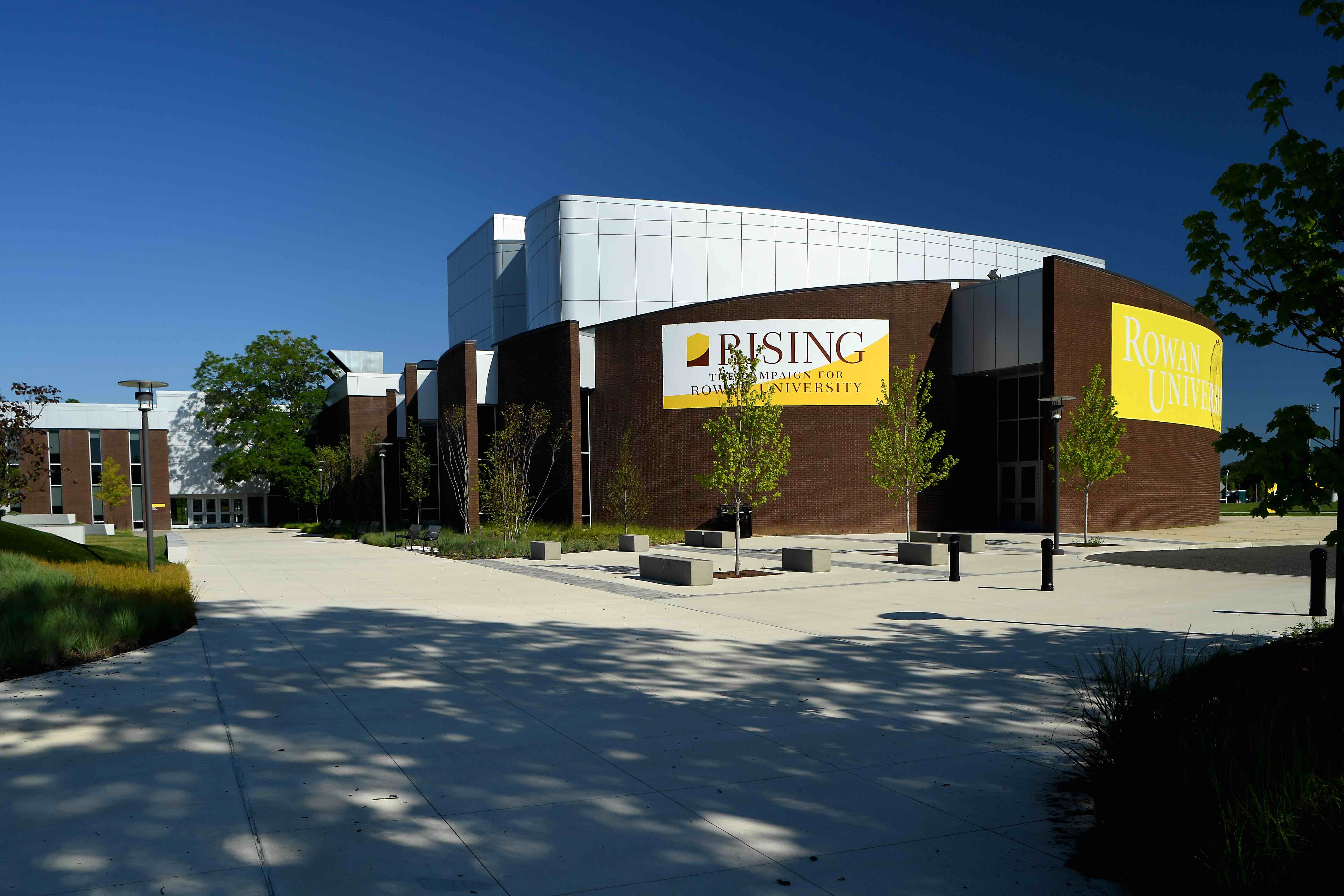 The College of Performing Arts (CPA) serves as a cultural center for the campus community, the South Jersey region, and beyond, by providing a diverse range of classical, contemporary, and popular music, dance, and theatre programming year-round. Included in CPA's more than 60 public performances on campus each year, is the world-renowned Marie Rader Presenting Series, as well as faculty-led productions and concerts from the Department of Music and Department of Theatre & Dance.
The Marie Rader Presenting Series at Rowan University brings exceptional artists to campus, enriching the university community and the Southern New Jersey region through expanded performing arts programming, bolstering a robust academic program in dance, music, and theatre. The series is made possible in part through generous support from the Henry M. Rowan Family Foundation via the Marie F. Rader Memorial Fund and through funds from the New Jersey State Council on the Arts, a partner agency of the National Endowment for the Arts.
As a Performance Series Season corporate business partner, your investment has a resounding impact on the arts and professional community providing maximum visibility and aligning your brand with vibrant stakeholders. Your corporate sponsorship has an immediate impact on our community, and provides innovative community offerings and world class performing experiences to the region. The Marie Rader Presenting Series brings world-class artists such as Tony Bennett, Wynton Marsalis, and Kristin Chenoweth to South Jersey for great performances, and your sponsorship champions these engaging concerts.
For more information on our sponsorship levels please review our 2021-2022 CPA Corporate Sponsorship flyer below:
If your corporation is interested in supporting the College of Performing Arts Annual Performance Series season, reach out to College of Performing Arts.