Rowan University WindFest
Rowan University WindFest
Rowan University WindFest 2020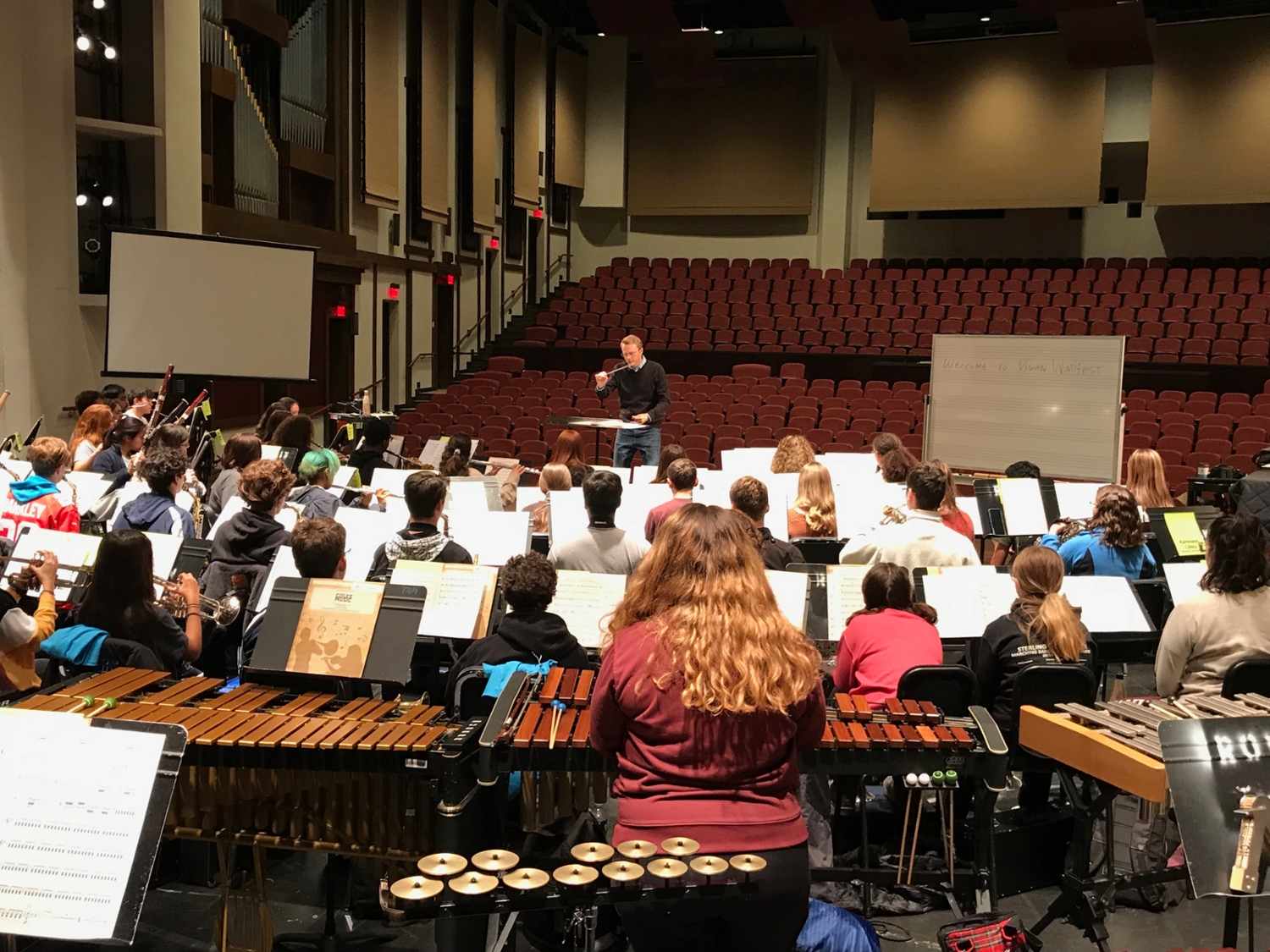 Honor Band musicians in rehearsal with Dr. Higgins at WindFest 2019
Rowan University Bands
present a VIRTUAL Honor Band
for Outstanding High School Musicians
TWO-DAY EVENT:
Saturday, October 31st, 9:00AM-2:30PM &
Sunday, November 1st, 1:00PM-4:00PM
Now in its second year, the Rowan University WindFest Honor Band is a two-day event for select high school musicians. In an online-only setting, participants will enjoy ensemble rehearsals with conductor Dr. Joseph Higgins, sectionals with Rowan's world-class faculty, and an interactive workshop with
composer Nicole Piunno
. All participants will also receive a WindFest 2020 T-shirt. 
WindFest 2020 is FREE for all participating students and culminates with a special "virtual band" online concert.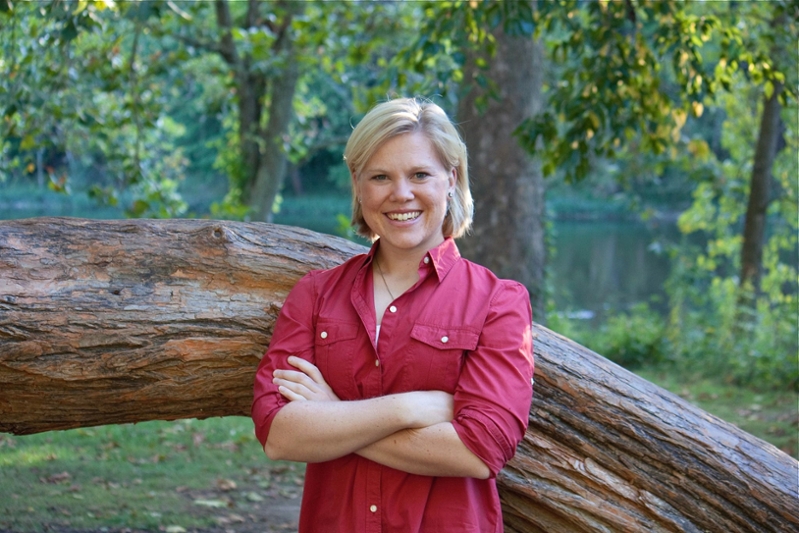 Guest Composer Dr. Nicole Piunno
Day 1: Saturday, October 31
9:00am           Warm-Up/Rehearsal with Dr. Higgins
10:30am         Masterclasses with Rowan Faculty
12:00pm         Break
1:00pm           Rehearsal and Q&A with Guest Composer
2:30pm           Day 1 Concludes ("Trick or Treat!")
 
Day 2: Sunday, November 1
1:00pm           Warm-Up/Rehearsal with Dr. Higgins
2:00pm           Break-out sessions with current Rowan students
2:45pm           Final Rehearsal
3:30pm           Overview of recording process
4:00pm           Day 2 Concludes
9:00pm           (Submit Files for Virtual Band Concert Videos)
Virtual Concert (Date/Time TBA)
Program to include:
Solace Dance
by Nicole Piunno
Earth Song
by Frank Ticheli
Zoom Stomp
 (for body percussion) by Giovanni Santos
HOW TO APPLY: students must complete the following online Application Form. Since the initial deadline has passed, please also email Dr. Higgins (higgins@rowan.edu) to let him know when you complete the application! Selected students will be notified by Tuesday, October 20. Before starting the application, a Media Release Form should be signed by a parent/guardian. Every student must upload a signed Media Release Form at the time of application.
Click here to download the Media Release Form.
Please do not hesitate to reach out anytime with questions to Dr. Joseph Higgins, Director of Bands (higgins@rowan.edu). We look forward to seeing you soon!