Rowan Summer Stages
Rowan Summer Stages
Rowan Summer Stages

with EgoPo Classic Theater
July 22-August 11

University and Professional Training for High School Students
Rowan University's prestigious theater program is teaming up with Philadelphia's award-winning EgoPo Classic Theater to introduce an intensive summer theater opportunity for High School students. 
Held at Rowan University's Glassboro, NJ campus, this intensive 3-week day camp is for selected students from grades, 9-12 who are passionate about acting and seeking rigorous, professional training. From Monday to Friday, 9am-5pm, students will spend their days taking master classes, training, and rehearsing in preparation for a public performance of William Shakespeare's A Midsummer Night's Dream. 
University-level Master classes include: Acting Shakespeare, Voice for the Stage, Viewpoints Movement Technique, Shakespearean Text Analysis, and more. Your aspiring theater artist will learn from Rowan professors and EgoPo professional artists, all while rehearsing intensively with one of our region's exciting young directors, Dane Eissler. 
Acceptance to the program is through audition only. 
Auditions will be held on April 6th, and all students accepted into the program will be cast in significant roles. Reserving an audition slot requires a $100 down payment toward the camp* and the deadline for receipt of this payment is March 29th. 
*Down payment will be refunded in the event the student is not cast.
Register for an Audition Slot Today!
Camp cost is $500/week, total $1500.
To reserve an audition slot, please call (856) 256-4030, and send a $100 down payment check made out to Rowan University to: 
Rowan University, Dept of Theatre and Dance, 201 Mullica Hill Rd. Glassboro, NJ 08028
Meet the Team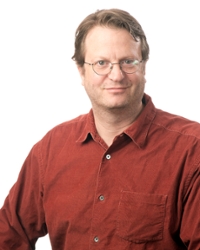 Artistic Director
Lane Savadove is the Artistic Director of EgoPo Classic Theater and a Full Professor and Head of Acting at Rowan University. His production of The Seagull won the Barrymore Award for Best Production of the Year. He is a master teacher of Viewpoints, Acting and Directing.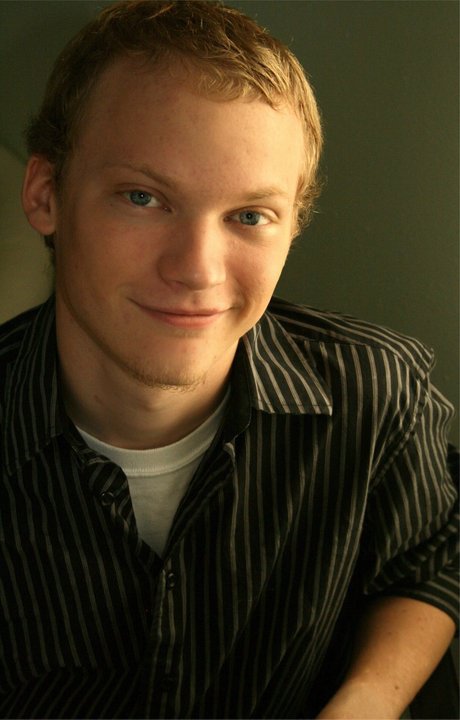 Show Director 
Dane Eissler is the Artistic Director of A Dead Whale Productions in Chicago, IL and a regular artist with EgoPo, where he directed his original production of The Nose, and performed in Lydie Breeze and The Seagull. He is also a proud graduate of Rowan University Theater.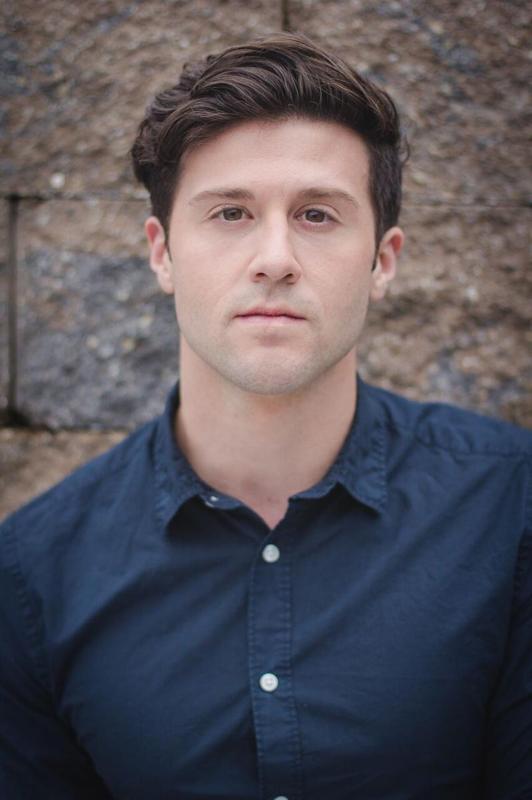 Camp Director
Andy Spinosi is a graduate of Rowan University with a BA in Theatre Arts (Acting/Directing) and a MS in Teaching Theatre. He is a hired on Theatre Artist through EgoPo Classic Theater and co-leads an after school Drama Program at George W. Nebinger School. He is a performer in the PA/NJ area. 
Master Teachers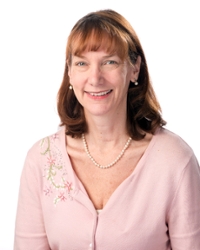 Elisabeth Hostetter 
Dr. Hostetter is the chair of Rowan University's Department of Theatre & Dance. She teaches theatre history, dramatic literature, and acting for non-majors, and she will introduce students to the world of Shakespearean Dramaturgy. She is a published author and co-founder of the In Other Words Project.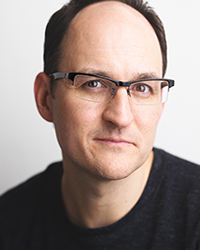 Michael Dean Morgan
Professor Morgan is the head of Voice and Speech at Rowan University. He is a Broadway actor who has spent most of the last decade working for Disney Theatricals and touring all over the globe. Michael is a member of Actors' Equity Association (AEA), The Screen Actor's Guild (SAG-AFTRA), and the Voice and Speech Trainers Association (VASTA).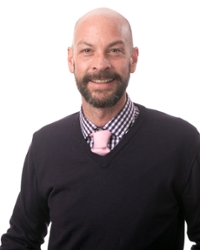 Christopher Roche 
Dr. Roche is the head of Musical Theater at Rowan University. He is a founding member and Artistic Associate with the for/word company, which creates new works based on the historical record, and performed with EgoPo Stairs to the Roof. Christopher is a member of Actors' Equity Association.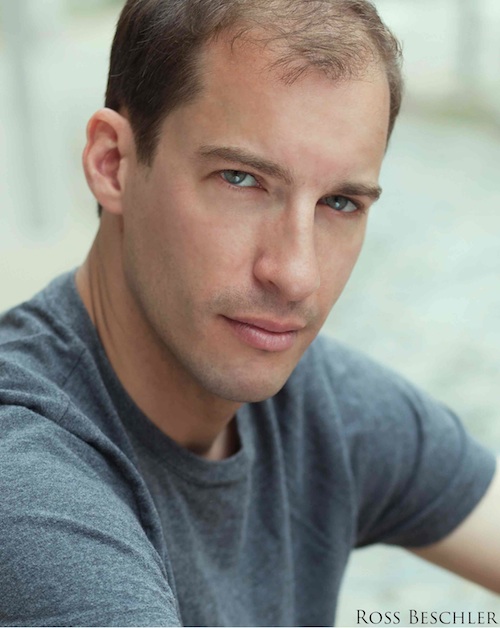 Ross Beschler
Professor Beschler is an affiliated artist with EgoPo and has starred in many EgoPo shows including: Three Sisters Two, Machinal, and Hell. He is a member of Wilma Theater's Hothouse ensemble and has performed in many shows there and nationally. Ross is a member of Actors' Equity Association.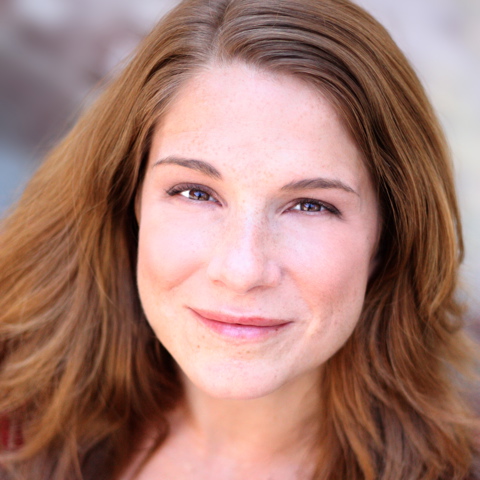 Melanie Julian
Professor Julian is an affiliated artist with EgoPo and a professor of Voice and Acting at Temple University. She starred in EgoPo's Lydie Breeze, The Seagull, and Jesse James, among others, and has performed outside of Philadelphia in New York, Milwaukee, Minneapolis, and Pittsburgh. Melanie is a member of Actors' Equity Association.