Music Industry
Music Industry
Bachelor of Science in Music Industry
Open Houses:
Register Now For Our Summer Camp 2023!
Ages 14-18 / Resident and Commuter options available. Register Here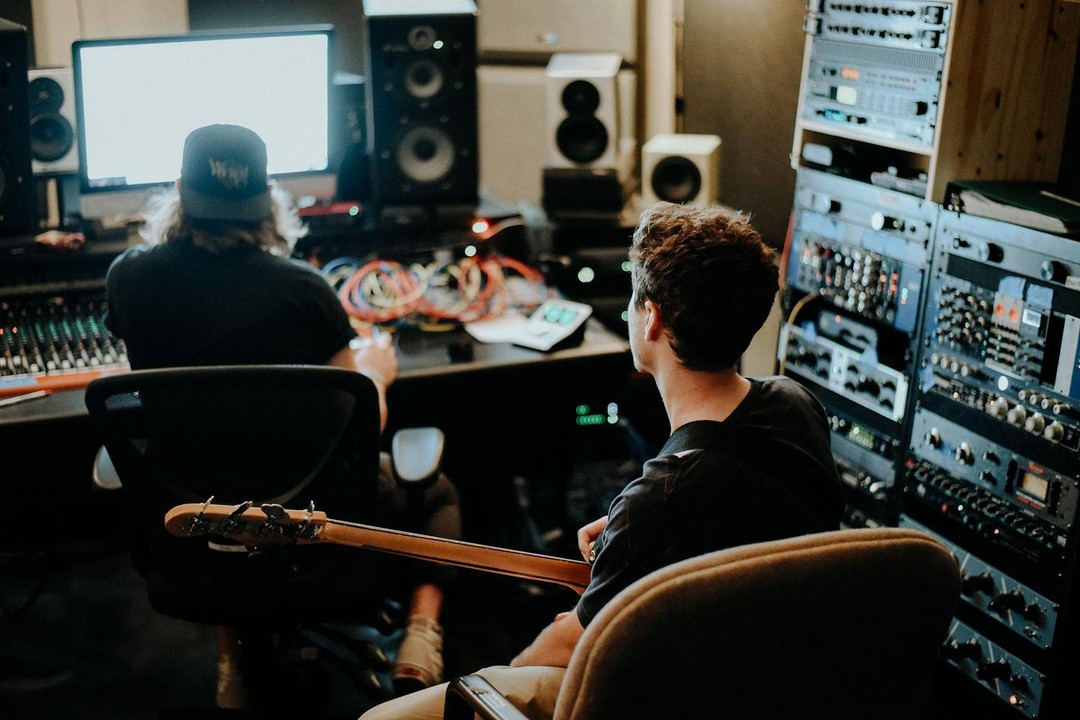 ---
About the Program
Rowan University's cutting-edge Bachelor of Science in Music Industry degree program provides students with the extensive knowledge and experience they need to launch a successful career in the music business or the recording industry. Music Industry majors can choose between two concentrations: Music Technology and Music Business. The Music Technology concentration offers hands-on production experience in the recording studio, while Music Business focuses on management and marketing as practiced in the music industry. Students in one concentration can take courses from the other as electives. Both concentrations incorporate 12 credits from the Rohrer College of Business and students can declare a Minor in Entrepreneurship or pick other minors such as Marketing, and more. The program offers two summer internships in its course sequence as well as the opportunity to gain additional real-life experience working for the student-run record label, booking and promoting concerts, recording concerts, working in our recording studios, meeting with key music industry professionals and more. Students graduate with a Bachelor of Science in Music Industry degree from the Music Department.

All incoming first-year students attend the same music business and production courses, so that students in the Music Business concentration understand how the music creation and recording processes function, while Music Technology students gain a strong understanding of how the business and marketing angles of the industry work. This breadth of knowledge is more important than ever, as the music industry becomes more and more driven by freelancers and entrepreneurs who must be able to rely on themselves to achieve success.

During semesters seven and eight, students produce and deliver a capstone project. This might mean producing and promoting an album, scoring music to a motion picture, producing a podcast or even launching a business, such as a management company, record label, or live bookings agency.

Music is being used in more settings than ever before, and that means a wide variety of jobs and entrepreneurial opportunities for graduates with the right knowledge, connections, and skill sets-all of which the Music Industry builds.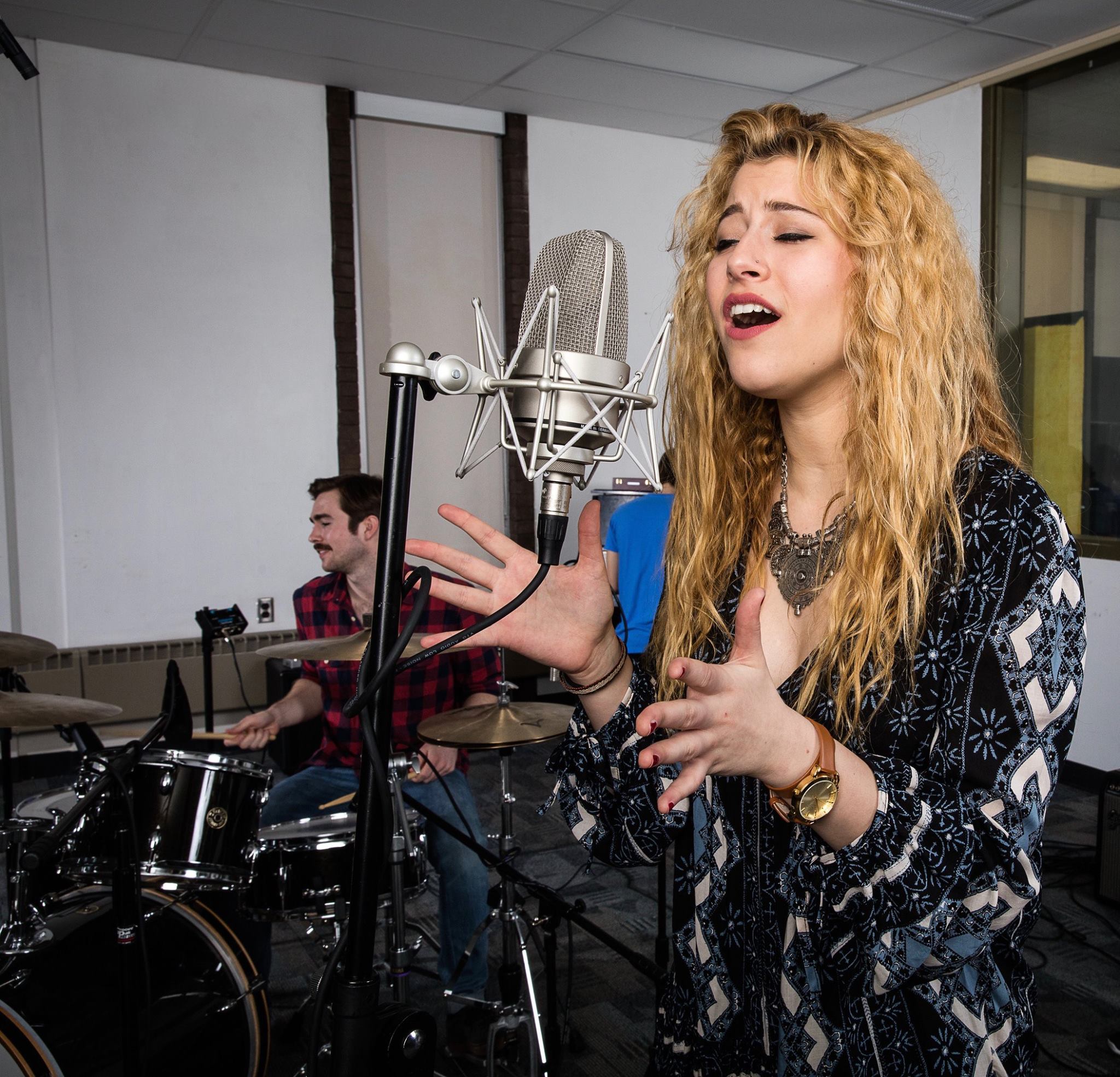 Career Opportunities

Music Technology

• Record producer
• Recording artist
• Recording studio sound engineer
• Live sound engineer
• Music equipment salesperson
• Recording studio owner and manager
• Composer for TV and films
• Sound designer for film
• Sound designer for video games
• Songwriter
• Professional musician
• DJ
• Mix engineer
• Mastering engineer
• Audio preservation
• Sound engineer for TV
• College professor
• Sample library producer
• Video producer
• On location film sound recordist
• Post-production engineer

 

Music Business

• Independent record label owner
• Recording artist
• Marketing manager
• Marketing coordinator
• Podcaster
• Social media manager
• Social media coordinator
• Professional musician
• Booking agent
• Live music promoter
• Artist manager
• Publisher (various positions)
• Cellphone music app manager
• Web developer
• Sales manager
• Writer
• Editor
• College professor
• Music synchronization agent
• Music distribution
• Press relations manager
• Digital marketing manager
• Event coordinator
• Touring coordinator
• Touring manager
• A & R consultant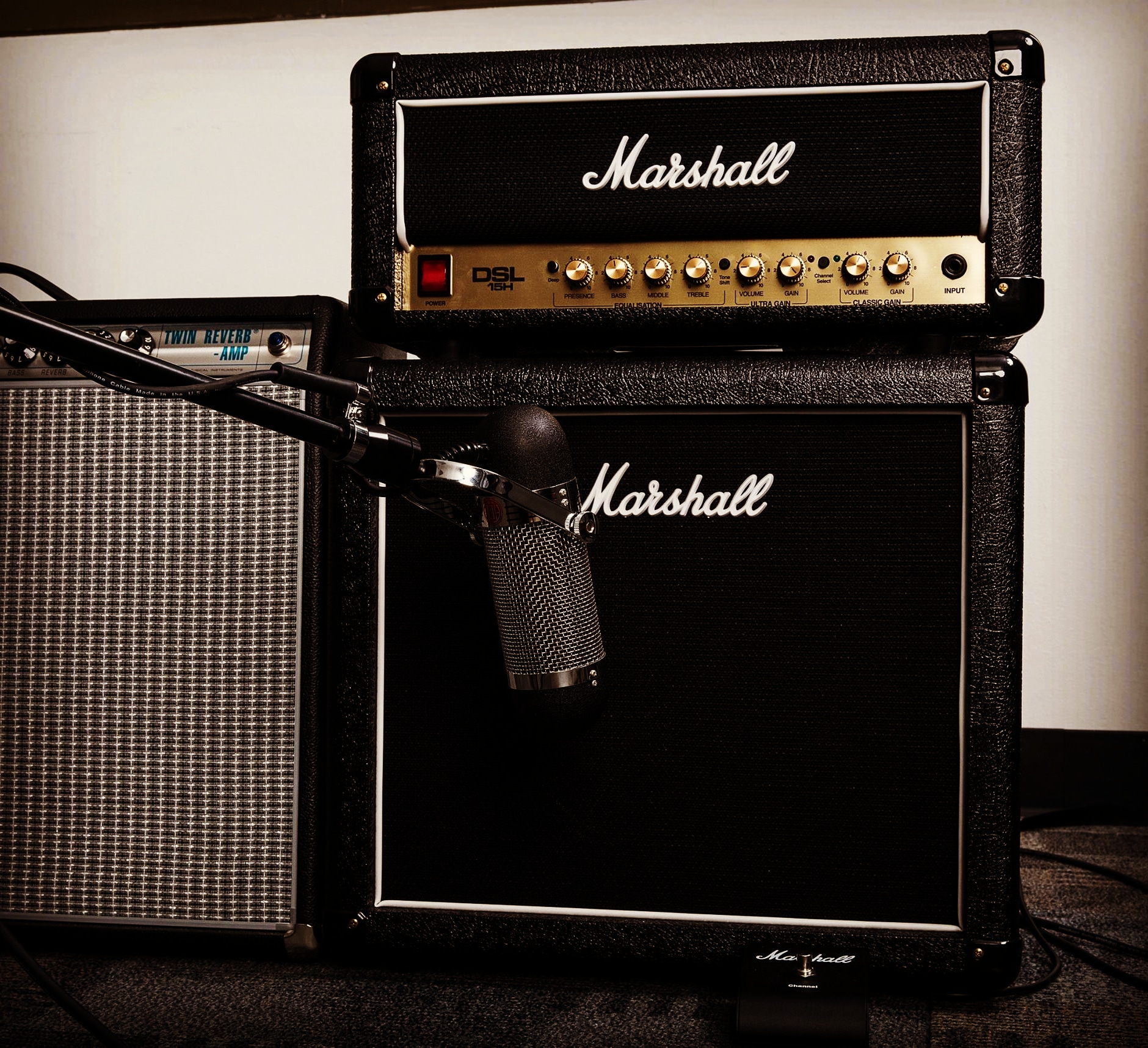 ---
Program Structure
Download PDF:
Suggested Course Sequence - BS in Music Industry
Program Guide - BS in Music Industry 
Major Requirements 
MUS 40111 Business of Music I *
MUS 40121 Audio Recording I
MUS 40122 Computer Technology And Music I
MUS 40223 Survey of Record Production
MUS 40113 Business of Music II *
MUS 40211 Music Industry Internship I
MUS 40311 Music Industry Internship II
MUS 40412 Capstone Project in Music Industry I
MUS 40413 Capstone Project in Music Industry II
MUS 97102 Piano I For Non-Music Majors
or MUS 97229 Guitar Class I
MUS 04110 Sight Singing and Ear Training
MUS 04118 Music Fundamentals
MUS 04103 Music Theory 1
MUS 40201 History of Popular Music
MUS 40202 Introduction to Music Performance
MKT 09200 Principles of Marketing *
ENT 06240 Entrepreneurship and Innovation *
ENT 06342 Financing & Legal Aspects of Entrepreneurship *
Pick one: ENT 06426: New Venture Development * or ART 09301: Digital Media and Techniques
or ACC 03405 Foundations of Accounting
Choose Concentration:
Music Technology Concentration 15 Credits
MUS 40221 Audio Recording II
MUS 40222 Computer Technology And Music II
MUS 40322 Audio for Video
MUS 40323 Sound Reinforcement I
MUS 40321 Producing the Record
 or
Music Business Concentration 15 s.h.
MUS 40212 Music Publishing
MUS 40213 Touring and Concert Promotion
MUS 40315 Entrepreneurship in the Music Industry
MUS 40314 Artist Services I
MUS 40414 Artist Services II
MUS 40415 Artist Services III
and
Free Electives Bank
and
Music Electives
Choose from:
MUS 40331 Game Audio
MUS 40344 Hip Hop Culture: Music, Lifestyle, Fashion and Politics
MUS 40431 Mixing and Mastering
MUS 40333 Sound Synthesis and Remixing
MUS 40332 Recording Studio Design and Maintenance
MUS 40342 Public Relations in the Music Industry
MUS 40343 Songwriting
MUS 40341 Music Industry Contracts and Copyrights
MUSG 06102 General Music History
MUS 40343 Songwriting
MUS 04125 Music Composition I
MUS 04126 Music Composition II
MUSG 06115 Growth & Development of Jazz
MUSG 06220 The Singing Music of African-Americans
MUSG 06447 Music in World Cultures: Asia & Oceania
MUSG 06448 Music in World Cultures: Africa, India, Near & Middle East
MUS 04332 Acoustics of Music
MUSG 06337 Music and the Theater
MUS 97103 Piano II For Non-Music Majors
MUS 97230 Guitar Class II
MUS 04131 Music Theory II - Written
MUS 04133 Music Theory II - Aural
MUS 04118 Music Fundamentals
MUSG 06214 History and Literature of Western Music Repertories I
MUSG 06215 History and Literature of Western Music Repertories II
MUS 04118 Music Fundamentals
MUS 01129 Chamber Music I
MUS 01130 Chamber Music II
MUS 01131 Chamber Music III
MUS 01132 Chamber Music IV
MUS 08156 - MUS08.163 Contemporary Music Ensemble
MUS 04140 Wind Ensemble
MUS 04141 String Ensemble
MUS 04142 College Band
MUS 04143 Jazz Band
MUS 04144 Orchestra
MUS 04145 Lab Band
MUS 04146 Concert Choir
MUS 04154 Women's Chorus
MUS 04155 Men's Chorus
and Rowan Core Requirements
Total Program 120 s.h.
* Required if declaring the Entrepreneurship Minor with the Rohrer College of Business.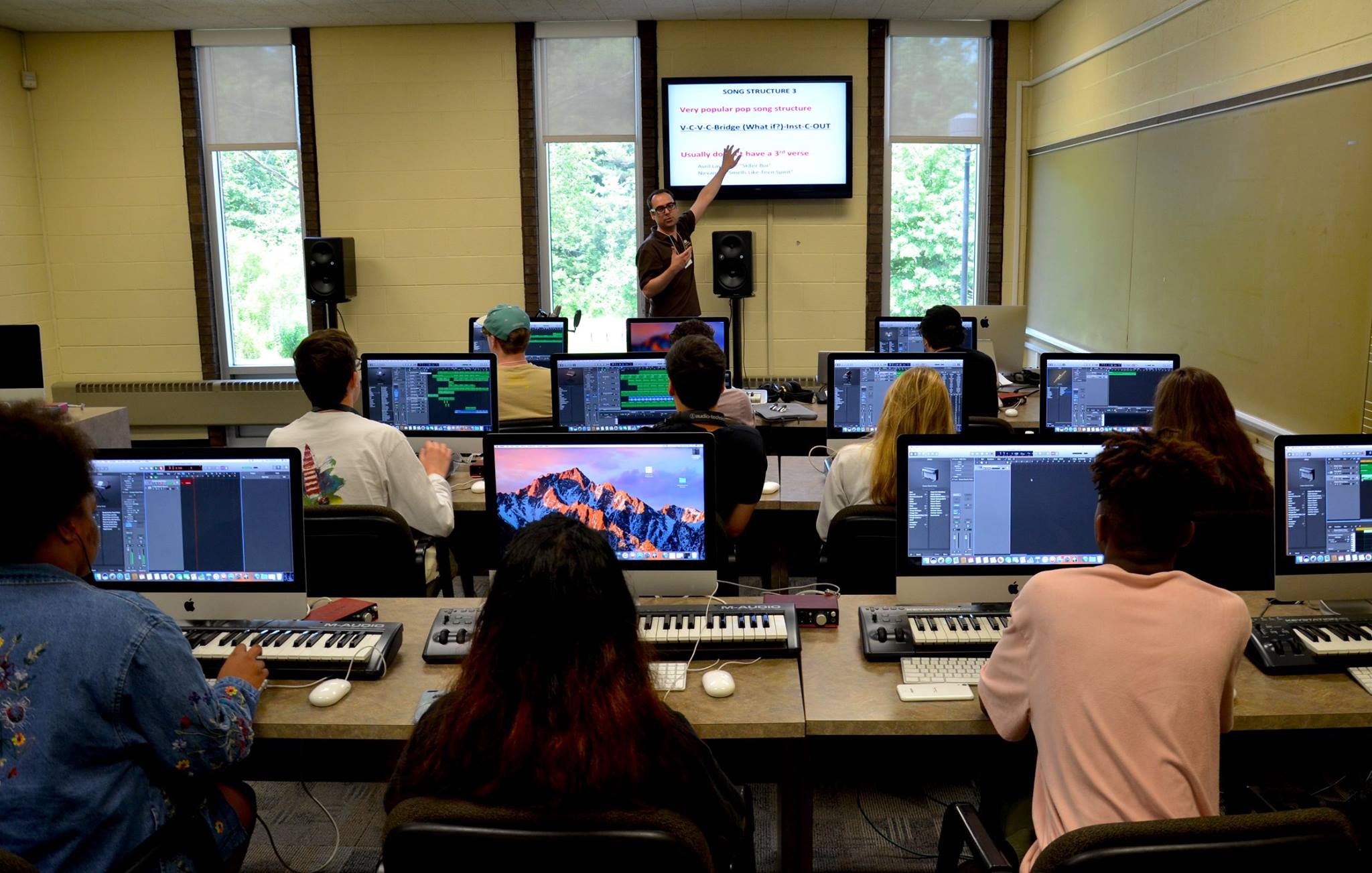 ---
Music Industry Faculty
Mathieu Gendreau - Program Director - Music Industry & Music Technology
Barbara Adams - Assistant Professor - Sound Reinforcement
Scott Barkan - Adjunct Professor - Songwriting & Music Technology
Dawn Hiatt - Adjunct Professor - Music Business
Jeffrey Hiatt - Recording Studio Manager & Adjunct Professor - Music Technology
Jerome Hipps - Adjunct Professor - Music Business
Andrew Kaye - Adjunct Professor - History of Popular Music and Hip Hop Culture
Myra Lewinter Malamut - Adjunct Professor - History of Popular Music
Michael McArthur - Professor of Practice - Music Business
Stephanie Esposito Olcese - Adjunct Professor - History of Popular Music and Hip Hop Culture
Jeff Otto - Adjunct Professor - Music Performance
Kevin Stahl - Assistant Professor - Music Technology & Game Audio
Jonathan Wigfall - Adjunct - Music Business
Andrew Wysong - Adjunct - Music Technology
---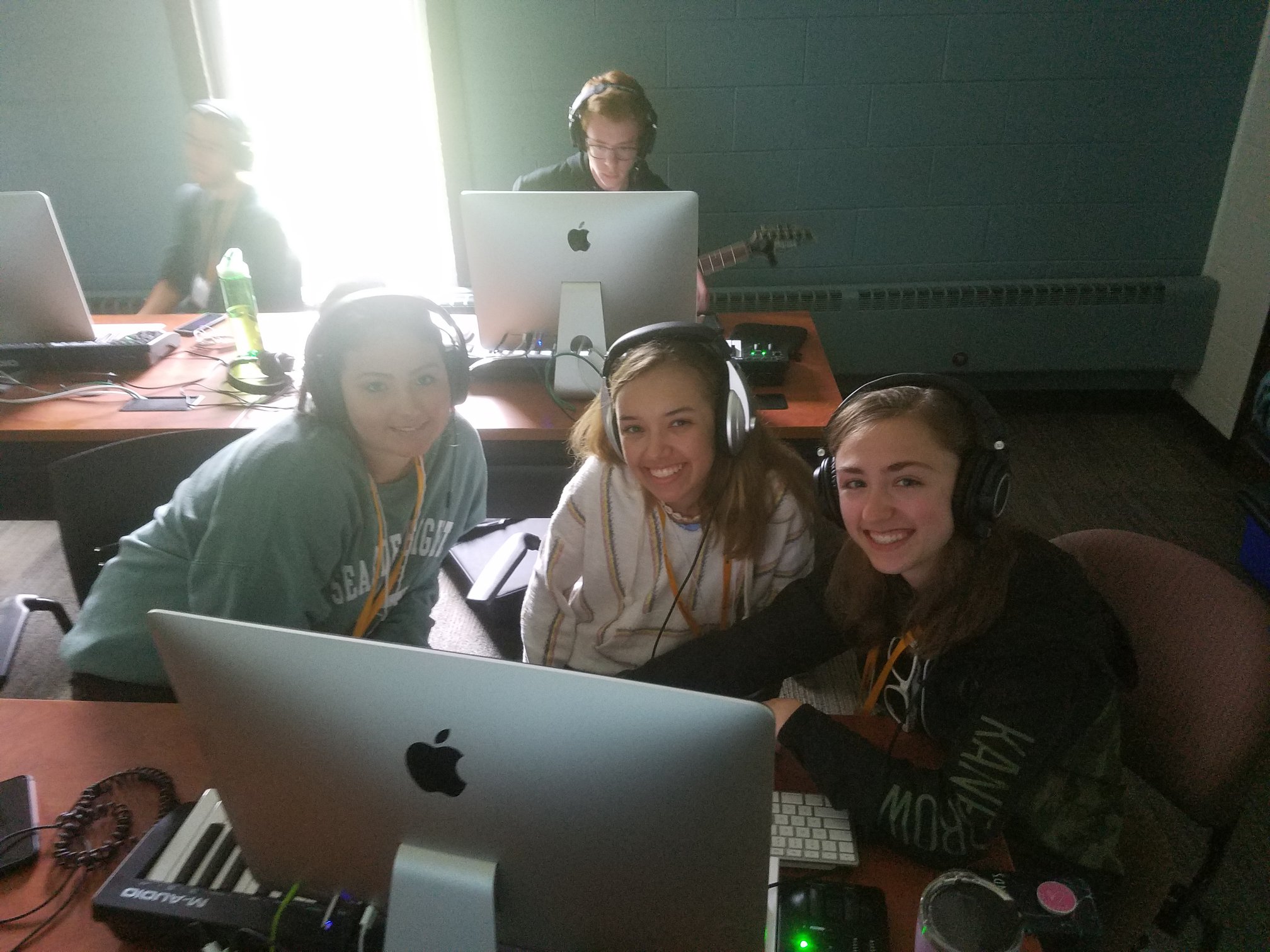 Admissions Requirements
Minimum GPA: 2.7
Candidates applying for admission to the BS in Music Industry must meet the general requirements for admission to Rowan University and are required to submit a separate essay (250 to 500 words) and portfolio via our online form within one week from applying to Rowan. A musical instrument audition is not required as this is not a music performance major. 
In this music industry essay applicants must explain why they want to work in the music industry and must precisely tell us what is their experience in the field. Relevant activities include producing music, learning any digital audio software (Logic, Pro Tools, Garage Band, Fruity Loops, Cubase, etc.), playing in a band, booking and promoting concerts, writing for a music blog, presenting on a radio show, DJing, managing social media, running sound and lights for a school play, taking music production classes, engineering live sound, creating band merchandise, help promoting someone else's band if you are not in one, recording other musicians, shadowing music industry professionals such as audio engineers, internships in the music field (recording studio, radio station, label, venue, etc.), etc. Please submit links to websites or social media pages to demonstrate your work and collaborations. These can include links to your Soundcloud, Facebook, YouTube, Reverb Nation, Instagram pages and personal/band websites. Direct links to Dropbox or Google Drive folders containing your work are also accepted. 
Candidates are evaluated on three aspects: quality of content and writing of the essay, quality of portfolio and grades.
We are looking for self-motivated and passionate students who naturally engage in creating music or promoting music, or both. 
SUBMIT MUSIC INDUSTRY ESSAY HERE
Note: All students wishing to join the Music Industry major must submit the same application following the link above. That applies to high school seniors, transfer students and Rowan students wishing to switch from a different major. 
---
SPONSORS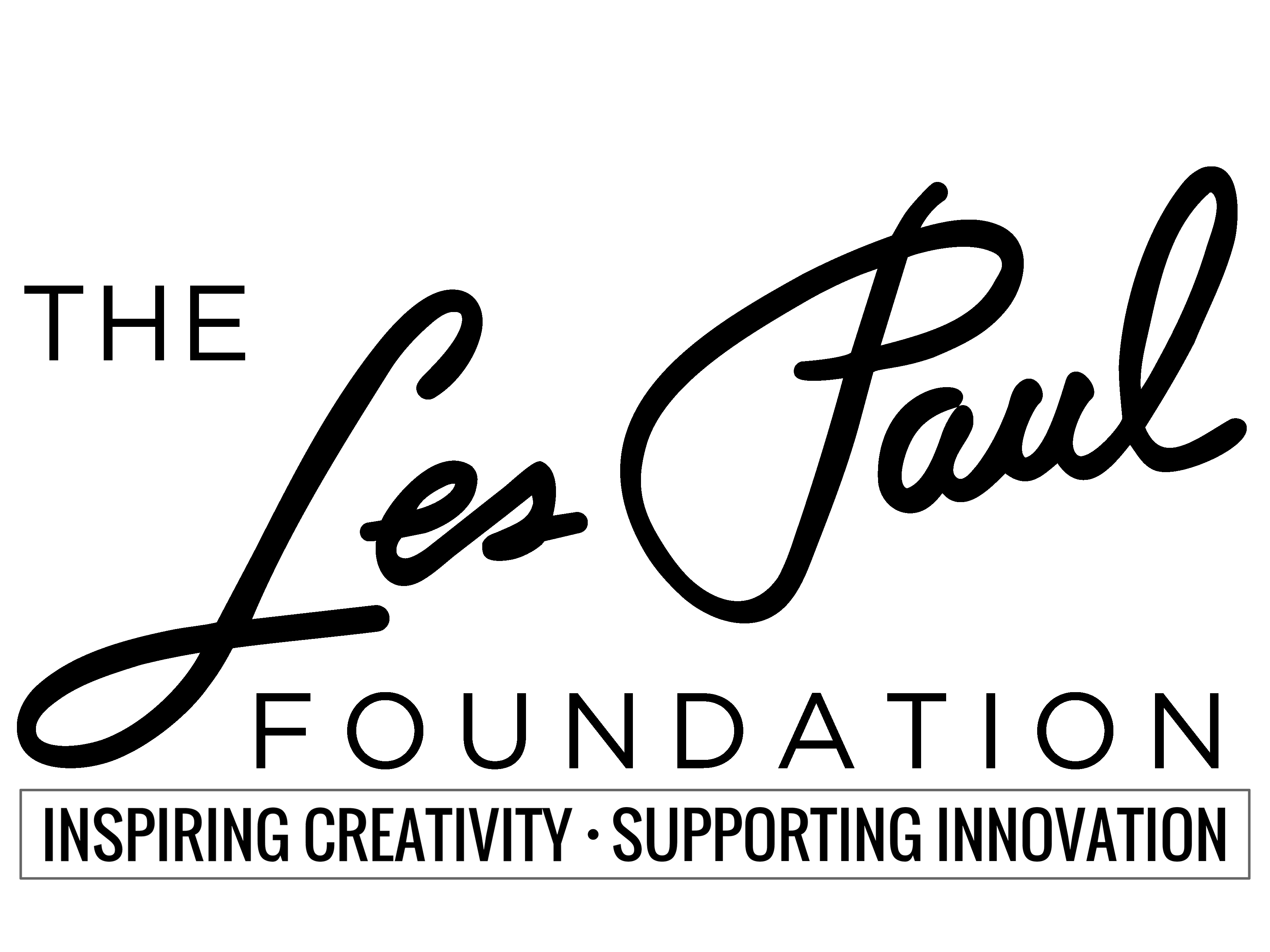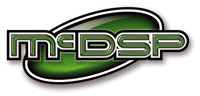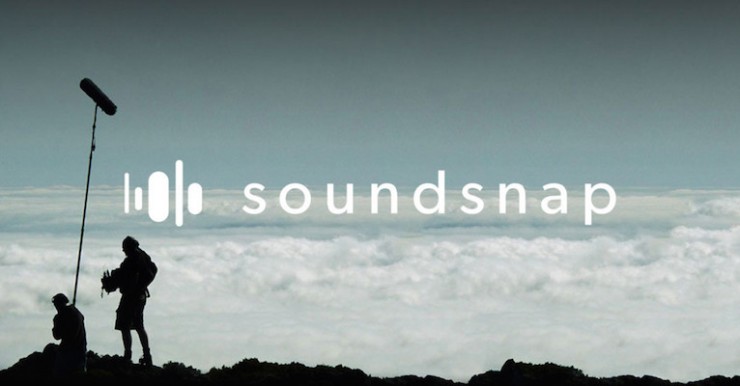 ---
Contact:
If you are interested in our Bachelor of Science in Music Industry or just have questions about what we do, please contact Music Industry Program Director, Mathieu Gendreau at gendreau@rowan.edu or via phone at 856.256.4500 Ext. 53710.